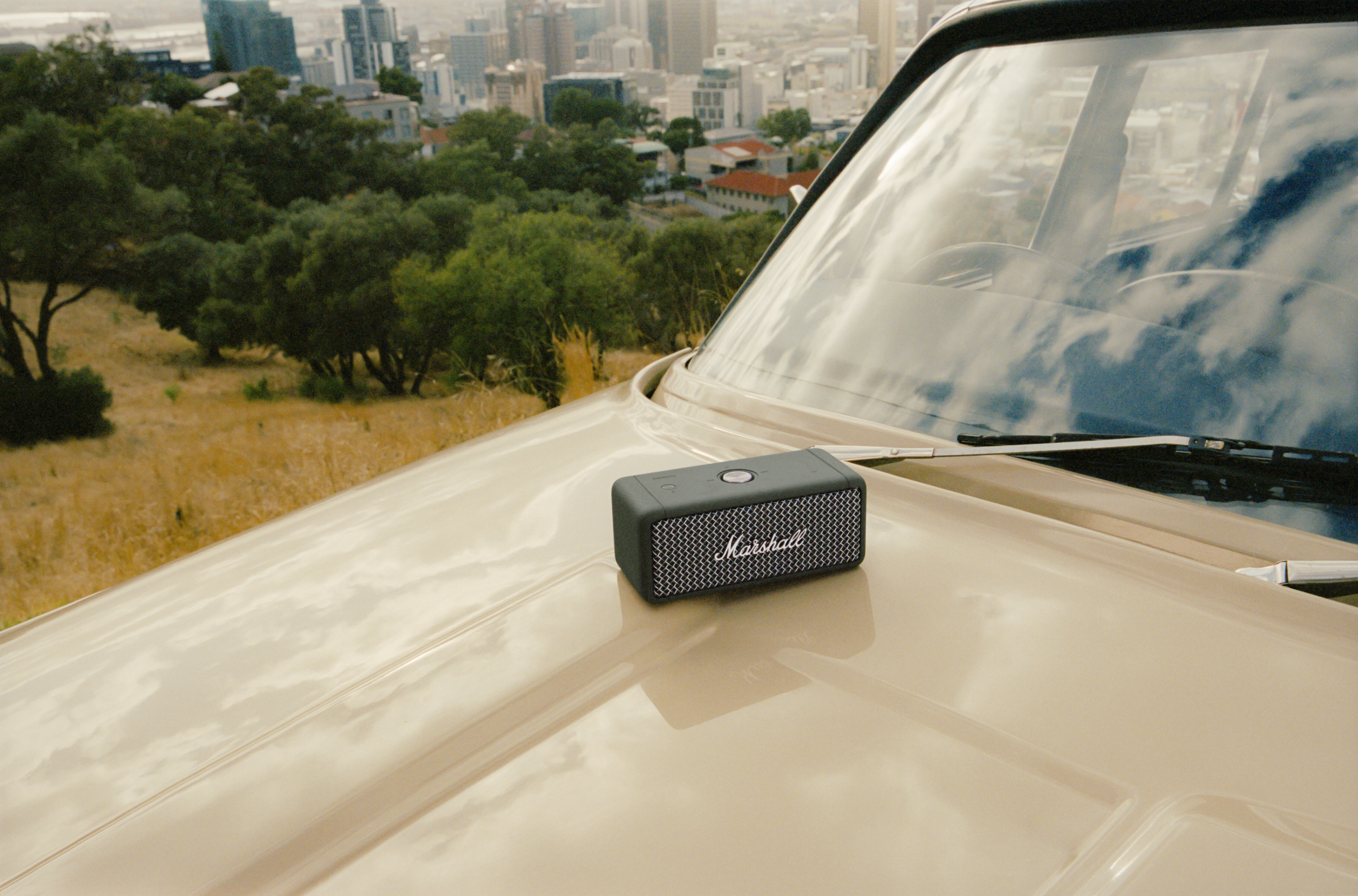 Why Marshall?
Marshall is renowned for their audio excellence in the professional music world, and the same can be said about their consumer audio products - where style and substance are intertwined to give the listener the best possible audio experience.

Marshall offers a wide range of headphones, both in-ear and on-ear, as well as Bluetooth/voice-activated speakers to suit any occasion/room.
ASUS is passionate about technology and driven by innovation. They are always in search of brilliant ideas, and they aspire to deliver the incredible in everything that they do.
MARSHALL PRODUCTS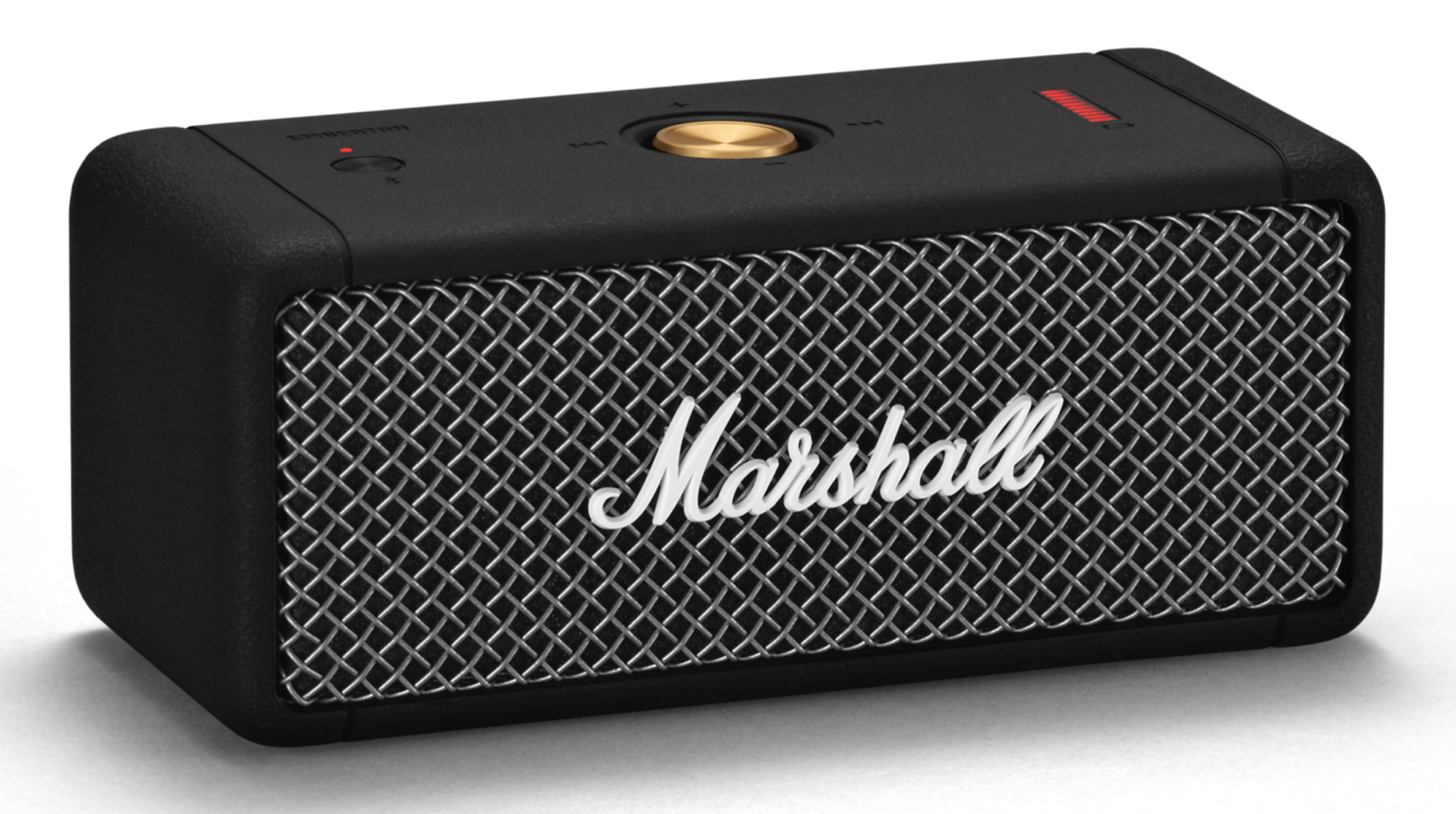 Speakers & Turntables
Emberton
20+ hours battery life, IPX7 water-resistant rating & weighs 0.7kg.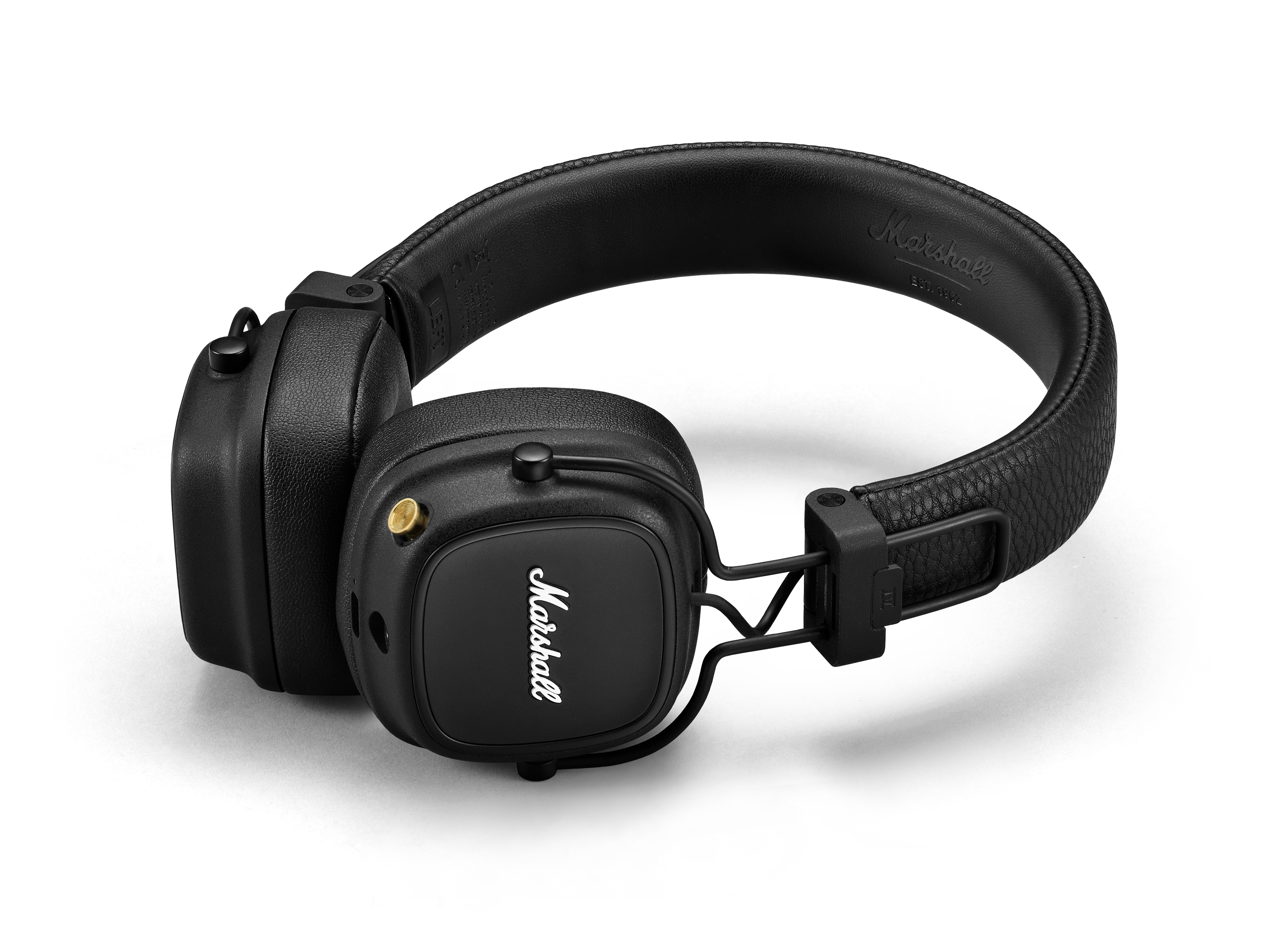 Speakers & Turntables
Major IV
80+ hour battery life, wireless charging, collapsible design.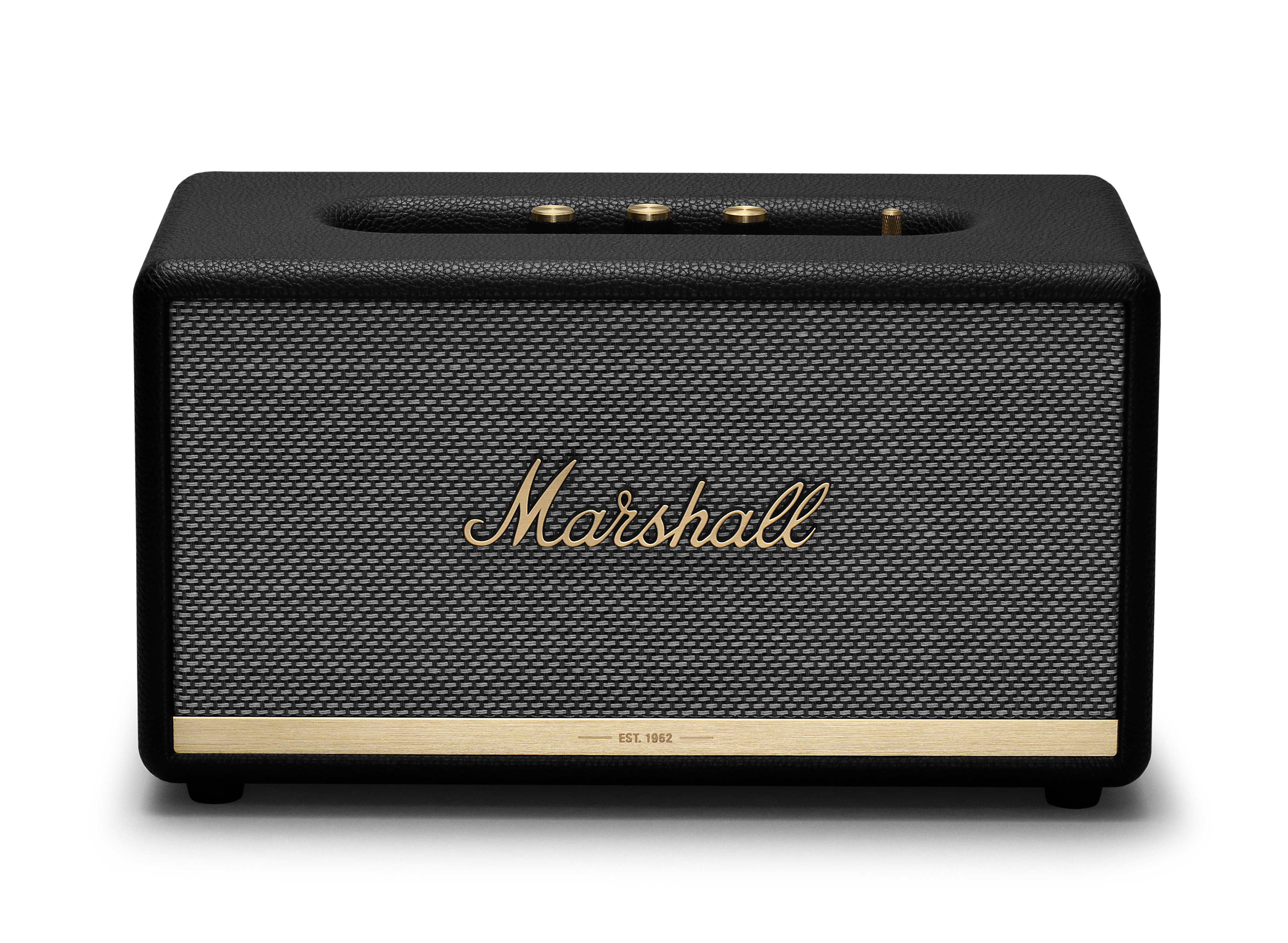 Speakers & Turntables
Stanmore II
EQ controls, large room-filling sound, Bluetooth.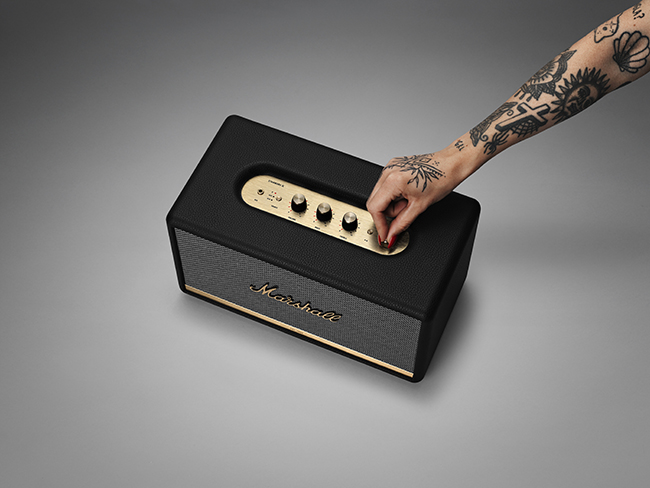 Why Partner with CMS & Marshall?
From the introductory meeting, profile ranging, new launches and everything in between, CMS and Marshall work side-by-side to ensure that our customers receive the best possible service.

Collaboration is key to any brand's success, and we are proud to work closely with Marshall across all aspects of sales, finance and warehouse management.
GET IN TOUCH
Contact us to find out how we can develop your Marshall business: