Why mORPHISEC
Available in: UK , Ireland
Morphisec offers IT and security professionals peace of mind by providing cloud-native software for endpoints specifically designed to prevent polymorphic advanced persistent threats (APTs) and other zero day attacks that today's AV and EDR solutions don't stop. We call this breach prevention made easy. Since 2014, Morphisec has been preventing up to 30,000 ransomware and other zero-day attacks per day across nine million endpoints and servers at 5,000 companies worldwide.
MORPHISEC PRODUCTS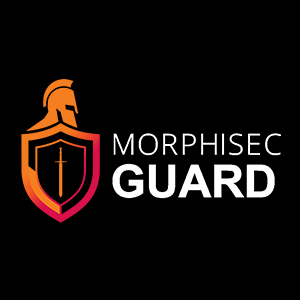 Endpoint Protection
Morphisec Guard
Stops ransomware and zero-day threats with Moving Target Defence that augments endpoint security solutions (AV/EDR) using lightweight agents and a cloud-native management console.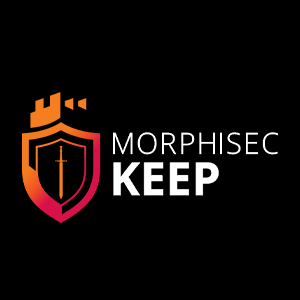 Server Protection
Morphisec Keep
Morphisec Keep prevents ransomware on Microsoft and Linux servers by augmenting traditional server security with Moving Target Defence (MTD) technology. MTD creates a dynamic attack surface threat actors can't penetrate.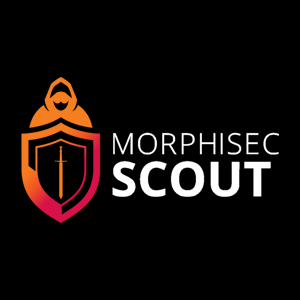 Vulnerability Management
Morphisec Scout

Morphisec Scout reduces risks for breaches, lawsuits, fines, and brand damage. It's a simple yet powerful solution offering continuous vulnerability visibility and management to lower your risk, effort, and costs.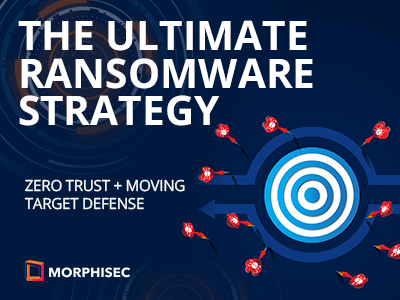 Why Partner with CMS & MORPHISEC?
CMS Distribution specialises in taking emerging technologies to market whilst growing established brands using a range of value-added services. Morphisec's Moving Target Defense technology has been recognized by Gartner as a key technology for improving security. Together Morphisec and CMS offer innovative, industry-leading solutions to proactively secure and protect endpoints and servers.
GET IN TOUCH
Contact us to find out how we can develop your Morphisec business: