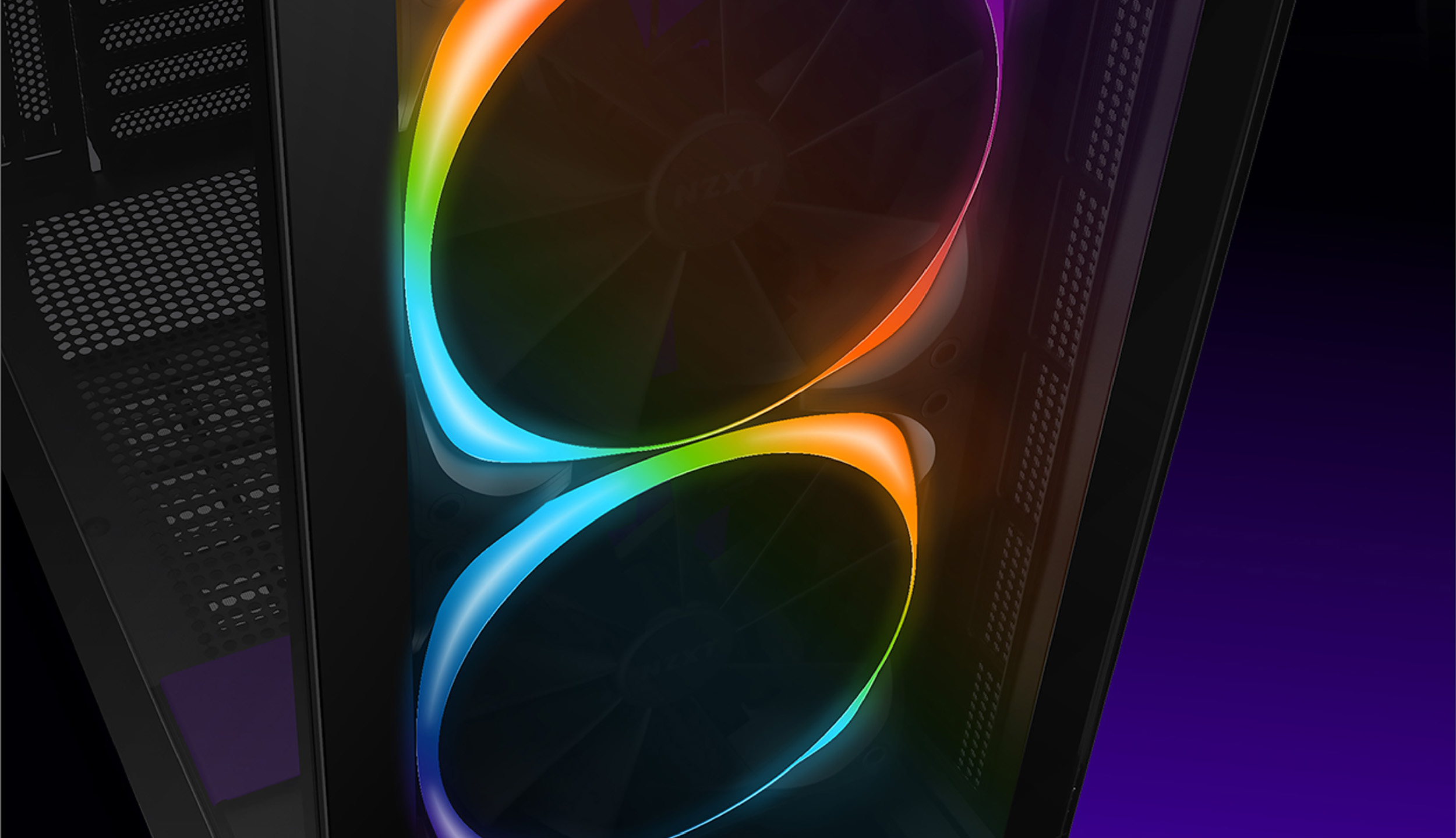 Why NZXT?
NZXT aim to be the most authentic brand in the market for Gamers. They relentlessly evolve products and services of the highest quality to make extraordinary gaming experiences achievable and fun..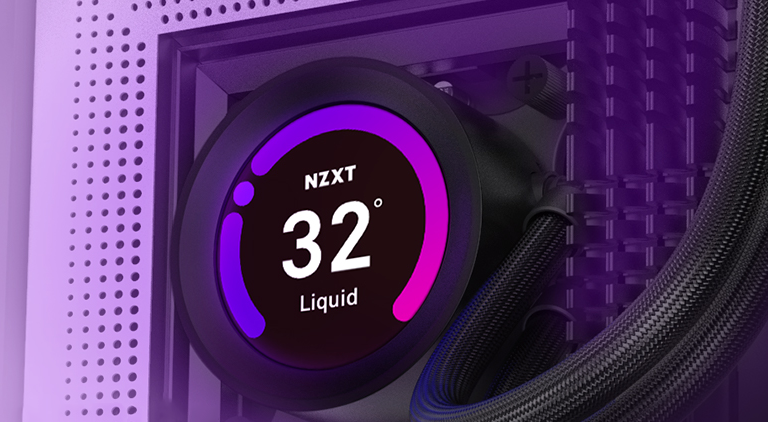 Why Partner with CMS & NZXT?
NZXT spent several years looking for a distributor that could effectively cover all customer groups and drive business in the UK market. NZXT had no previous retail presence, and the rest of the components channel market had hardly been touched before NZXT and CMS Distribution established a working relationship.

However, times have changed. NZXT are now combatable rolling out SI pricing and rebate programs to the UK channel, with CMS firmly supporting.
GET IN TOUCH
Contact us to find out how we can develop your NZXT business: