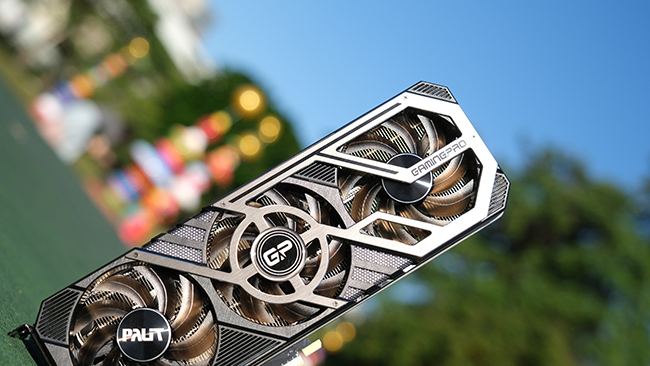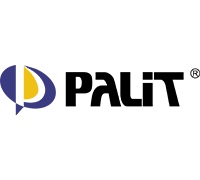 Why Palit?
Palit is dedicated to creating high quality graphics accelerators for the most stunning visual experiences in PC gaming and multimedia creations.

With extensive knowledge and expertise, Palit continues breaking through limits to bring cutting-edge PC hardware components to users. With customers as their key priority, Palit develop deep relationships with their users, and really value feedback to take the Palit brand and products to the next level.

With "Stay Innovative, Stay Gameholic" as their brand motto, Palit is determined to deliver extraordinary experiences to worldwide users.
PALIT PRODUCTS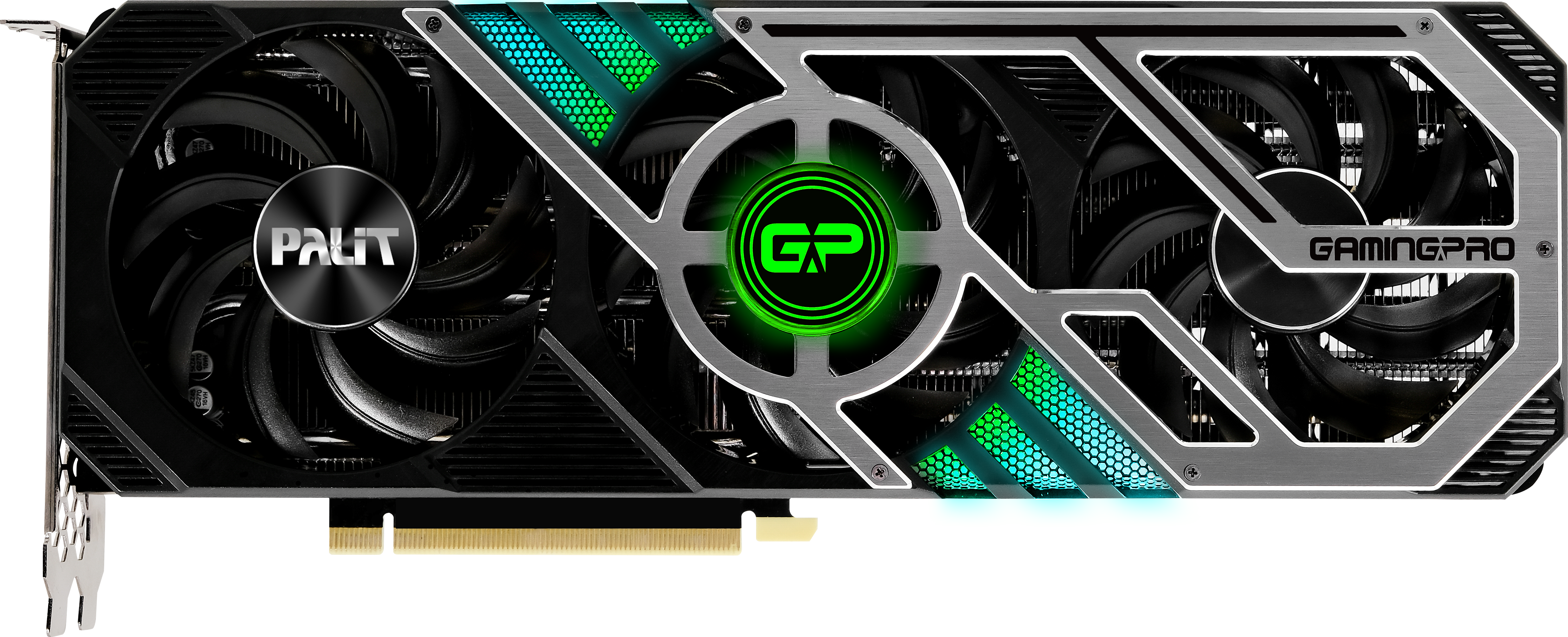 Gaming Components
Palit RTX30 GamingPro
Delivering stunning visuals, incredibly fast frame rates, and AI acceleration for gaming and creative applications.
buy now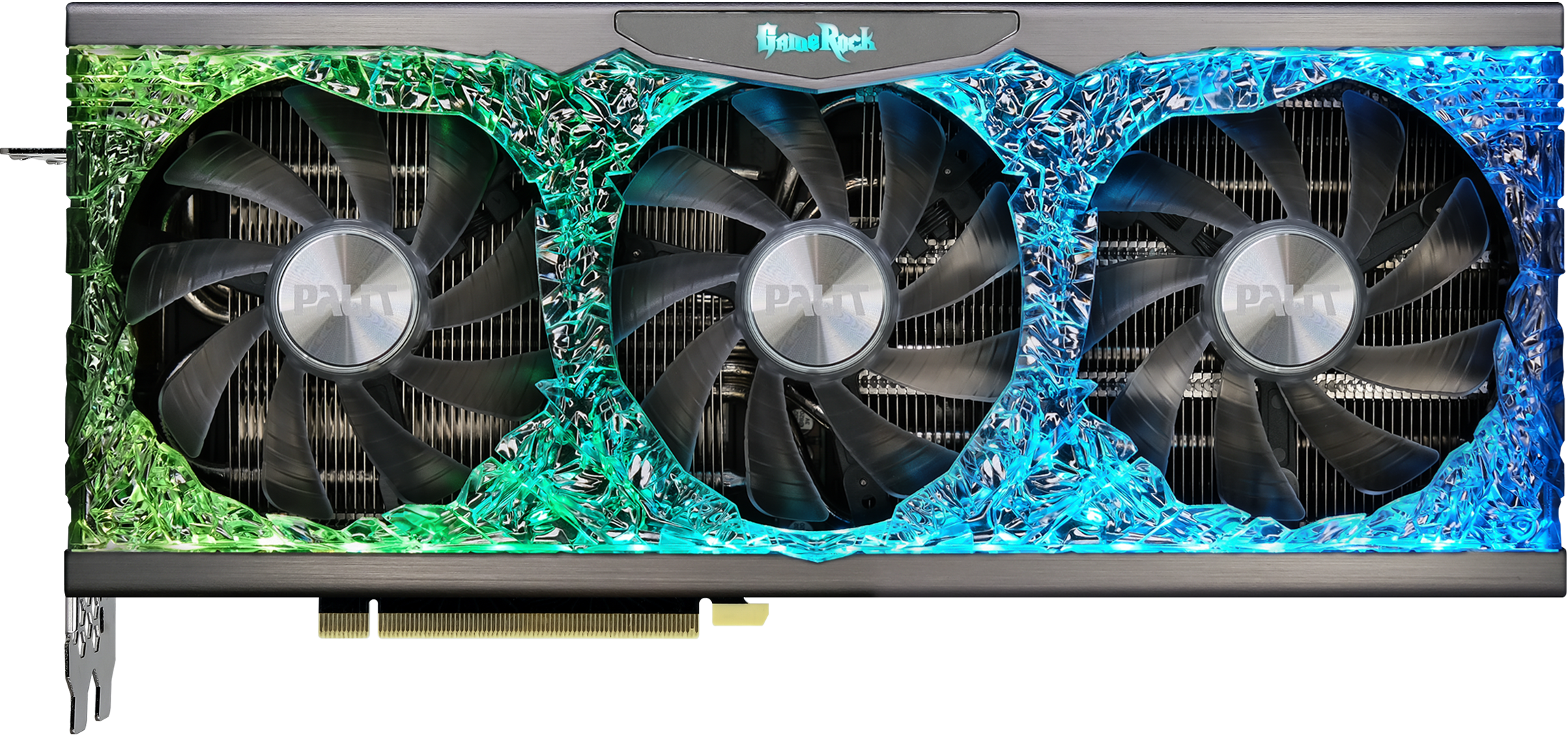 Gaming Components
Palit RTX30 GameRock
Designed for enthusiast gamers who desire to have the ultimate gaming experience and pursue the maximum ARGB lighting environment.
buy now
Why Partner with CMS & Palit?
Having searched the market for the right distribution partner to offer the reach that they desired, Palit teamed up with CMS to explore the breadth of our channel relationships. With dedicated sales and marketing teams and first-class logistics, CMS are able to support Palit with their key growth objectives, always looking at how best to improve brand awareness for the vendor.
GET IN TOUCH
Contact us to find out how we can develop your Palit business: