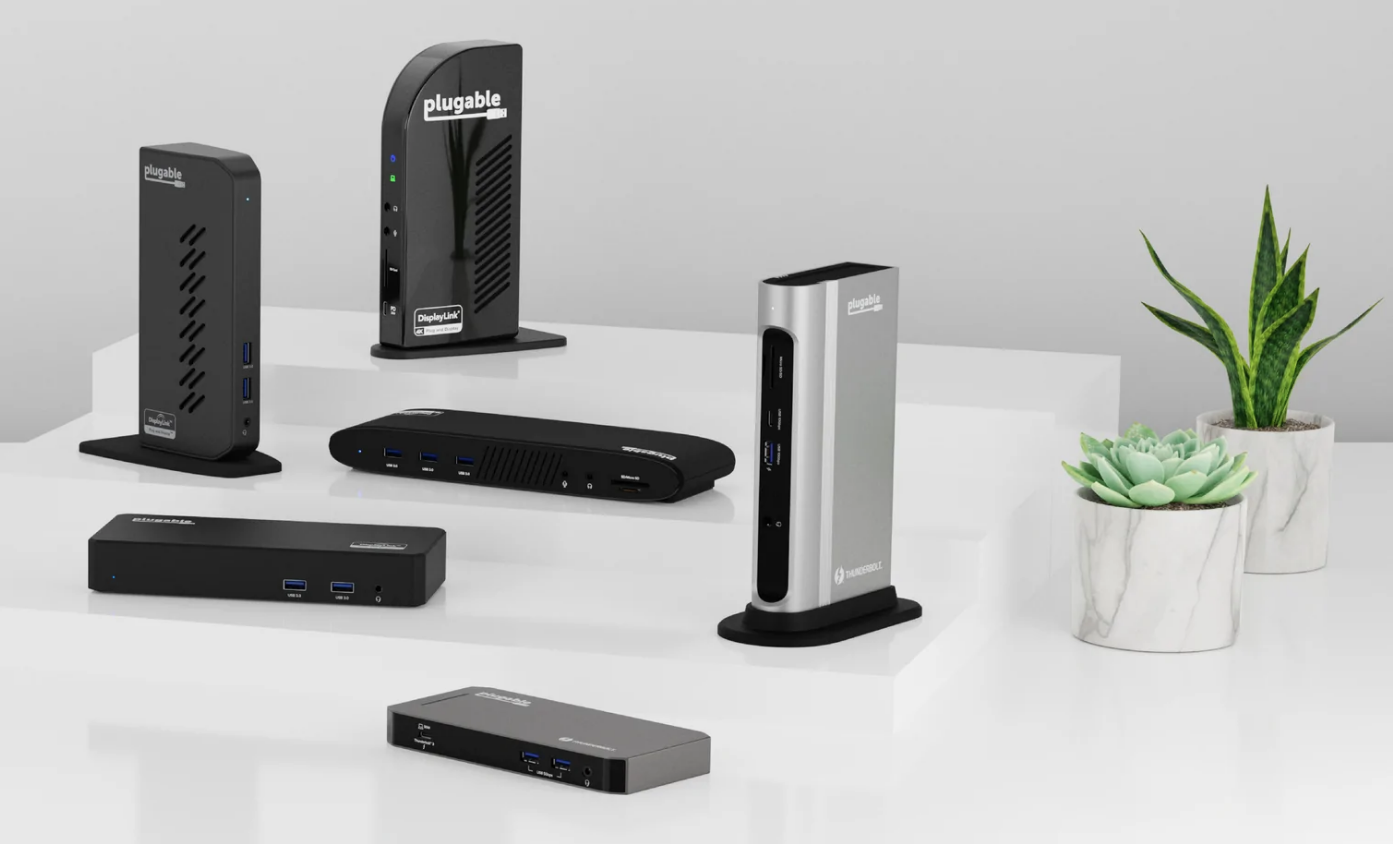 Why Plugable?
Available in: UK , IE , EU
Empower productivity and simplify compatibility through better products, better information, and better support.
When you choose Plugable, you can trust that you are getting not only a high-quality, reliable product but also the support of a US-based technical team of experts who are passionate about making the technology simplified for you.
Whether setting up a remote or hotdesking workspace, or trying to catch up on emails while traveling, the experience can feel overwhelming and inconvenient. But with simple accessories from Plugable, you can stay on top of things no matter where the set up.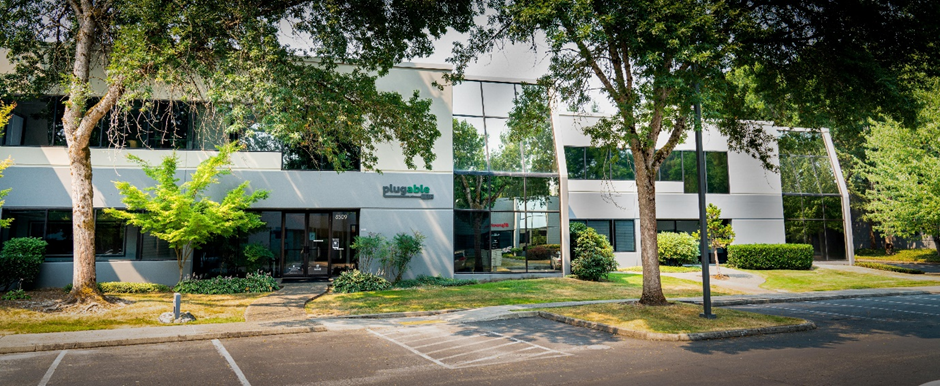 Why Partner with CMS & Plugable?
CMS are proud to be the exclusive distributor for Plugable products in the UK, IE and across Europe. Our extensive network, customer-centric approach and technical expertise will be invaluable in helping meet the needs of Plugable's global customers.
Plugable's high-quality solutions are a perfect fit for CMS' portfolio and we are confident that this partnership provides great value to our customers.

Customers can expect to see a broader range of Plugable products available through CMS Distribution channels. The two companies share a commitment to delivering innovative, reliable and cost-effective solutions that meet the evolving needs of their customers.
GET IN TOUCH
Contact us to find out how we can develop your Plugable business: