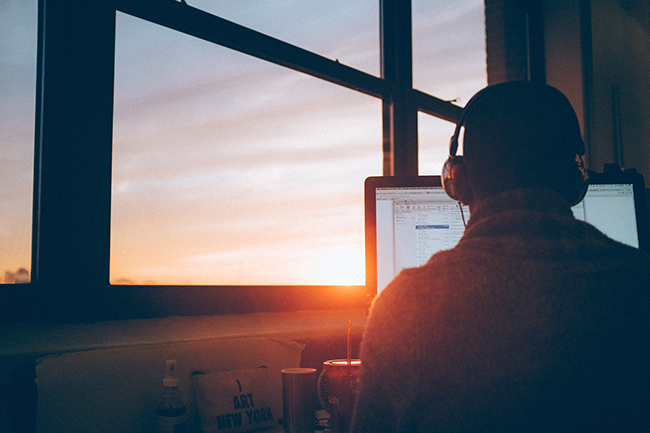 Why QNAP?
Focusing on storage, networking and smart video innovations, QNAP has introduced a revolutionary Cloud NAS solution that joins their cutting-edge subscription-based software and diversified service channel ecosystem.
QNAP envisions NAS as being more than simple storage and has created a cloud-based networking infrastructure for users to host and develop artificial intelligence analysis, edge computing and data integration on their QNAP solutions.
The three pillars of QNAP to help clients accelerate digital transformation are Intelligent Storage, Smart Networking, and Smart Video. QNAP complies with the trend to invest in new IT infrastructure technologies and devotes to providing clients with future-proof total solutions.
QNAP PRODUCTS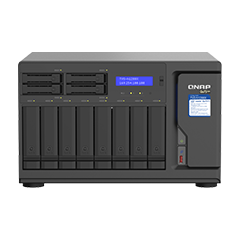 Data Storage
TVS-h1288X


Ideal for high-speed media collaboration over Thunderbolt™ 3 and 10GbE virtual machine applications.
buy now
Data Storage
TS-h2490FU


24-bay U.2 NVMe all-flash storage built for high-performance and low-latency.
buy now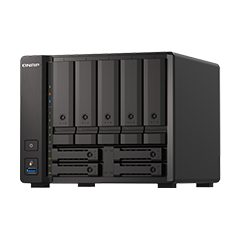 Data Storage
TS-h973AX


The Quad-Core 9-bay QuTS hero NAS supports U.2 NVMe SSD and 10GbE/2.5GbE connectivity.
buy now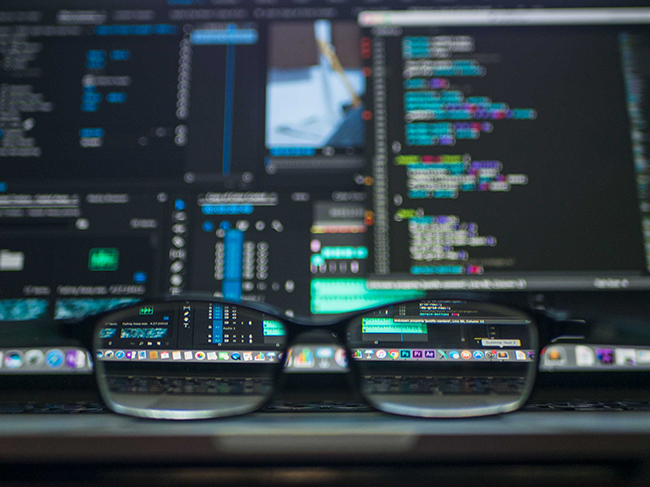 Why Partner with CMS & QNAP?
As a world leader in the field of networked storage, QNAP is entrusted by organisations and businesses around the world to provide secure, powerful and high-functioning Network-attached Storage (NAS). QNAP and CMS have successfully partnered in this marketplace for well over a decade, utilising the expertise of the CMS Solutions team and their ability to provide bespoke NAS builds.
GET IN TOUCH
Contact us to find out how we can develop your QNAP business: