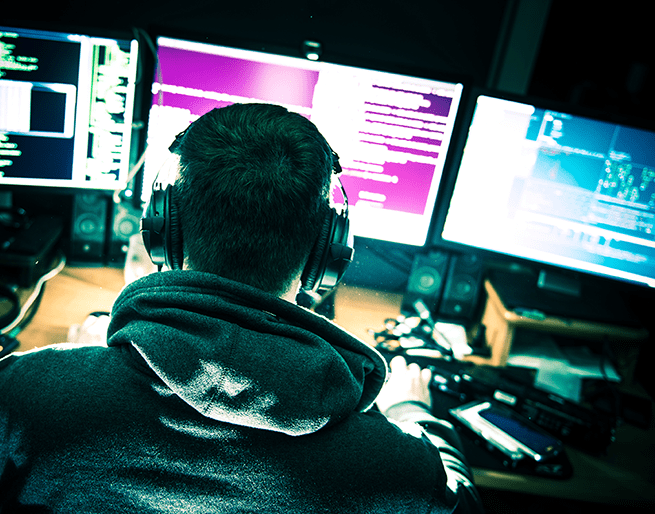 Why Quantum?
No matter how small or big your customer's requirement is – Quantum has a solution that will fit the bill!
Quantum technology and services help customers to capture, create and share digital content – and preserve and protect it for decades at the lowest cost. Quantum's platforms provide the fastest performance for high-resolution video, images and industrial IoT, with solutions built for every stage of the data lifecycle – from high-performance ingest to real-time collaboration and analysis and low-cost archiving.
Every day the world's leading entertainment companies, sports franchises, research scientists, government agencies, enterprises and cloud providers are making the world happier, safer and smarter on Quantum.
QUANTUM PRODUCTS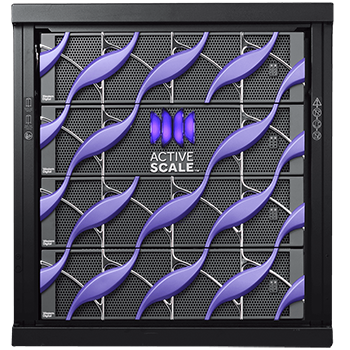 Data Storage
ActiveScale Object Storage
An object storage platform for private cloud, delivering access, data integrity, protection and long-term retention for unstructured data at scale.
Data Storage
Scalar Tape Libraries and Long-Term Storage


Providing the lowest-cost long-term storage for archiving and retention and offline storage to protect against ransomware.
buy now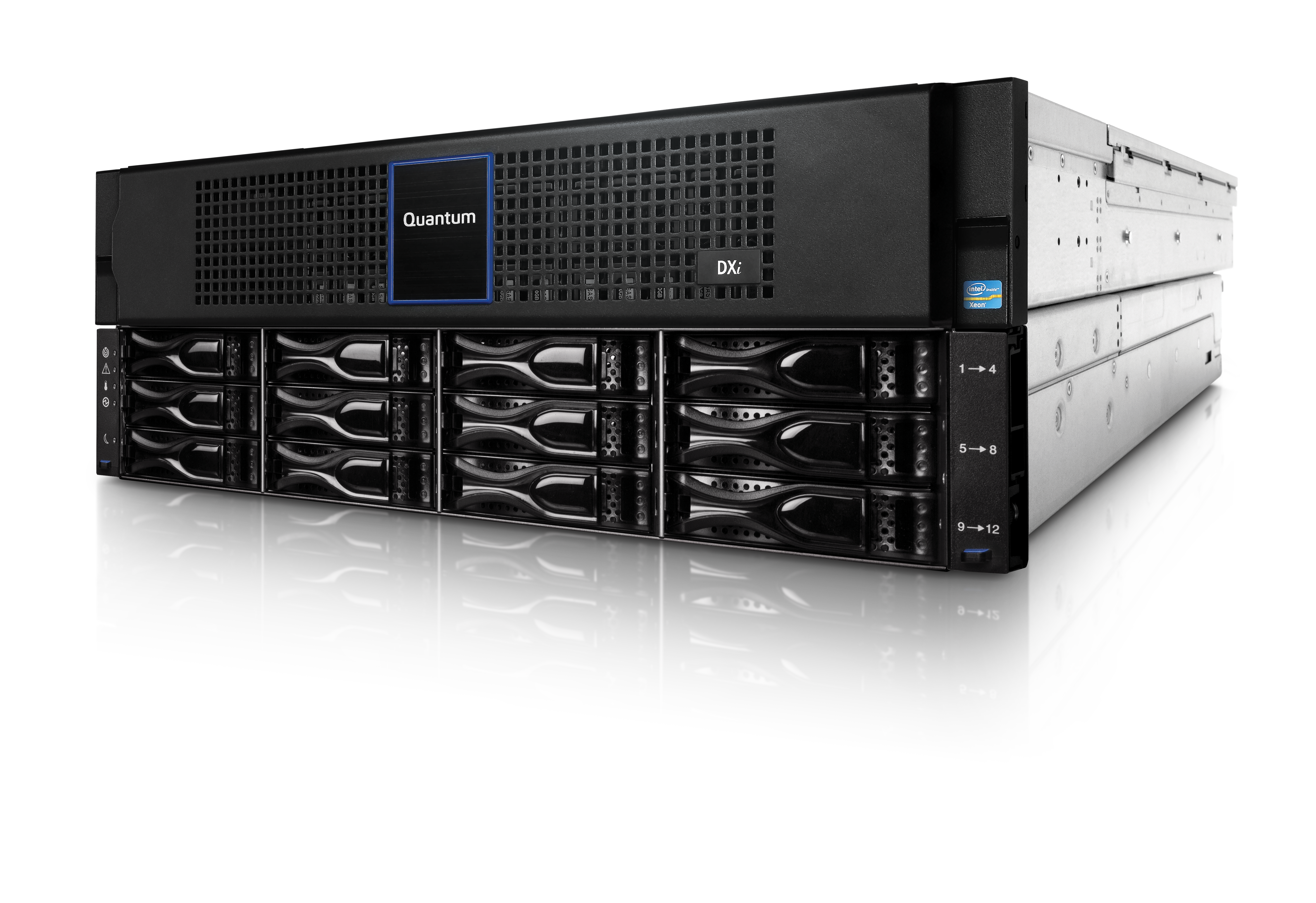 Information Management
Quantum DXi-Series Backup Appliances


Providing a uniquely powerful solution for meeting your backup needs, SLA requirements and cyber recovery efforts.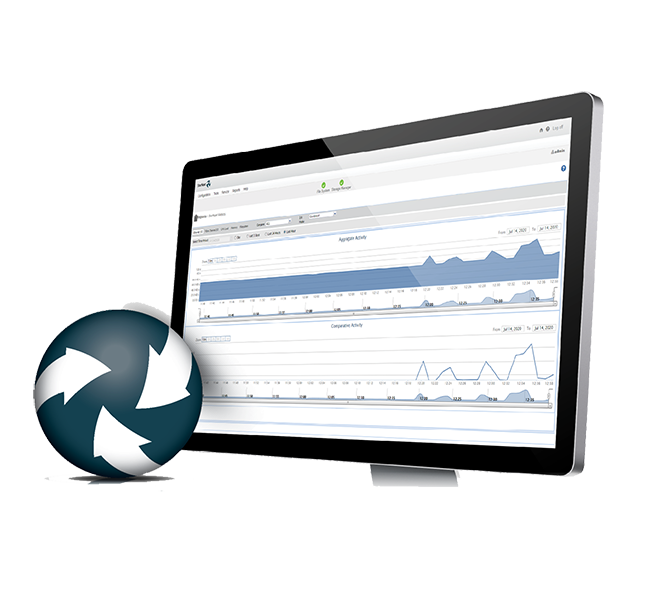 Information Management
StorNext Scalable File System


A software platform to manage data through its lifecycle, delivering high performance, protection, preservation and scalability.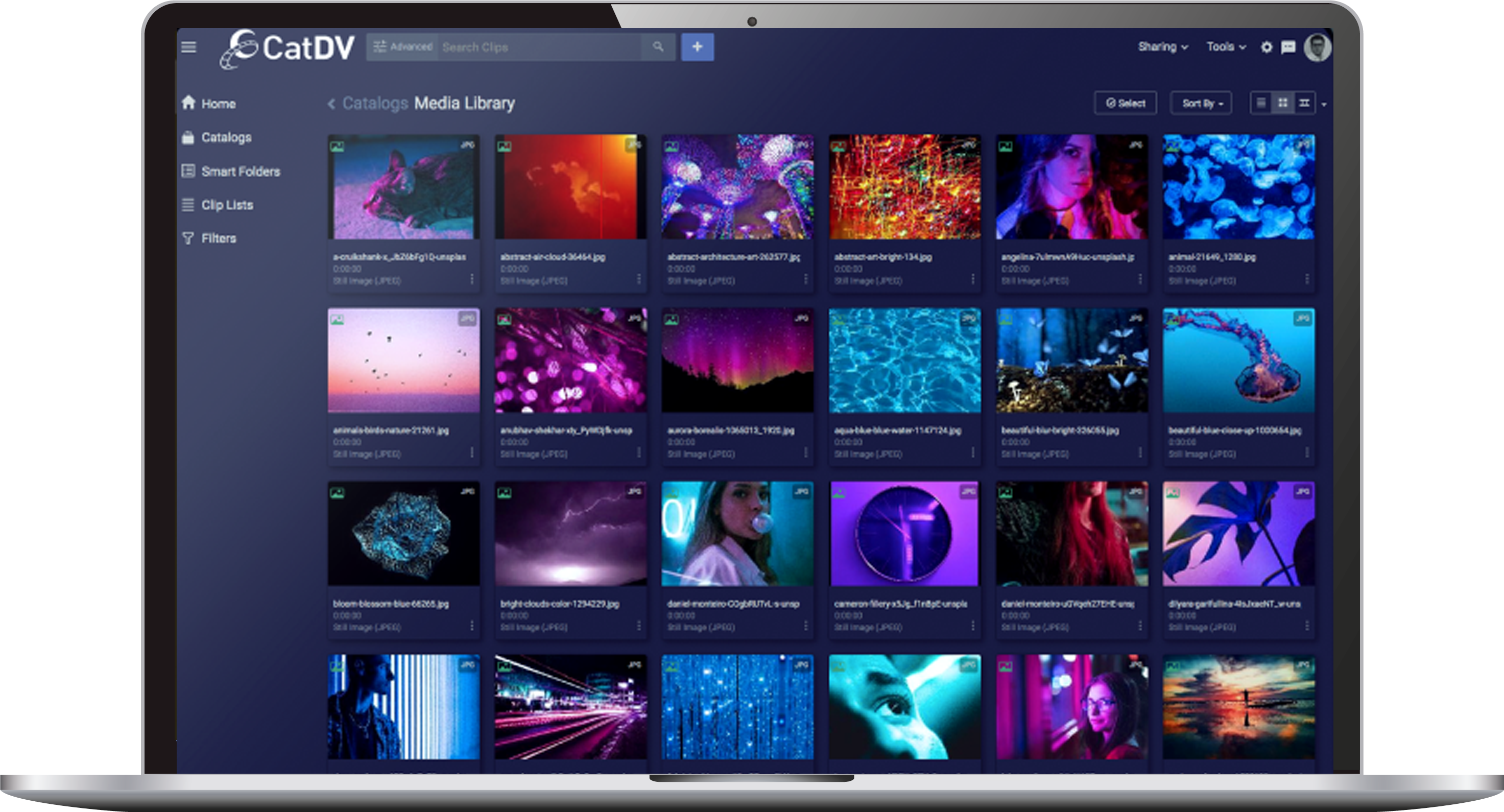 Systems Management
CatDV Asset Management Software


CatDV's Asset Management is an agile media management and workflow orchestration platform.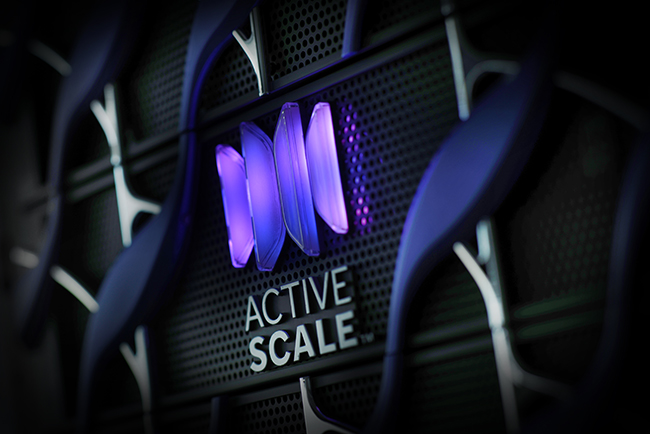 Why Partner with CMS & Quantum?
CMS and Quantum have been working together for over 20 years, providing resellers with unrivalled knowledge. CMS has a dedicated Quantum specialist available to help you with any enquiry.
The Quantum Channel Program offers three levels of accreditation: the top levels offer financial rebates for hitting certain sales goals and also feature an ongoing sales incentive for individual resellers and also a comprehensive training and support programme.
GET IN TOUCH
Contact us to find out how we can develop your Quantum business: