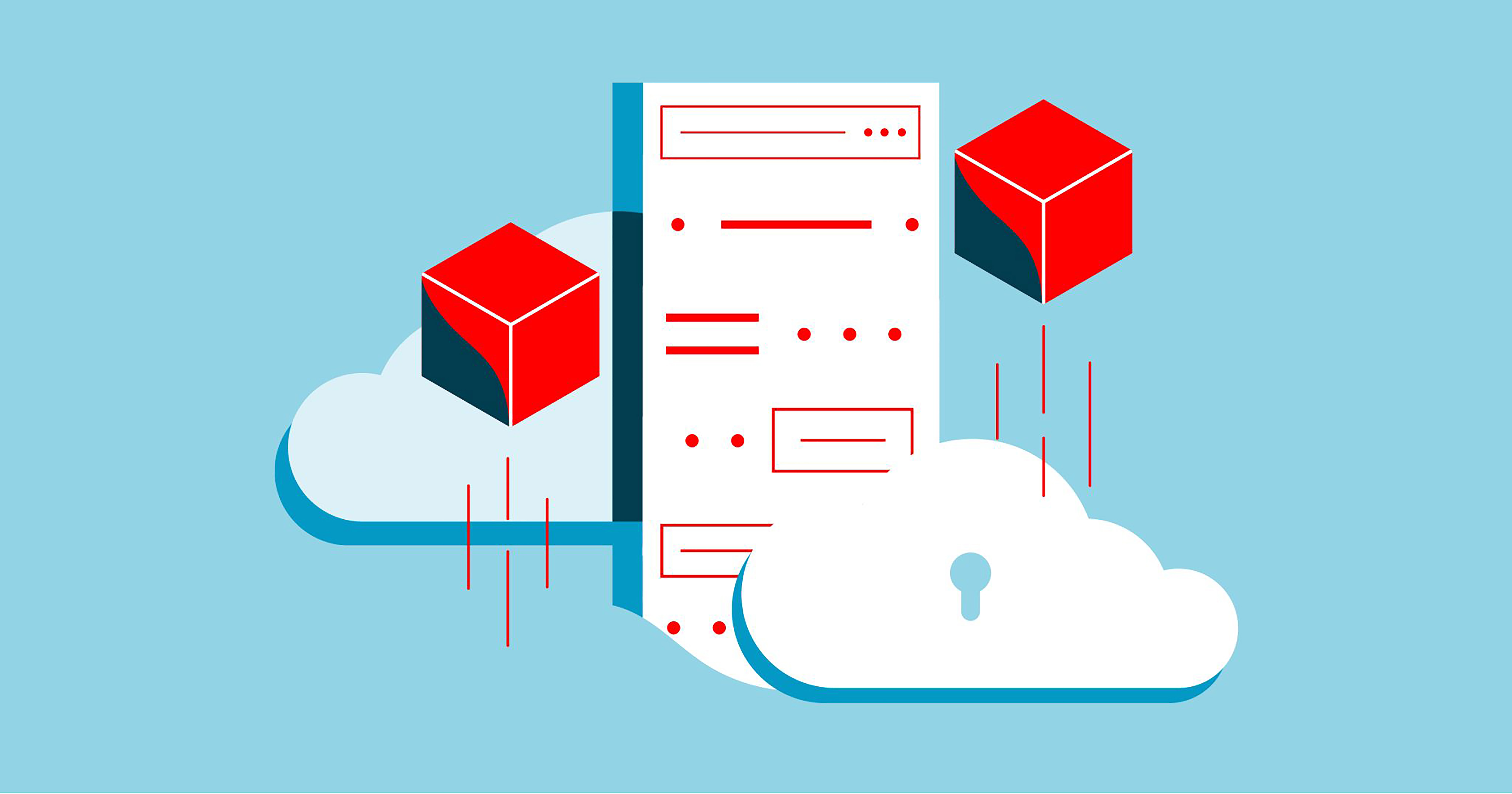 Why Red Hat?
Red Hat helps organisations standardise across environments, develop cloud-native applications, and integrate, automate, secure, and manage complex environments with award-winning support, training, and consulting services.
Red Hat's vision of Open Hybrid Cloud is built on a strong foundation of open source development, providing software, tools and services that are open, secure and agile across traditional, hybrid and multi-cloud environments.
Hybrid Cloud Infrastructure
Cloud-native Development
Automation & Management
RED HAT PRODUCTS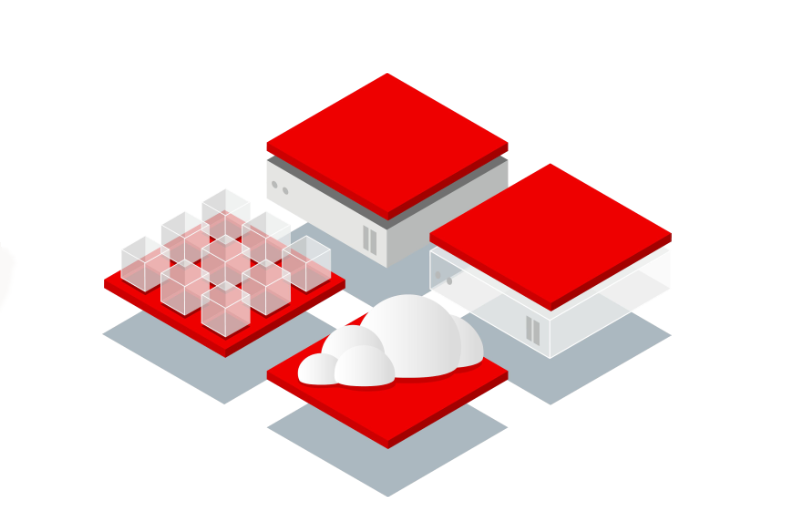 Enterprise Linux; Open Source Software
Red Hat Enterprise Linux


The world's leading Enterprise Linux Operating System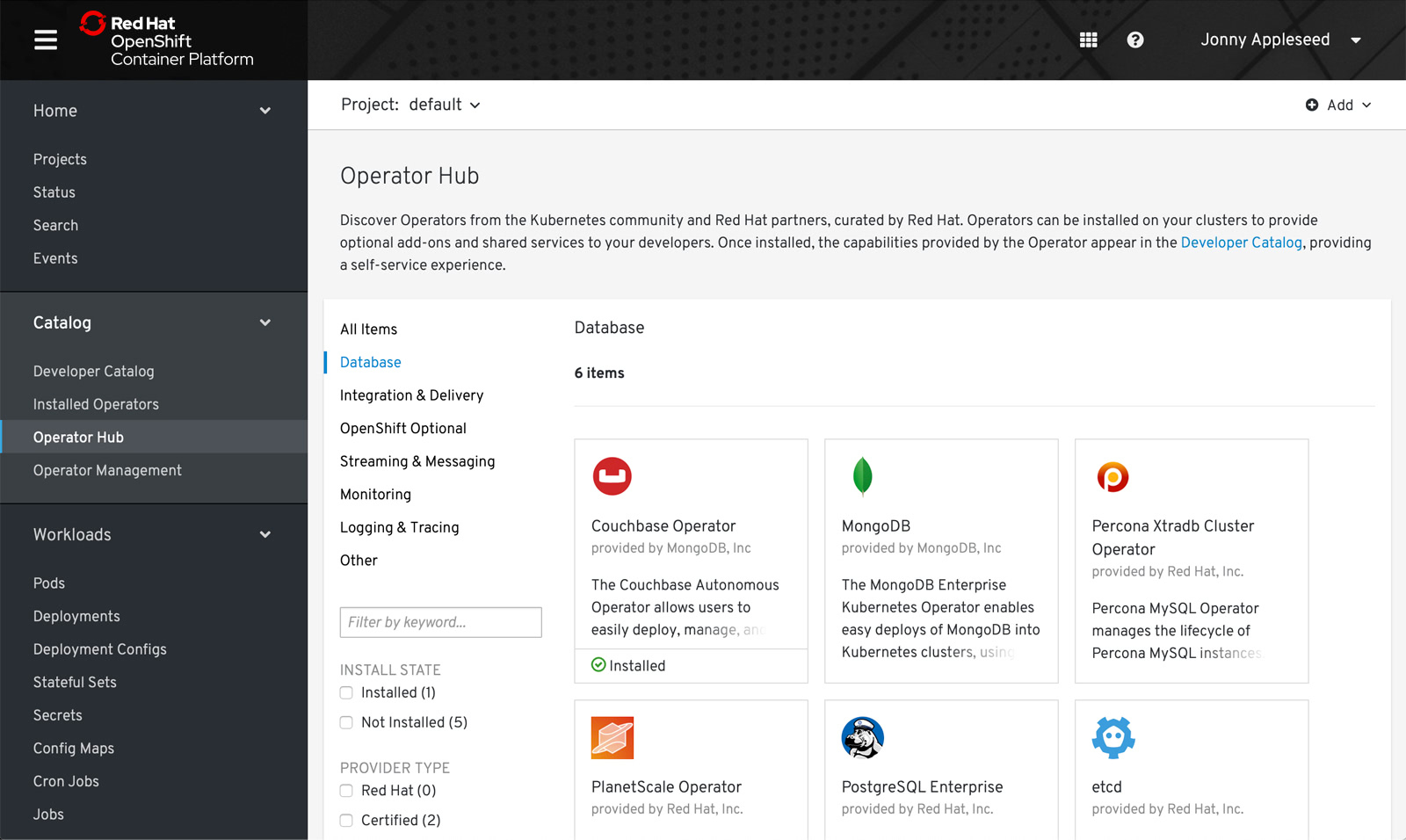 Enterprise Operating Systems
Red Hat OpenShift


An Enterprise-ready Kubernetes container platform.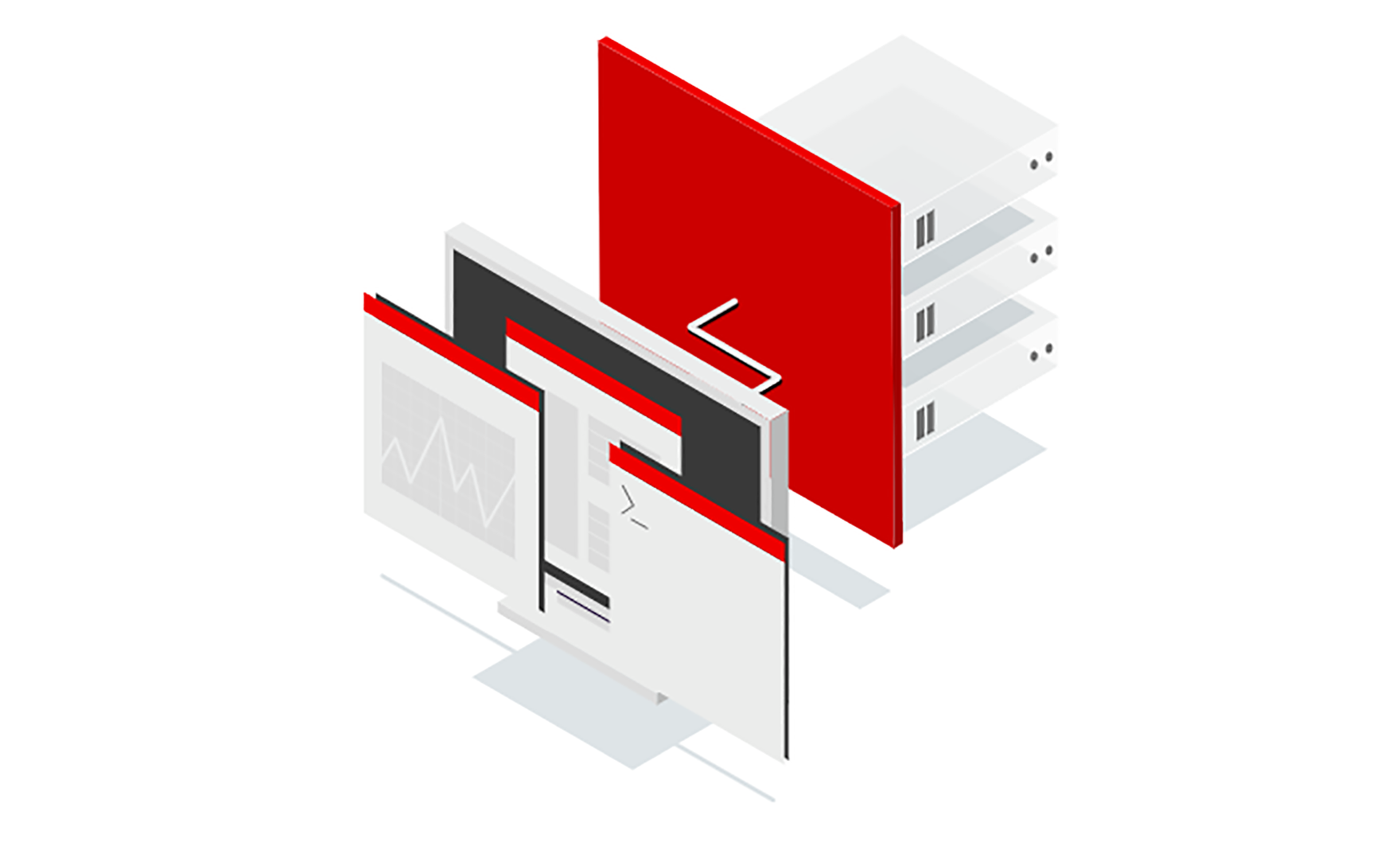 Systems Management
Red Hat Ansible Automation Platform


An enterprise automation platform for the entire IT organisation.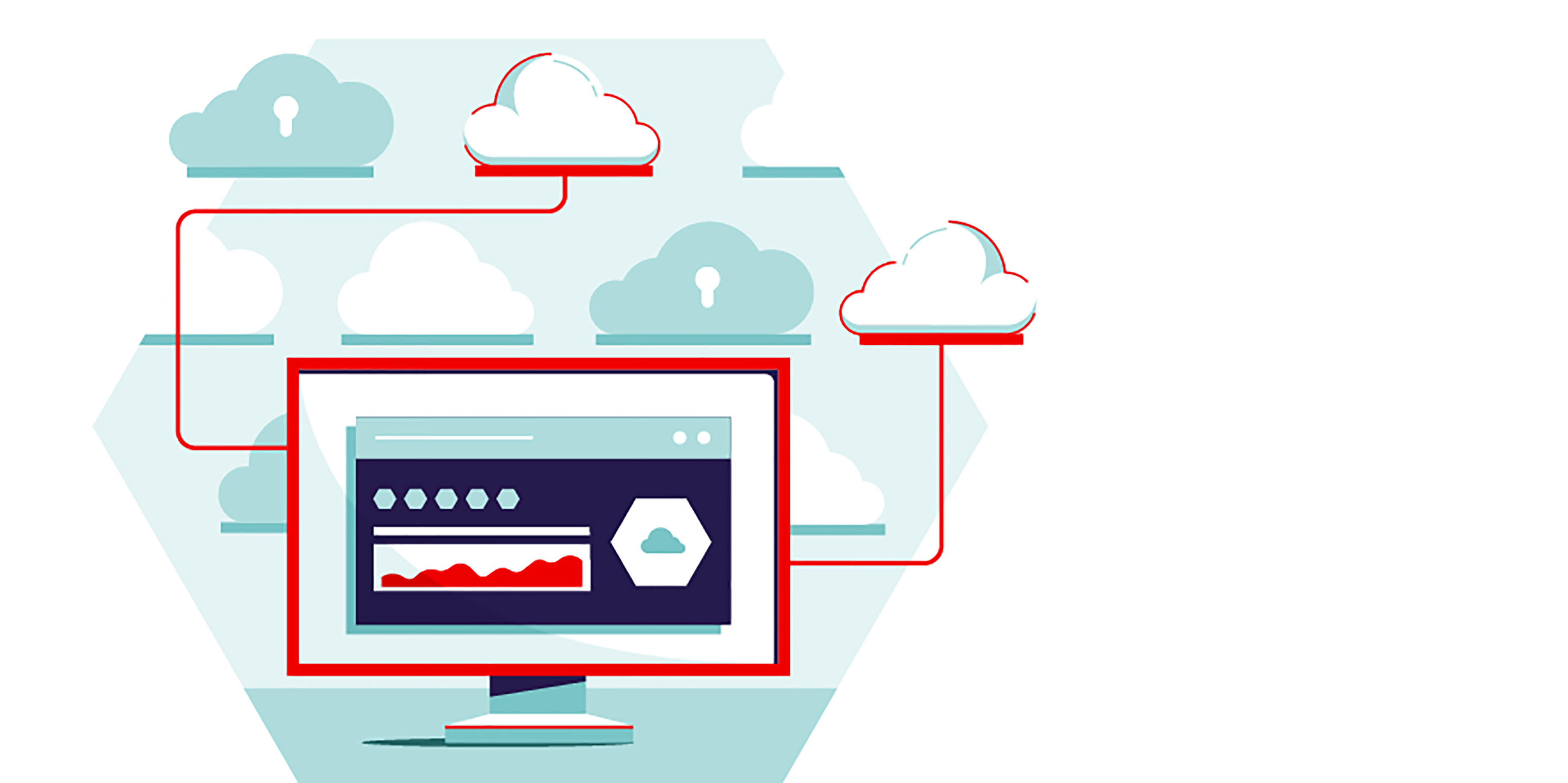 Why Partner with CMS & Red Hat?
CMS Distribution is Europe's longest running Red Hat Distributor, with over 20 years of experience working with Red Hat and their partners.
Our dedicated team of Red Hat specialists can provide guidance and support across all aspects of your Red Hat business including helping you to understand and explore the opportunity and offerings, Business Development, Sales Enablement, Technical Presales, and Marketing Services.
Please note that any organisation wishing to resell Red Hat products must sign up as a Red Hat Ready Partner. Please contact us if you need guidance on this or would like to learn more about Red Hat's Partner Programmes.
GET IN TOUCH
Contact us to find out how we can develop your Red Hat business: