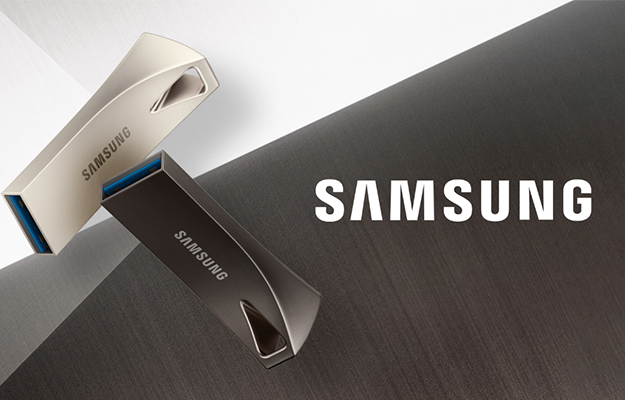 Why Samsung?
Experience the superior performance and reliability that you can only get from the world's number one brand for flash memory since 2003. All firmware and components, including Samsung's world-renowned DRAM and NAND, are produced in-house, allowing end-to-end integration for quality you can trust.

Samsung SSDs have no moving parts; they are resistant to shock, vibration and other physical damage. With Samsung SSDs, you can boot up in as little as 15 seconds, launch games and apps faster, and see them running more smoothly. You will spend more time doing and less time waiting. Samsung SSDs offer reliability and longevity when it comes to your computing and the data that matters to you the most.

Looking to realise the full potential of your PC? Now is the perfect time to unleash the power of Samsung SSDs. Upgrading to a Samsung SSD is a simple and economical way to breathe new life into your current PC with greater performance and reliability.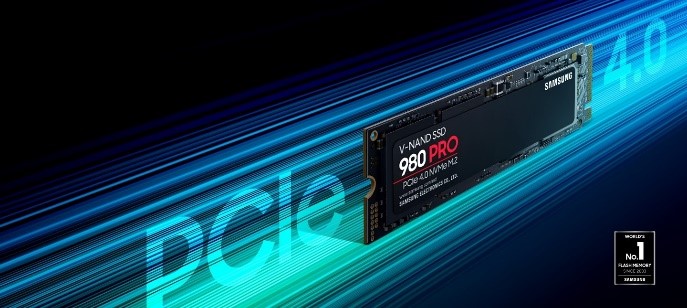 Why Partner with CMS & Samsung?
CMS Distribution became an official distributor of Samsung SSD and Flash Memory in August 2017, building a strong partnership ever since.

Samsung is a world-class leader in technology and business solutions, delivering innovation and exceptional value to our Business Partners and combined this with CMS' experience and connecting people to technology products with value-added services that help your business grow, it makes for the perfect partnership.

Samsung Ascend Partner Portal

Ascend replaces the STEP partner program, and it's designed to serve Signage, SSD and Mobile partners in a consistent manner, while also serving partners' specialised needs. Samsung wants to ensure all partners have the tools they need to drive business success.
GET IN TOUCH
Contact us to find out how we can develop your Samsung business: