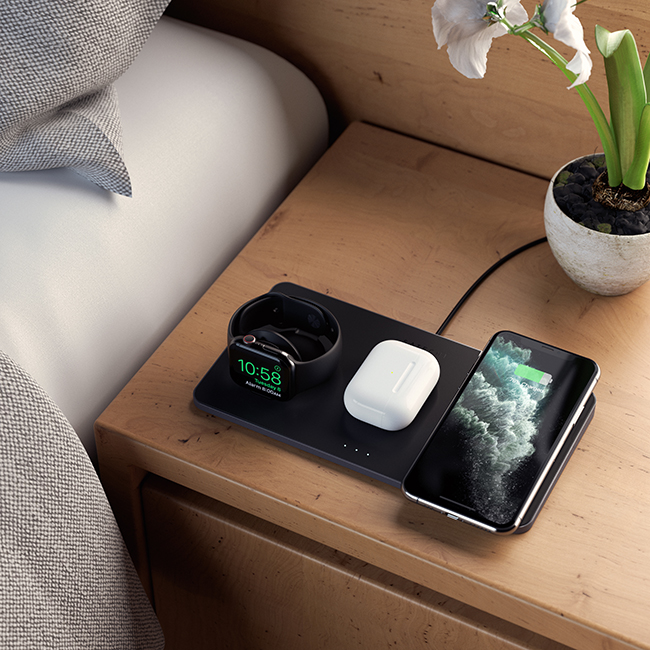 Why Satechi?
Available in: UK , Ireland , EMEA , AMR , JAPAC
Over the years, Satechi have evolved as a brand significantly, and their product line has expanded to meet the growing needs of their customers. The brand now offers award-winning Type-C hubs and adapters, as well as a variety of charging accessories, computer peripherals, and smart home products.
SATECHI PRODUCTS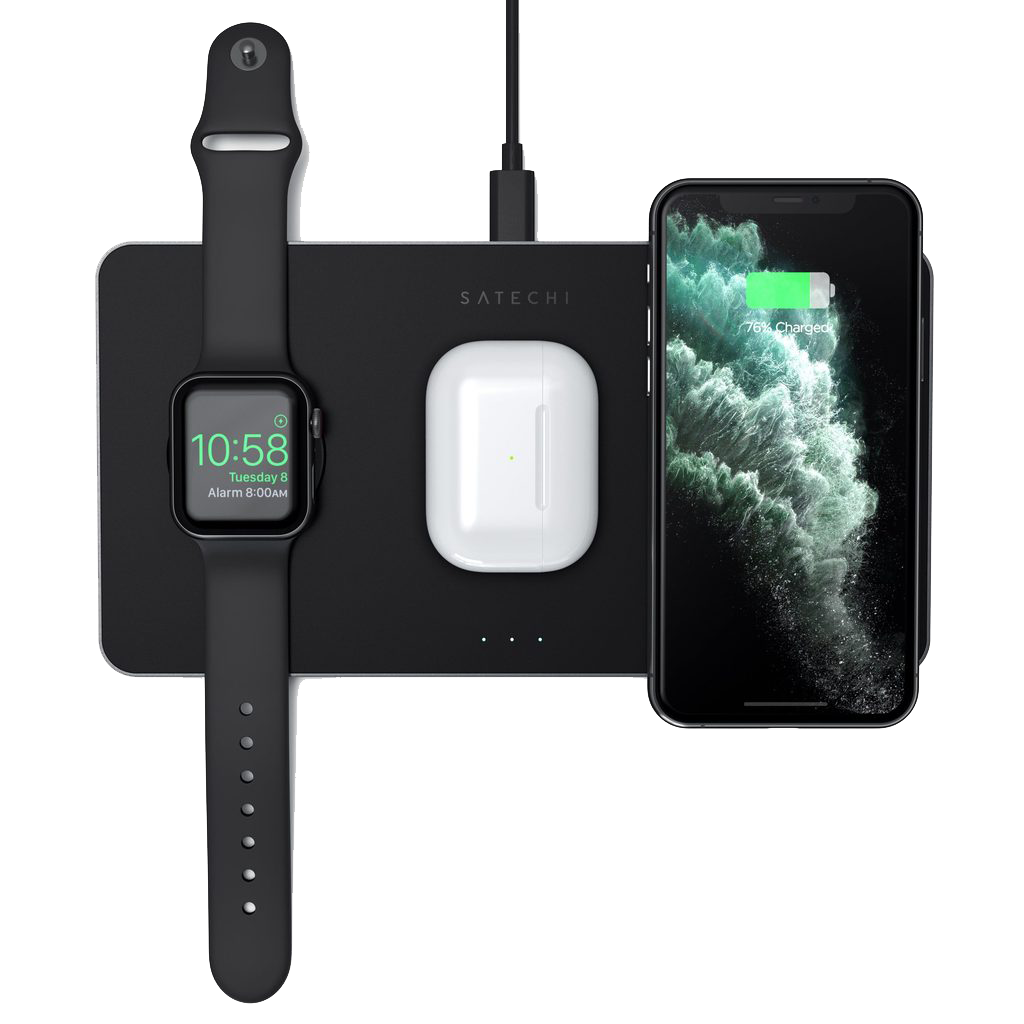 Lifestyle & Accessories
Satechi Trio Wireless Charging Pad
Quickly powers a Qi-enabled smartphone, Apple Watch, and AirPods Pro all at the same time.

Lifestyle & Accessories ; Peripherals & Accessories
Satechi Type-C Pro Hub 4K HDMI
The first USB-C port that supports data transfer of speeds up to 40Gb/s and pass-through charging for both 13 (61W) and 15 (87W) MacBook Pro models.

Lifestyle & Accessories ; Peripherals & Accessories
Satechi Slim X3 Bluetooth Backlit Keyboard
Features an extended layout with numeric keypad, multi-device Bluetooth, and shortcut keys optimized for Apple devices – all with an ultra-slim, modern design.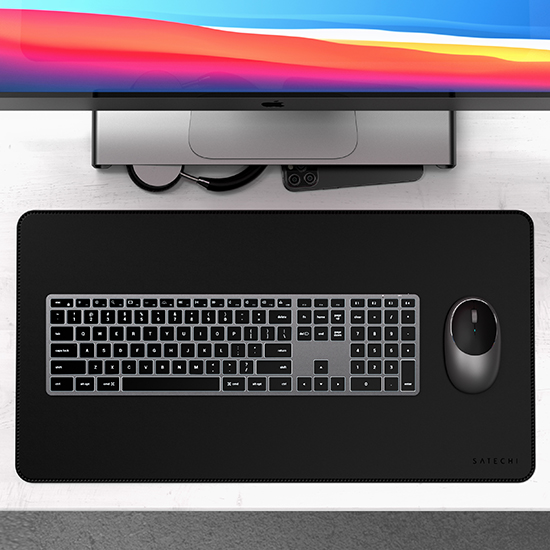 Why Partner with CMS & Satechi?
Satechi are the market leading premium hub and adapter manufacture in EMEA. They have vast peripherals lines suited for the consumer and B2B market. CMS Distributer are the sole supplier for Satechi in the UK for consumer customers.
GET IN TOUCH
Contact us to find out how we can develop your Satechi business: