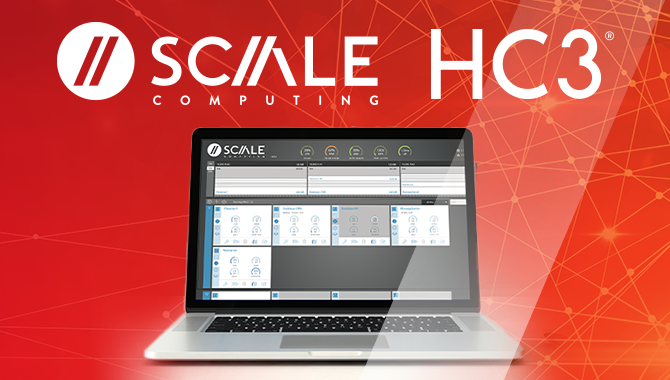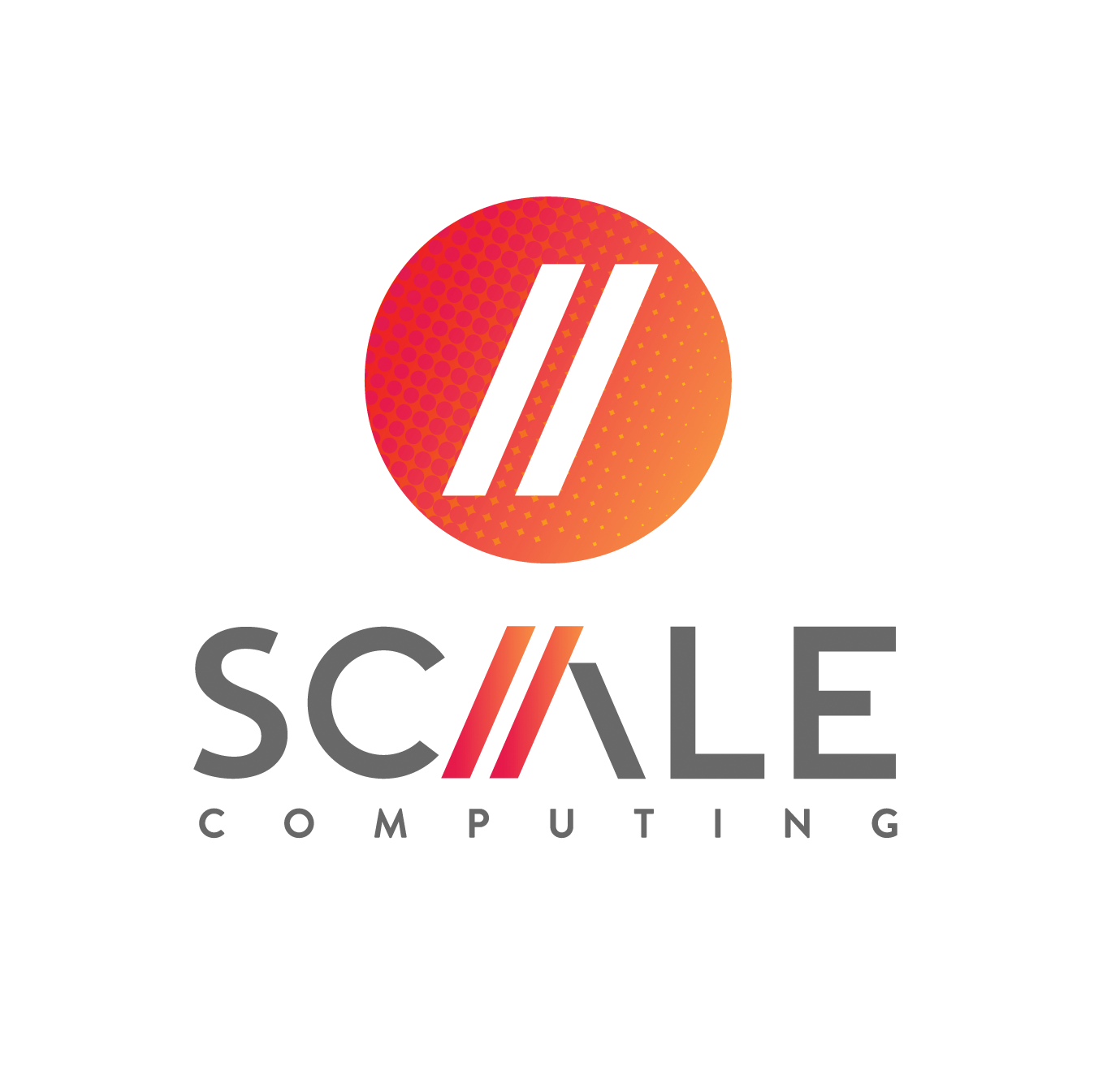 Why Scale COMPUTING?
Scale Computing is a leader in edge computing, virtualization, and hyper-converged solutions worldwide. HC3® eliminates the need for traditional virtualization software, disaster recovery software, servers, and shared storage.
The platform is self-healing, automatically correcting infrastructure problems in real-time, enabling applications to achieve maximum uptime. When ease-of-use, high availability, and TCO matter, Scale Computing HC3 is the ideal infrastructure solution.
THE HC3 HYPERCONVERGENCE SOLUTION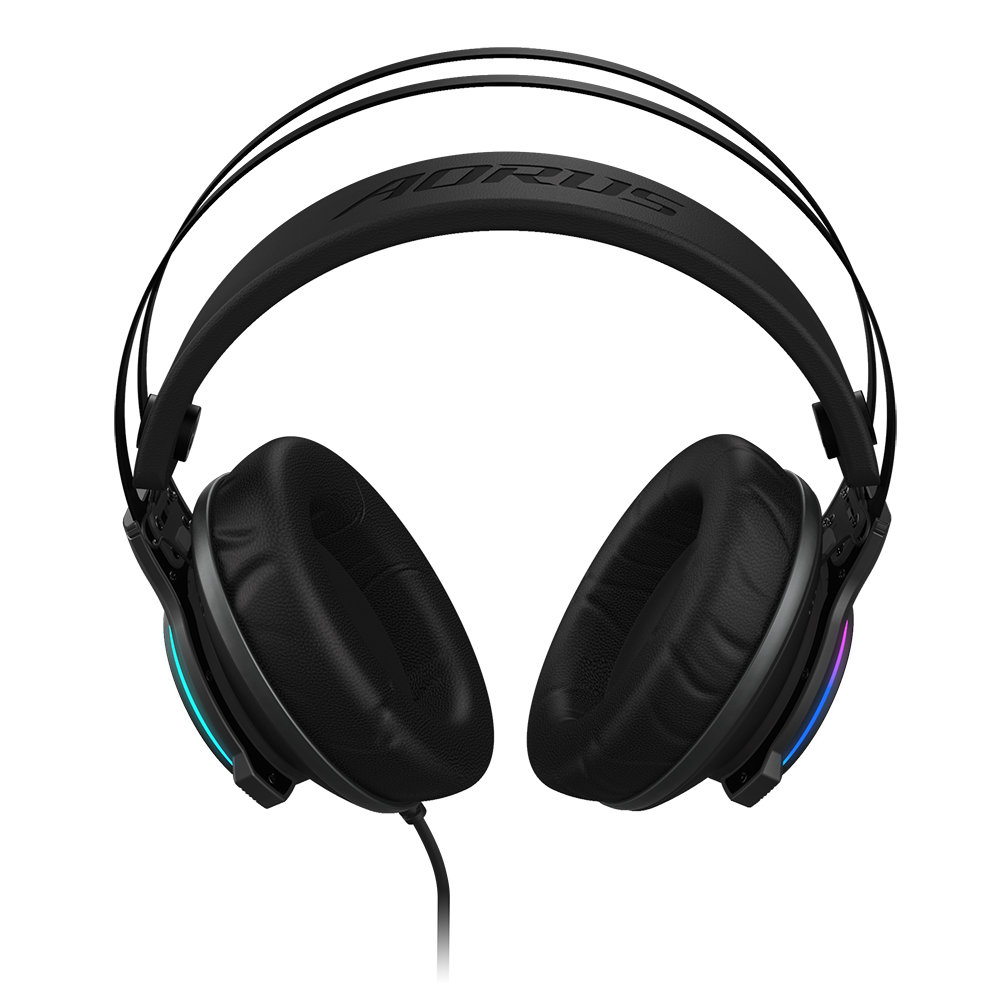 Simplicity


Ease of use and simplified management are what HC3 does best. HC3 eliminates mundane management tasks, saving the valuable time of IT administrators to allow them to focus on innovation and improving business processes.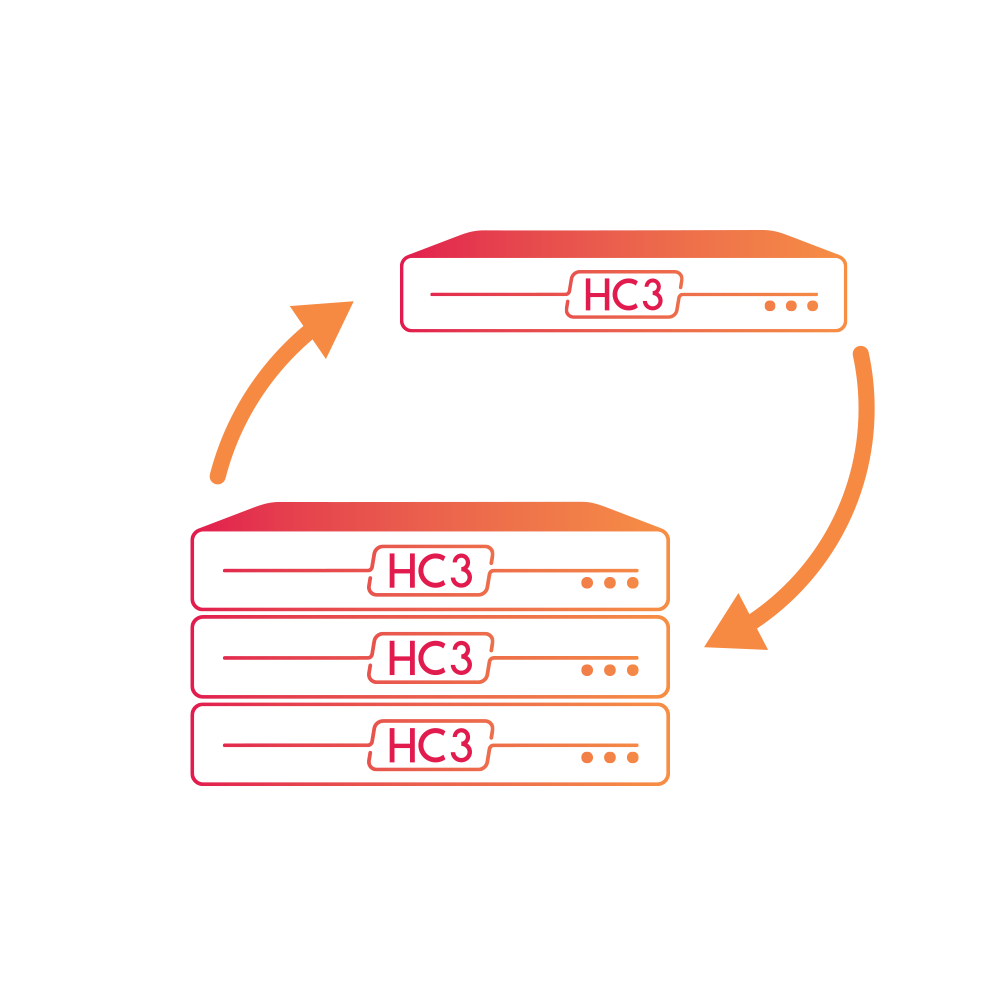 Scalability
With HC3, the simplicity of design and ease of use allow for seamless scaling. New appliances can be added into a running cluster seamlessly, within minutes, and without disruption to any running workloads.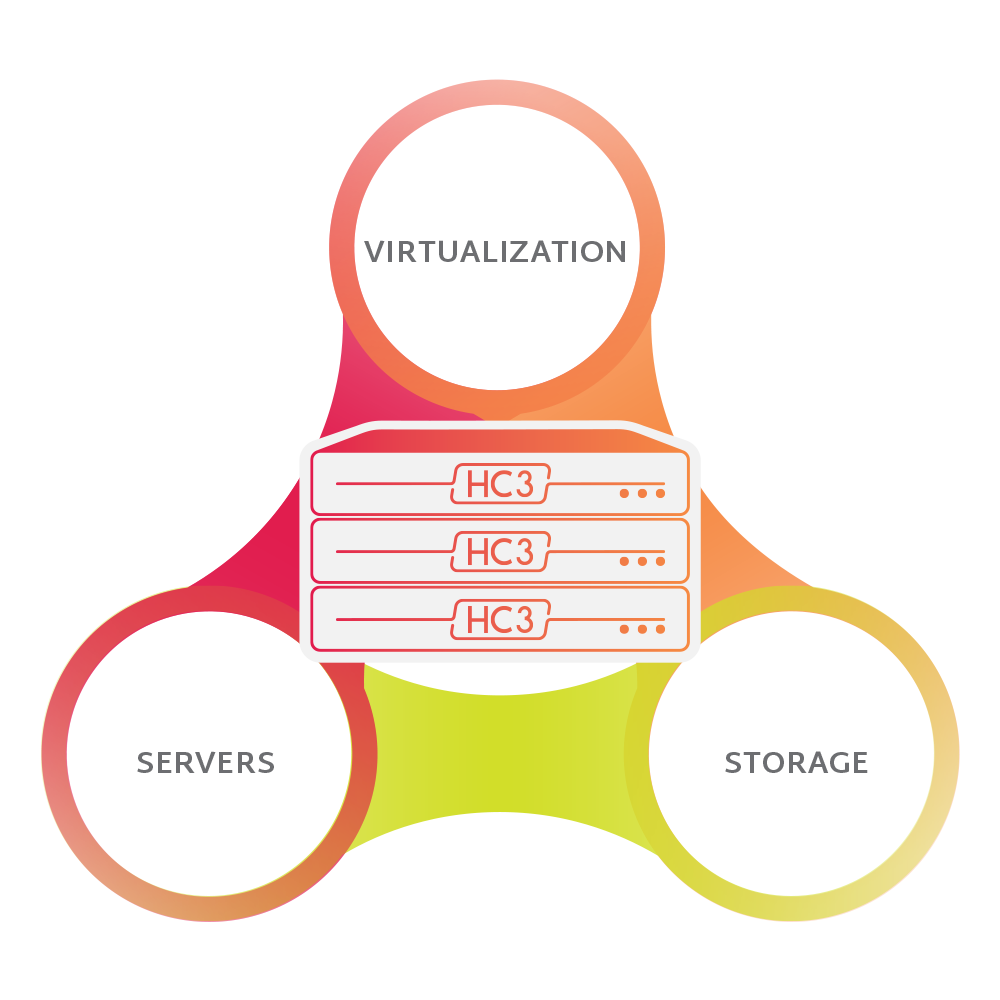 Availability
With HC3, planned and unplanned downtime can be virtually eliminated, creating more confidence with customers both internal and external.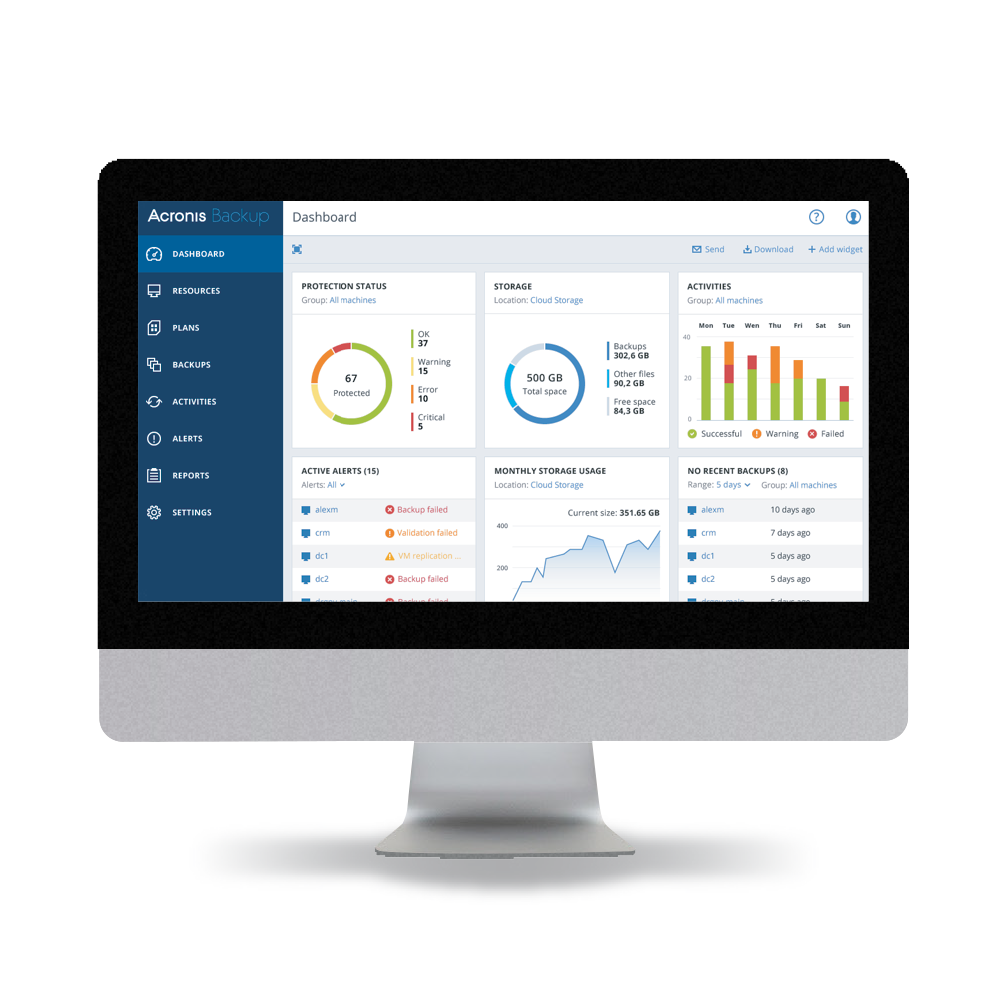 Why Partner with CMS & Scale Computing?
Since 2017 CMS Distribution has been the authorised distributor for Scale Computing. They are supporting resellers partners with our solutions at the finest.

CMS Distribution has a wide breath in relationships within IT infrastructure and Virtualization partners. Together with Scale Computing, they offer their Hyperconverged all-in-one platform. Which saves customers a lot of time and costs managing their IT infrastructure.
GET IN TOUCH
Contact us to find out how we can develop your Scale Computing business: