Why Seagate?
Available in: UK , EMEA , AMR , JAPAC
Seagate know that data is always in motion, alive, connected—and they harness it in order to maximise human potential.

Seagate is the leading provider of bytes globally, having shipped over 3 zettabytes in their 40-year history. Data is in their DNA. They deliver world-class, precision-engineered data solutions, developed through sustainable and profitable partnerships.
SEAGATE PRODUCTS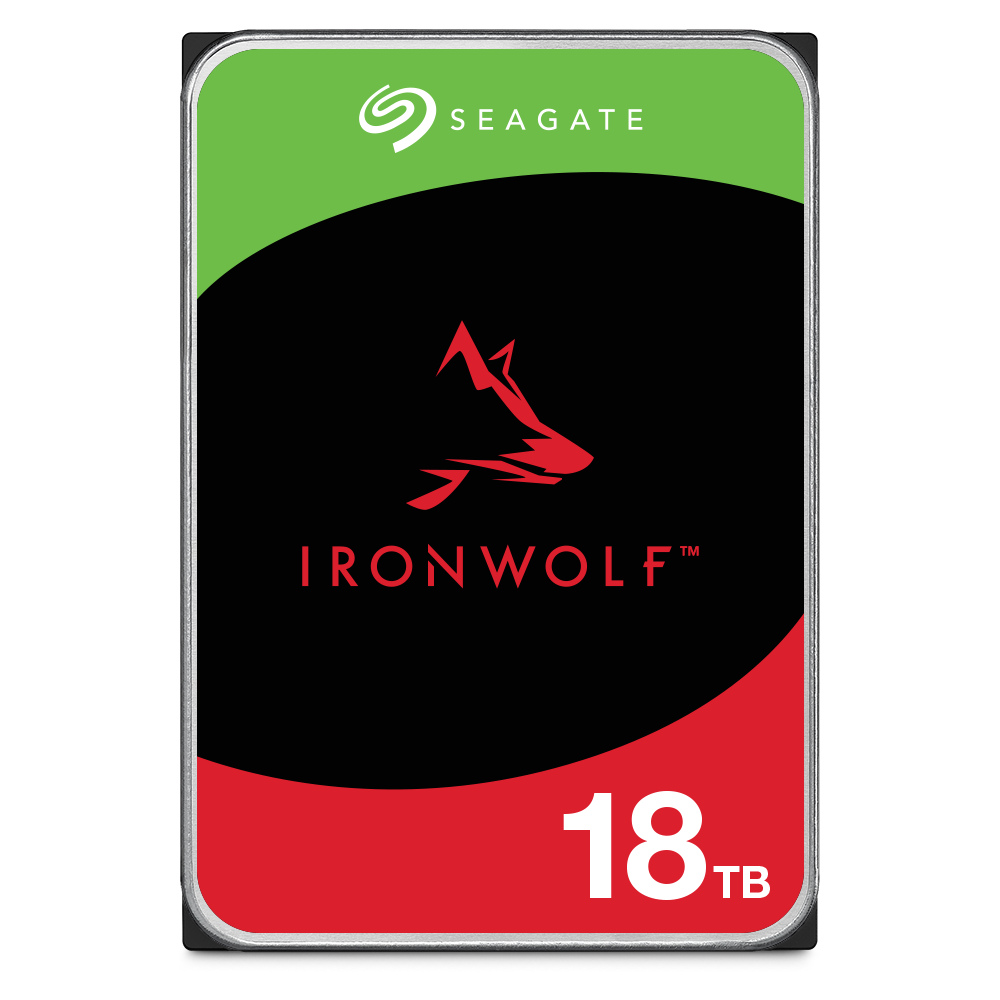 Data Storage ; Storage Components
IronWolf 18 TB
IronWolf is designed for consumer and commercial NAS. Delivering Tough, Ready and Scalable 24x7 performance in multibay, networked environments.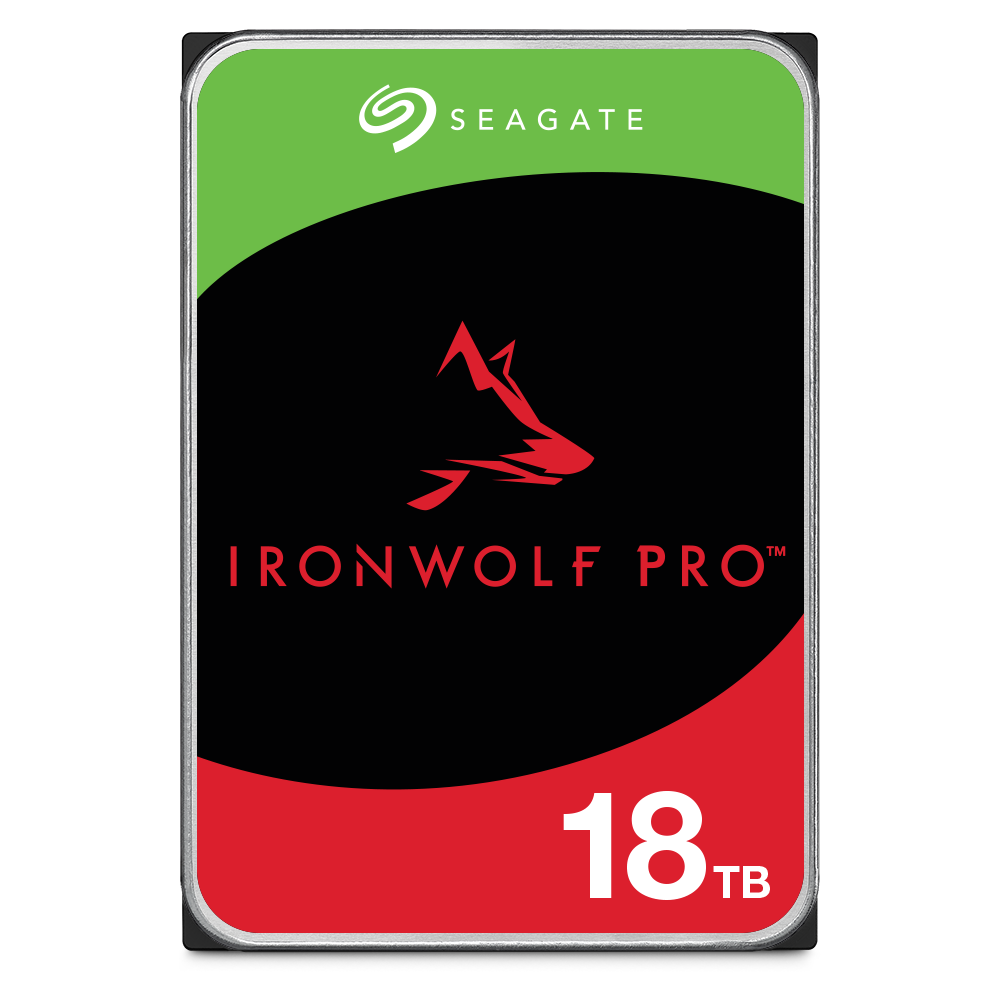 Data Storage ; Storage Components
IronWolf Pro 18 TB
IronWolf Pro is designed for everything business NAS and provides a workload rate of 300 TB/year. It comes with scalable 24×7 performance for multi-bay NAS environments for creative professionals and small businesses.
Data Storage ; Storage Components
Exos X18 18 TB
Delivering maximum storage capacity with the highest rack-space efficiency. With Exos X18, you can support data analytics capabilities and other denser architectures for highest rack space efficiency.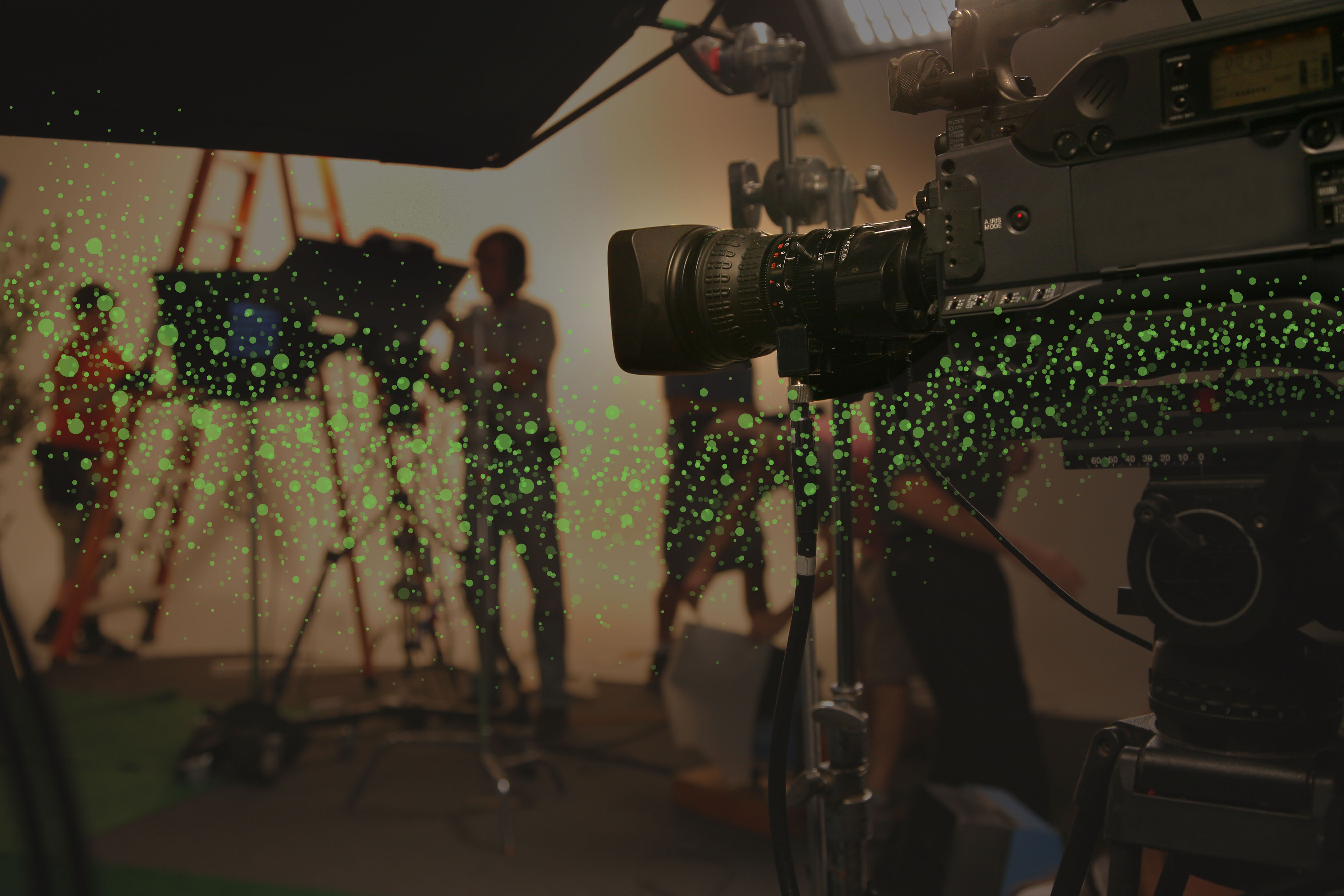 Why Partner with CMS & Seagate?
CMS and Seagate work closely on solution integration on NAS and NL product segments and have done successfully since 2011. CMS handle the warranty, swap outs and returns of Seagate drives, and have fantastic pre-sales and post-sales knowledge to ensure the customer gets the right drive in the right solution. CMS also distribute Seagate's external product range, which includes LaCie, that is targeted at the broadcasting and prosumer markets.
GET IN TOUCH
Contact us to find out how we can develop your Seagate business: