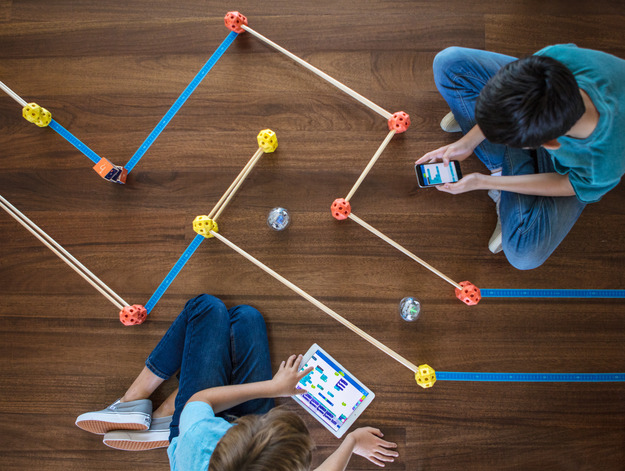 Why Sphero?
Sphero transforms the way kids PK-12 learn with a fun, comprehensive approach to STEAM (that's STEM and Art) and computer science. Their coding robots, design-and-build kits, curriculum, and engaging lessons and activities encourage exploration, imagination and perseverance.
Sphero PRODUCTS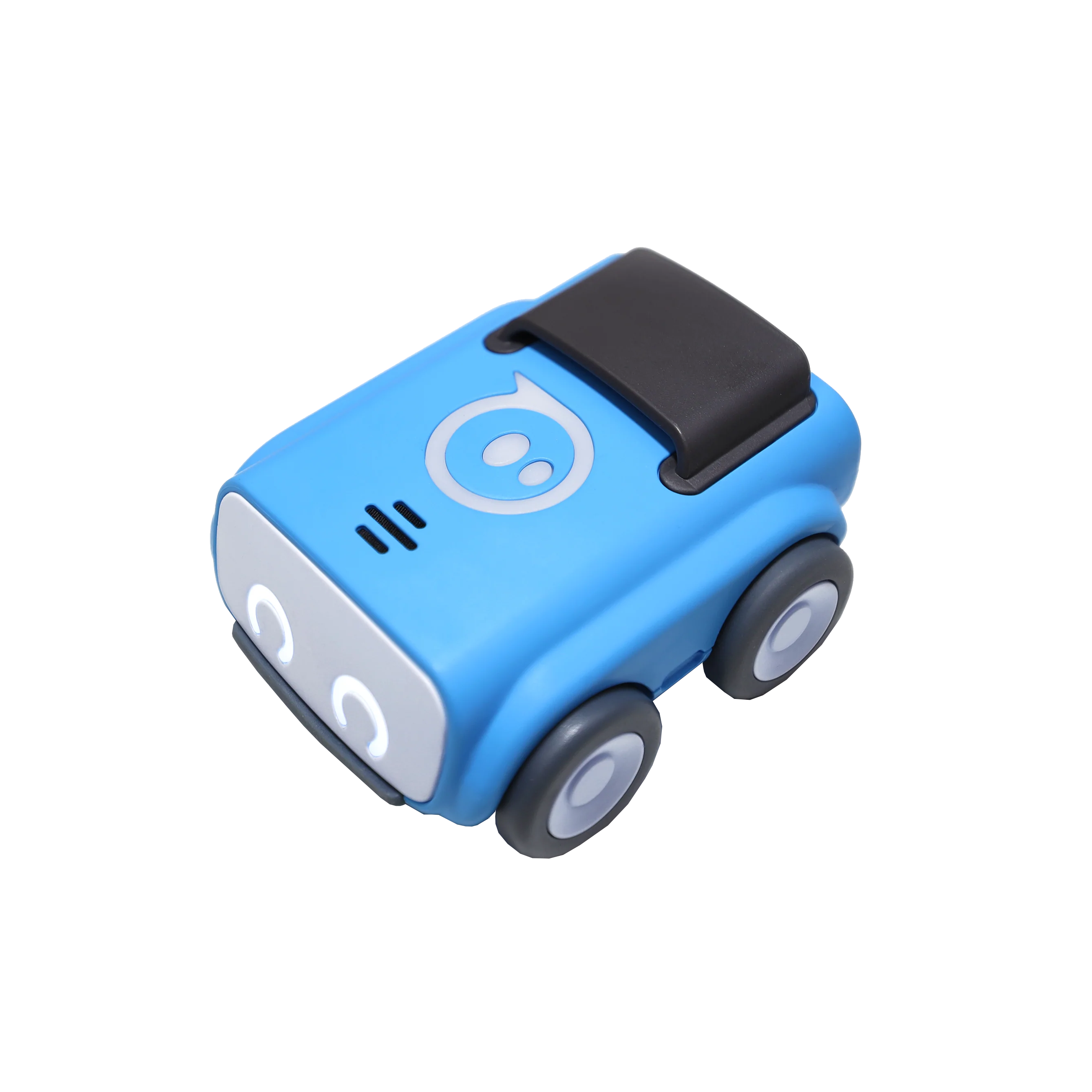 Edu Tech
Indi
The indi learning robot is designed to introduce early learners to the fundamentals of computational thinking, STEAM, and computer science principles while encouraging open-ended, imaginative play-based learning with real-life scenarios as students build custom mazes and solve puzzles. Indi offers an unplugged programming experience with an on-board colour sensor or students can kick their skills into high gear with more coding options in the free Sphero Edu Jr app.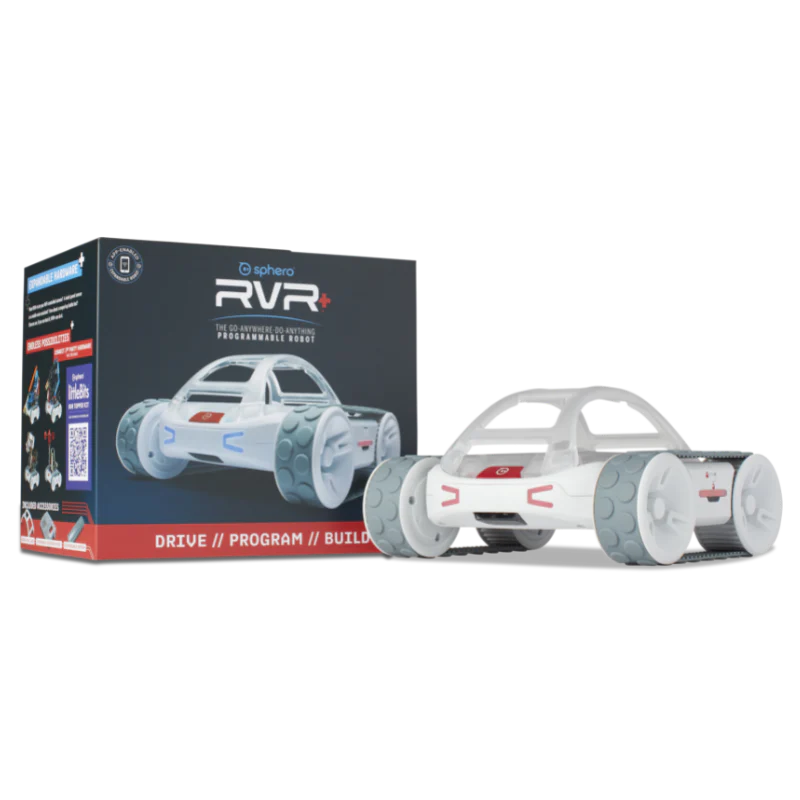 Edu Tech
RVR+
RVR+ is Sphero's revolutionary take on the programmable robot and is optimized for the middle and high school classrooms and makerspaces. It's drivable right out of the box, packed with a diverse suite of sensors, and built for customization. RVR+ is expandable and made for novice to advanced programmers. Students learn coding skills and computer science basics with the free Sphero Edu app or advanced programmers can level up with the Public Sphero SDK to program with Python and connect third-party hardware.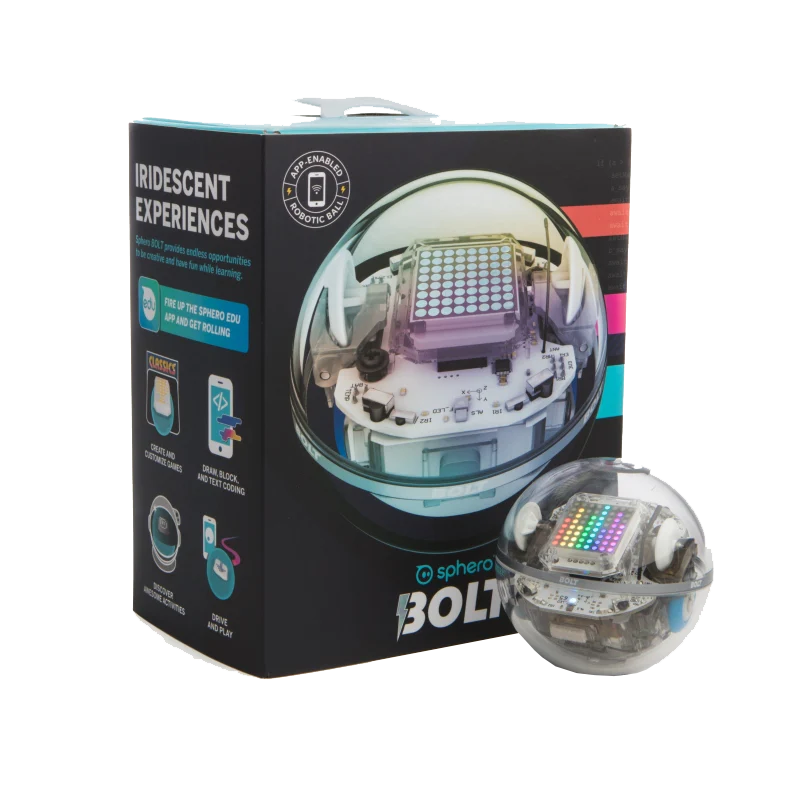 Edu Tech
Bolt
Bolt is Sphero's most advanced coding robotic ball to date, providing even more ways to express inventive ideas and experience the power of programming.
Sphero Bolt is ideal for educators to send home with students. With Bolt, STEAM learning can be easily facilitated at home and guided by parents. Packed with plenty of programmable sensors and a colourful LED light matrix, Sphero Bolt is paving the way for the next generation of coders.
GET IN TOUCH
Contact us to find out how we can develop your Sphero business: