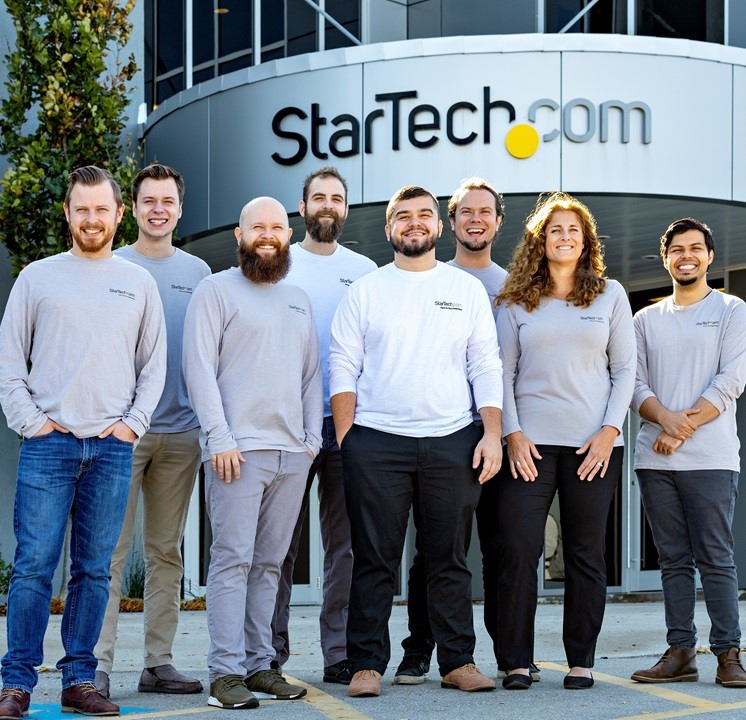 Why StarTech.com?
The IT Professional's Choice for Connectivity, StarTech.com offers a broad portfolio of accessories that connect IT and business professionals with their critical productivity tools.
StarTech.com's portfolio includes over 3000 products, supporting 200+ technologies and connectors. Their products are IT grade, backed by certifications, warranties and rigorous testing, and they also offer Monday to Friday 24-hour pre and post-sales technical support.
STARTECH.COM PRODUCTS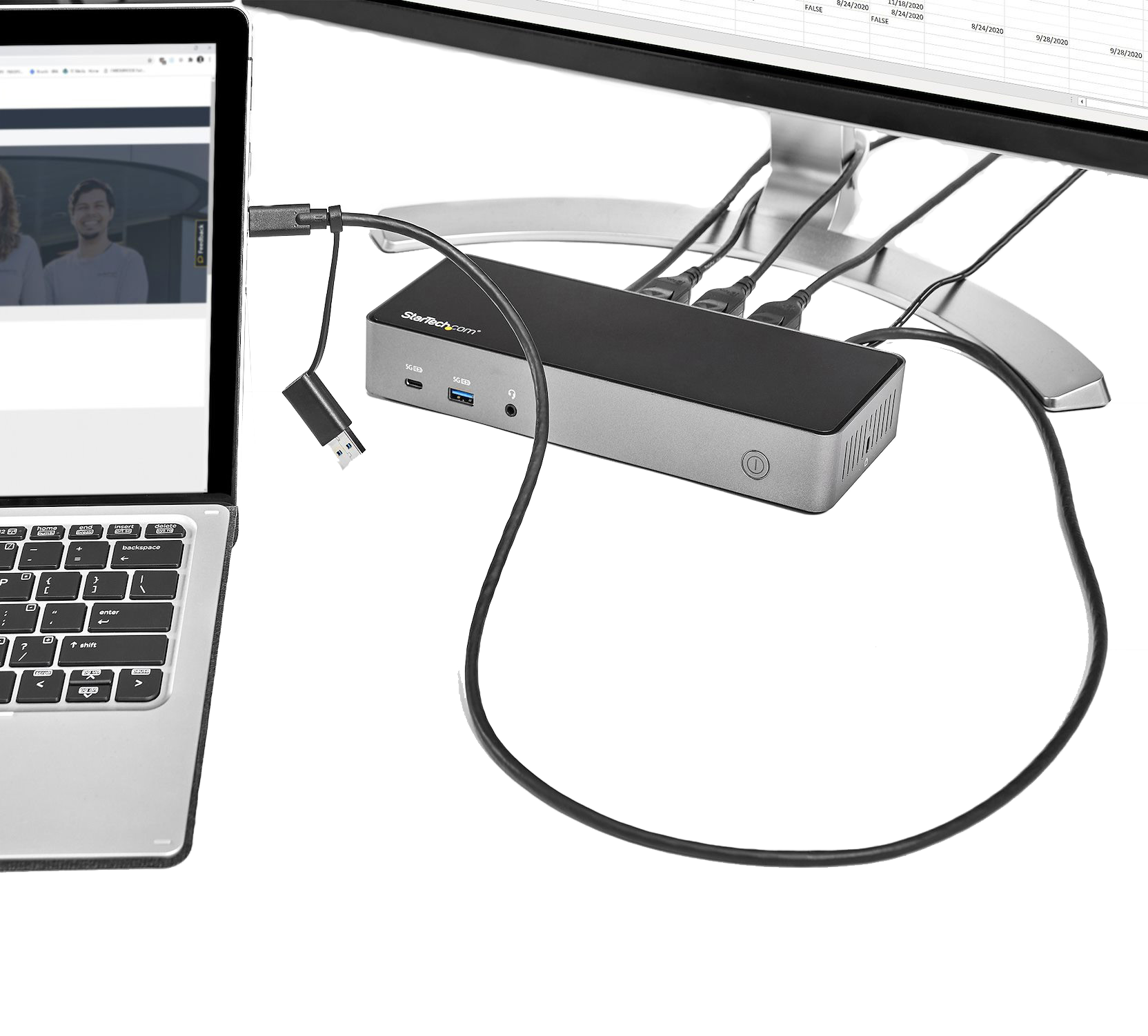 Peripherals & Accessories
StarTech.com Docking Stations
Workstation productivity, with the portability of a laptop.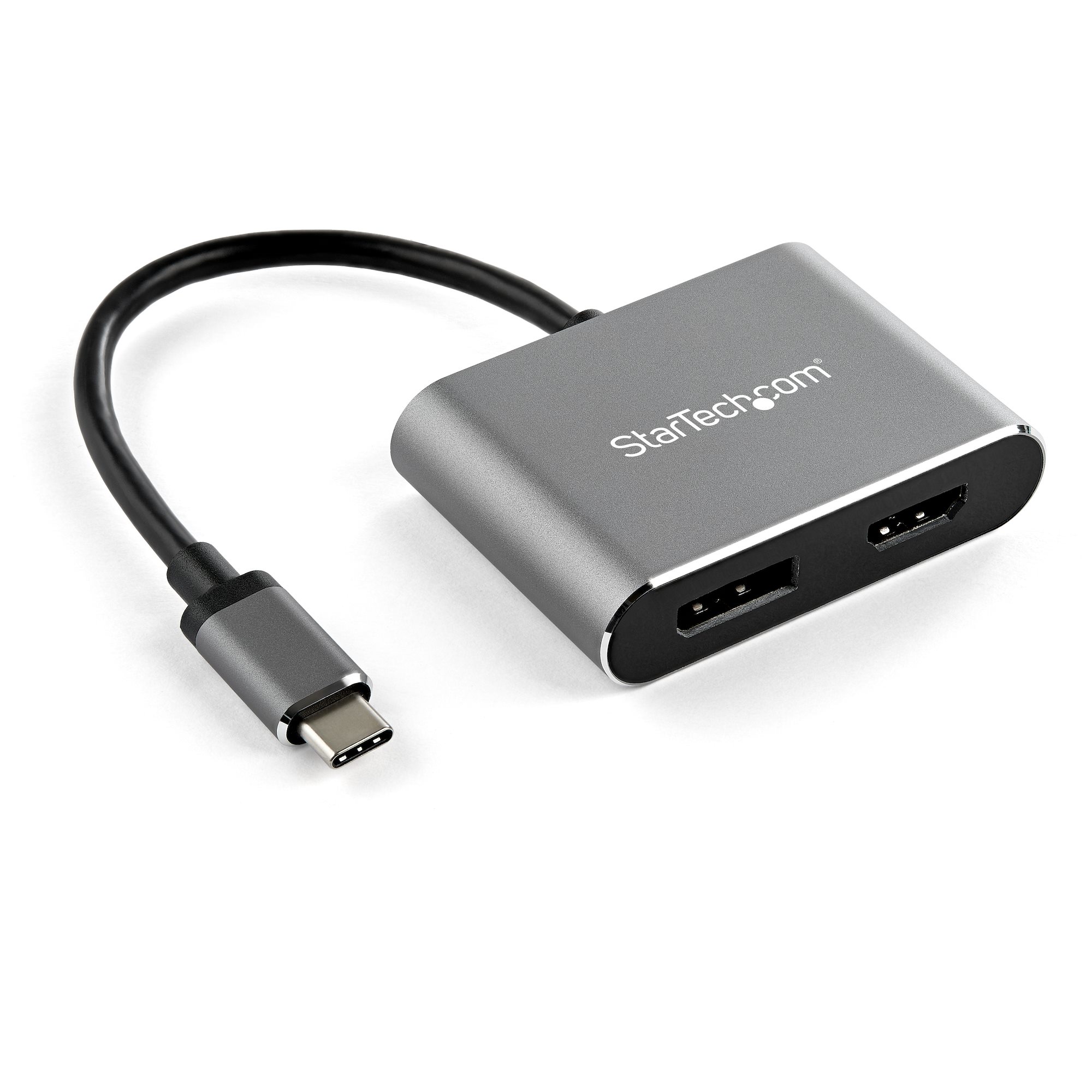 Peripherals & Accessories
StarTech.com Display Adapters
Connect your computer to almost any monitor, television, or projector.
Peripherals & Accessories
StarTech.com Mounts & Ergonomics
Increase comfort and productivity, whilst creating your own optimised workspace.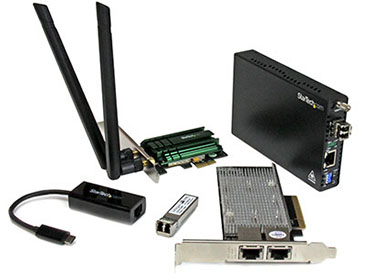 Networking
StarTech Networking
SFP Modules, Media Converters, PCI Express and USB-C Network Adapters, and more...
Why Partner with CMS & StarTech.com?
CMS Distribution have been an authorised StarTech.com distributor in the UK and Ireland since 2018, giving reseller partners access to StarTech.com's vast range of IT Connectivity products.

StarTech.com and CMS Distribution offer partners the opportunity to consolidate their vendors and offer their customers a single, quality brand that connects almost any IT hardware together.
GET IN TOUCH
Contact us to find out how we can develop your StarTech.com business: