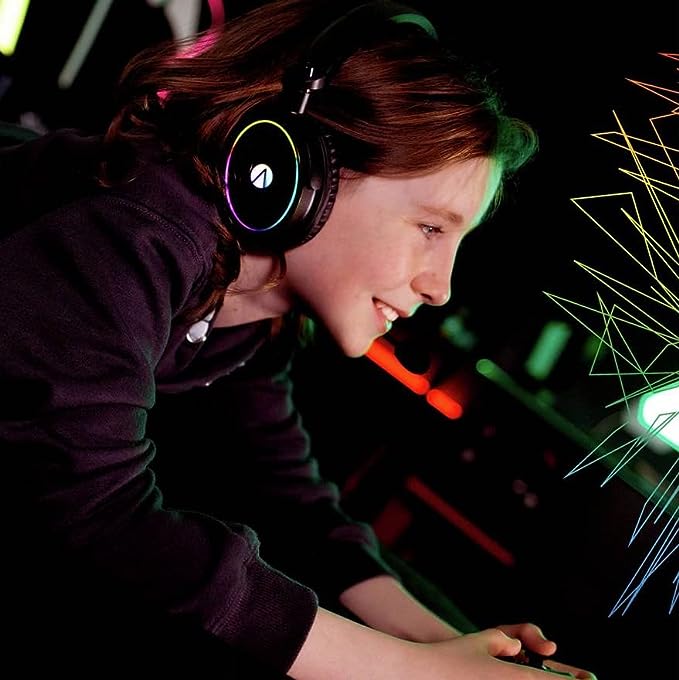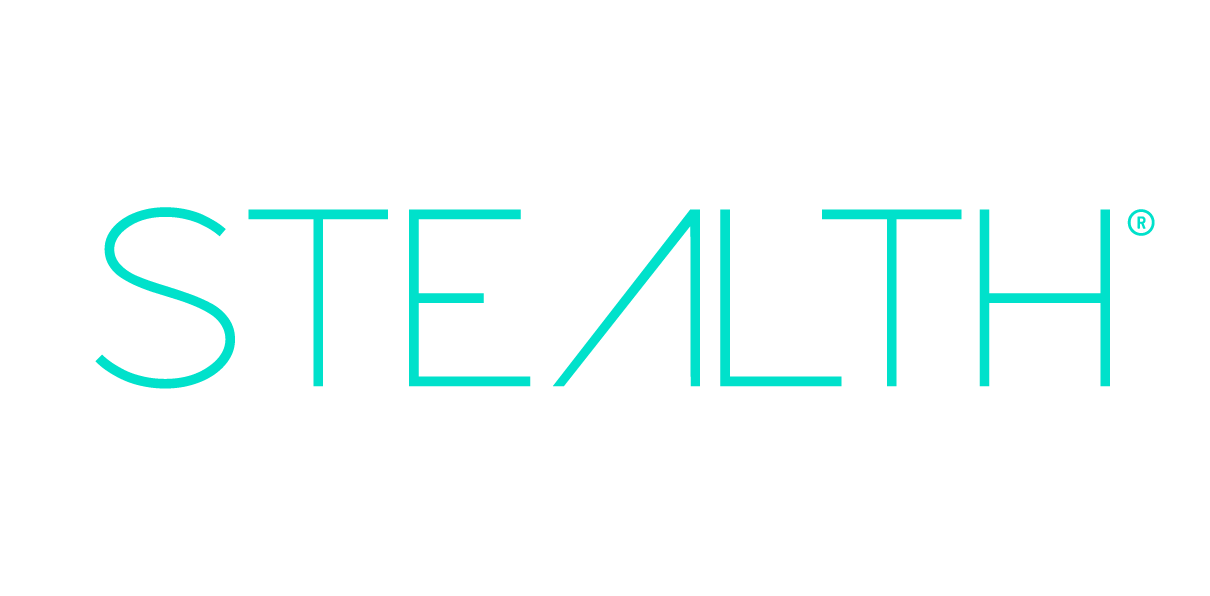 Why STEALTH?
Available in: UK , Ireland , Benelux
STEALTH offer products across multiple categories, including headsets, charging docks and cables, VR accessories, Switch accessories, LED light-up accessories, and headset stands; which span many console devices, Xbox, PlayStation, Nintendo Switch, PC, mobile & tablet as well as VR consoles (Meta Quest 2 and PSVR2).
STEALTH have the perfect offering for parents of gamers, casual gamers and those looking for great, stylish products. Their products are stacked with quality high end features without the premium price tag.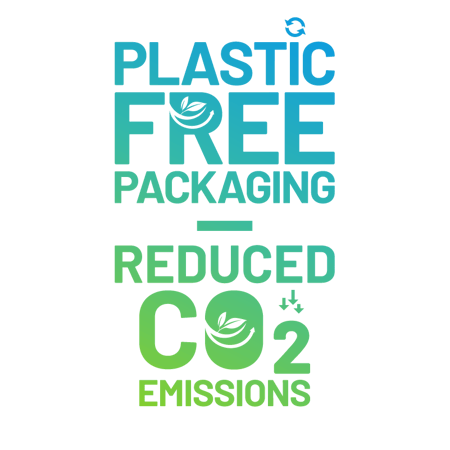 In early 2019 STEALTH moved to 100% plastic-free packaging on all products - the first gaming brand in the world to do so. Since then, they have saved over 200 tonnes of plastic from going into landfill and are committed to making this 500 tonnes by the end of 2025.
Read more about STEALTH's Plastic Free Commitment here.
STEALTH are also continually striving to reduce their carbon footprint as well. With much-improved container utilisation - fewer containers also equals fewer trucks - and no longer using air freight at all, they have significantly reduced their carbon emissions.
Read more about STEALTH's Carbon Footprint Reduction here.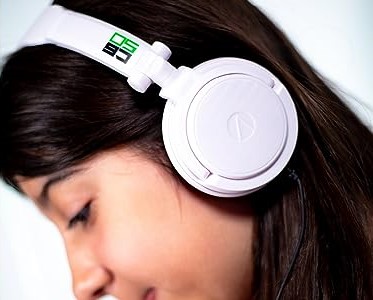 Why Partner with CMS & STEALTH?
This partnership between CMS Distribution and STEALTH gives our customers access to a wide range of quality, durable and affordable gaming accessories across PC, VR , and consoles.
GET IN TOUCH
Contact us to find out how we can develop your STEALTH business: