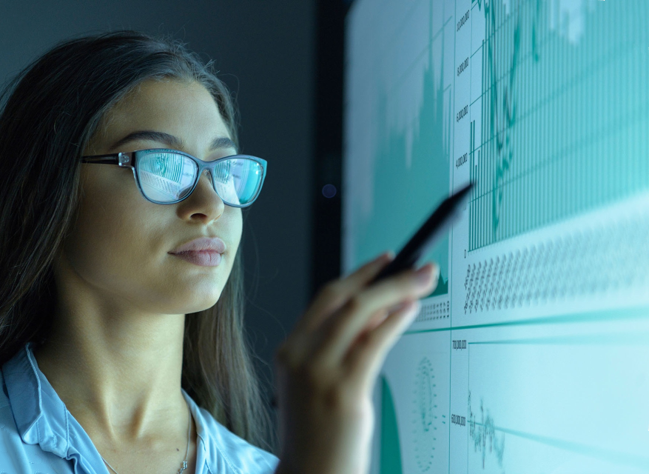 Why SUSE?
SUSE is committed to keeping open source truly open. They enable innovation and opportunity for partners and customers by providing the industry's most adaptable Linux operating system, and the market-leading platform for Kubernetes management.
Linux and Kubernetes are the pillars of digital transformation, and the SUSE portfolio of open source products are widely interoperable with other technologies and solutions, allowing SUSE to meet you wherever you need the flexibility and choice required to accelerate innovation and growth.
SUSE PRODUCTS
Servers; Enterprise Linux
SUSE Linux Enterprise Server
Multimodal Operating System that paves the way for IT Transformation.
Servers; Enterprise Linux
SUSE Linux Enterprise Server for SAP Applications


The leading Linux platform for SAP NetWeaver, SAP HANA and SAP S/4HANA solutions.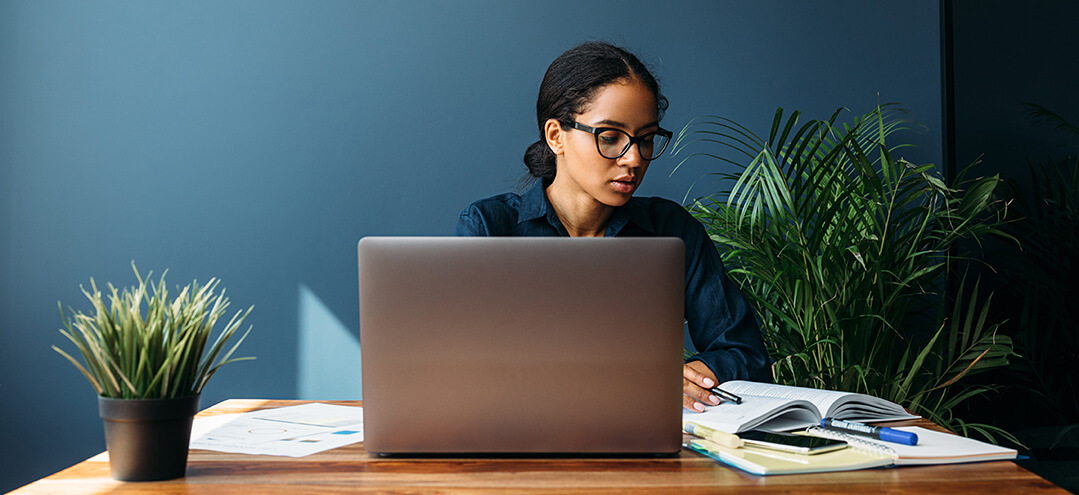 Information Management; Open Source Software
SUSE Manager


Best-in-class open source management solution for your software-defined infrastructure.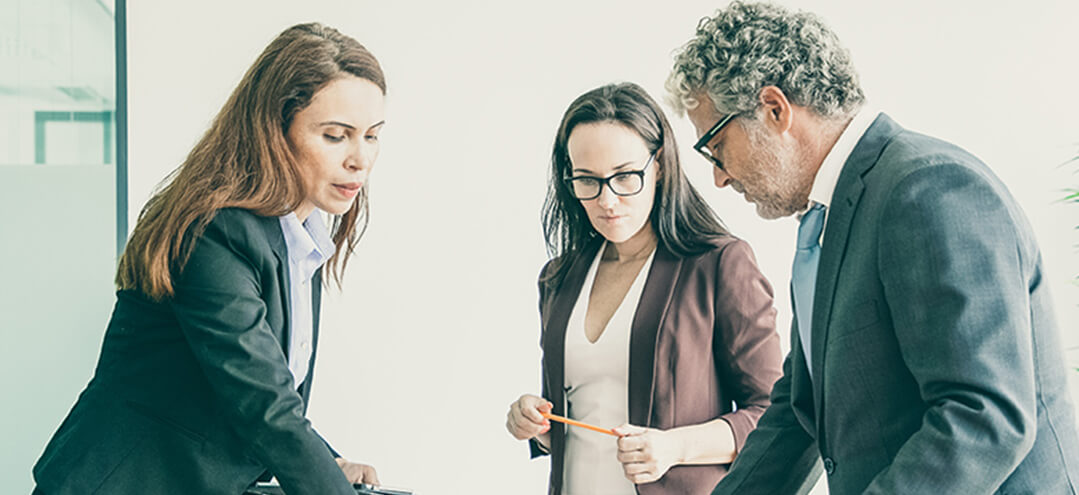 Information Management
SUSE Rancher


Single platform for container management across all Kubernetes distributions.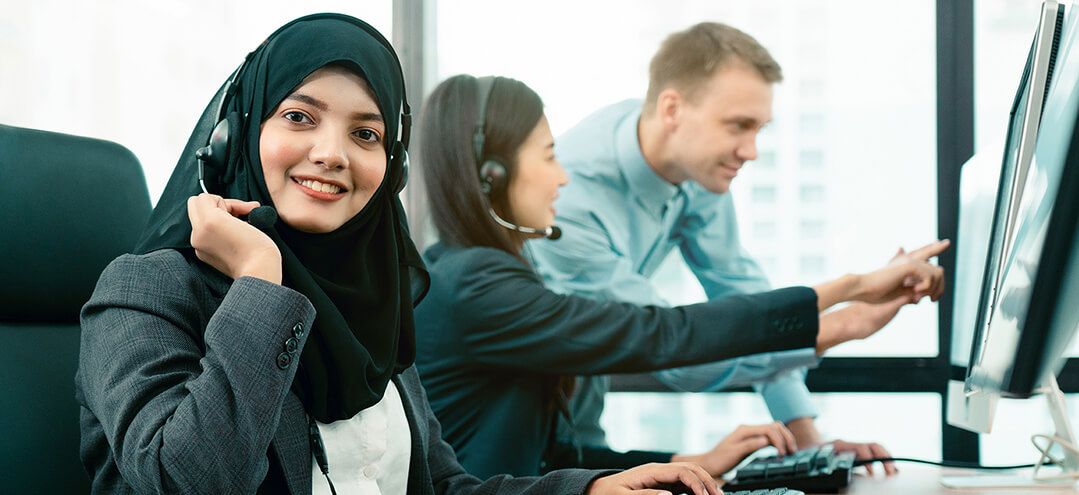 Information Management
Longhorn


Cloud-native distributed block storage for Kubernetes.
Information Management
K3S


Lightweight Kubernetes that enables compute power and innovation at the Edge.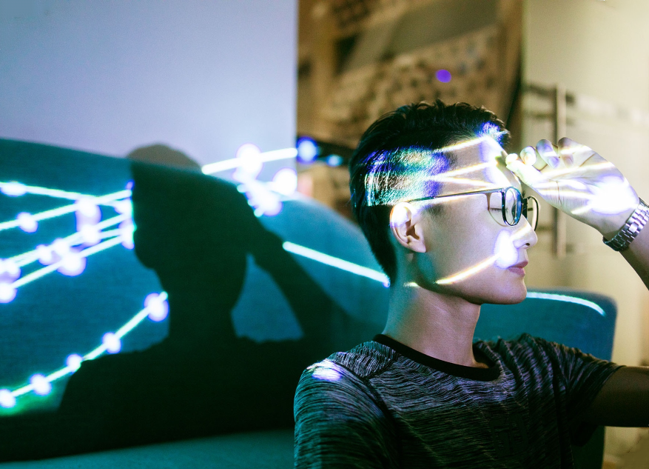 Why Partner with CMS & suse?
CMS have distributed SUSE products for over 20 years and have a wealth of knowledge that can help you develop your own open source business. Immerse your business in an open ecosystem full of interconnectivity and choice, established on a commitment to shared success.
The SUSE One Partner Program was designed to provide partners with access to the products, solutions, support, training, and resources needed to expand revenue generating opportunities that align with the evolving demands and requirements of the channel.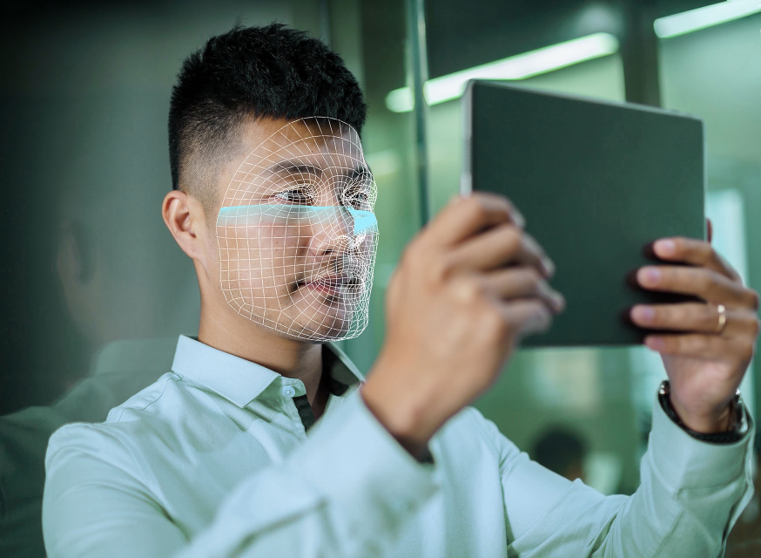 Partners can sell SUSE products or validated solutions, expand service offerings, or deepen their open source knowledge and skills to deliver the expertise and assurance that customers need as they move towards hybrid and cloud-native environments.
SUSE One was awarded a 5-Star Rating from CRN for delivering a modern and forward-looking structure that includes a wide range of benefits and incentives all focused on partner success.
In understanding that our partners are often the differentiator, CMS and SUSE put the partner first in everything we do, giving our products high services attach rate.
GET IN TOUCH
Contact us to find out how we can develop your SUSE business: