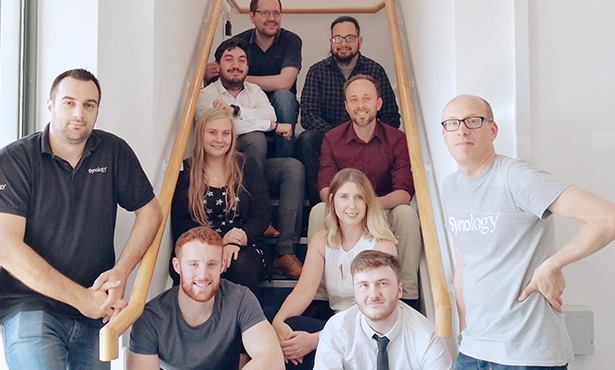 Why Synology?
Synology's award-winning DSM platform allows to businesses to manage, secure, and protect their data. Extremely versatile, DSM transforms Synology NAS into anything from a compact and cost-effective backup appliance, to high-performance all-flash systems to power a multi-cloud architecture.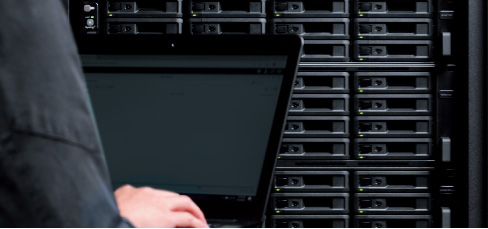 Why Partner with CMS & Synology?
Synology believes the true value of a NAS server lies in its software and is dedicated to offering businesses and individuals strong support to solve the issues that they value most. Synology and CMS have successfully partnered in this marketplace for over a decade, utilising the expertise of the CMS Solutions team and their ability to provide bespoke NAS builds.
GET IN TOUCH
Contact us to find out how we can develop your Synology business: