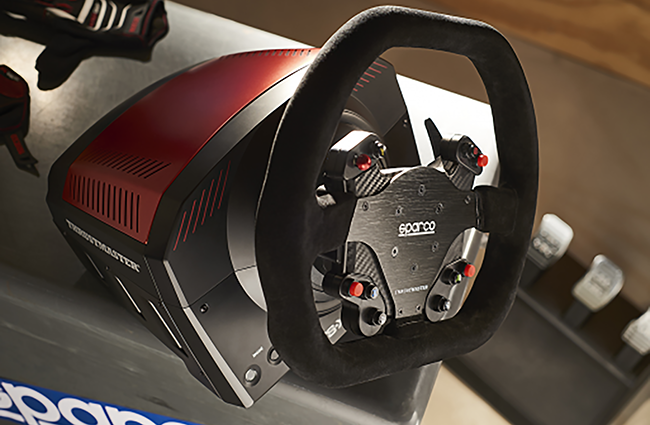 Why Thrustmaster?
Drawing on their know-how and technological expertise, Thrustmaster develop products including flight and racing simulation peripherals, headsets, and controllers, all of which are designed to offer accurate gameplay and to provide a completely immersive experience with optimal realism across numerous platforms.

Thrustmaster take pride in their core values, "Passion, Quality and Innovation", and constantly strive to improve the realism and immersion in legendary game worlds by offering thrilling and truly exceptional experiences.

From video game enthusiasts to casual gamers, Thrustmaster accessories for PC and gaming consoles bring everyone's dreams to life.
THRUSTMASTER PRODUCTS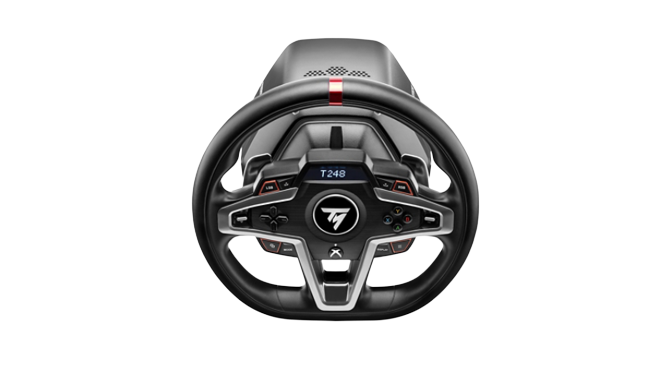 Gaming Peripherals & Accessories
Thrustmaster T248
Officially licensed for Xbox, the T248 racing wheel is designed for all gamers looking for performance and immersion and wanting to free themselves from their keyboard, mouse or gamepad.
Learn More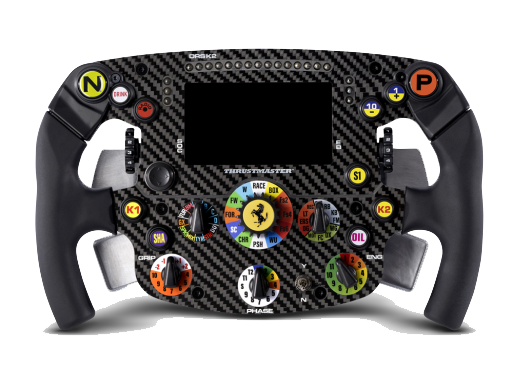 Gaming Peripherals & Accessories
Thrustmaster SF1000 Wheel
Life-size (1:1 scale) replica of the wheel from the 2020 and 2021 Ferrari® one-seater race cars.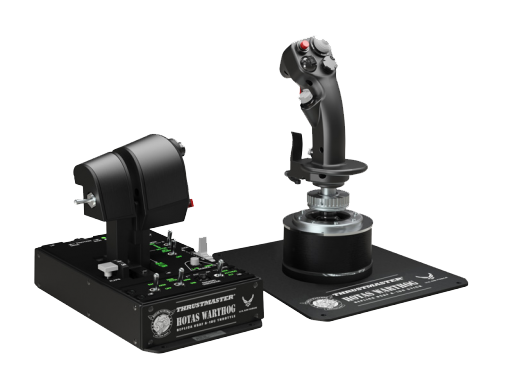 Gaming Peripherals & Accessories
Thrustmaster HOTAS Warthog
U.S. Air Force A-10C attack aircraft HOTAS™(**) (Hands-On Throttle And Stick) replica joystick pack.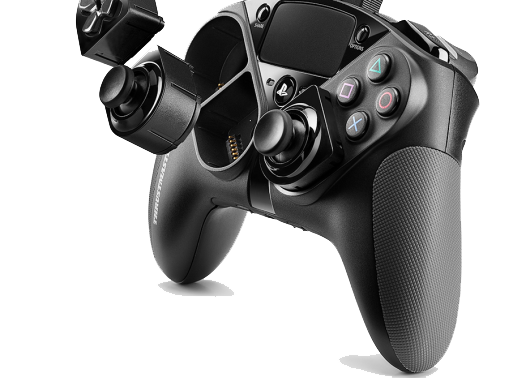 Gaming Peripherals & Accessories
Thrustmaster ESwap Pro
Build. Swap. Program. Adjust. A precise, responsive, and adaptable controller.
buy now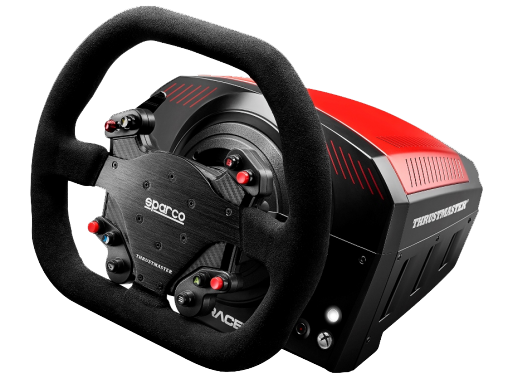 Gaming Peripherals & Accessories
Thrustmaster TS-XW Racer
Realistic "competition" wheel design, featuring a powerful 40-watt brushless servomotor, Motor Cooling Embedded system and 'Turbo Power' power supply.
buy now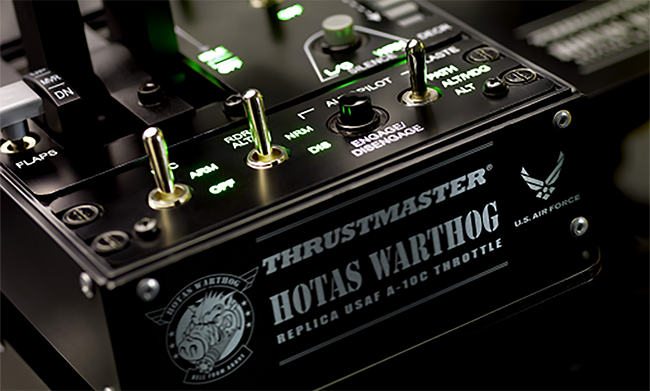 Why Partner with CMS & Thrustmaster?
Thrustmaster is a perfect fit for CMS Distribution's gaming portfolio, offering products that are loved by professional gamers and novices alike. The enthusiasm and energy that the CMS and Thrustmaster teams bring to their joint relationship makes this an exciting time for both companies: having built plans together to continue the growth of racing and flight hardware in the UK market, it's a partnership that offers customers the potential to grow and develop in this space.
GET IN TOUCH
Contact us to find out how we can develop your Thrustmaster business: