Why Toshiba?
Available in: UK , France
Toshiba Electronics Europe GmbH (TEE) is the European electronic components business of Toshiba Electronic Devices and Storage Corporation ("Toshiba"). For over 50 years, Toshiba has been developing and manufacturing storage solutions used by most major IT and consumer electronics brands.

TEE offers European consumers and businesses a wide variety of innovative hard disk drive (HDD) products plus semiconductor solutions for automotive, industrial, IoT, motion control, telecoms, networking, consumer, and white goods applications. Next to HDDs, the company's broad portfolio encompasses power semiconductors and other discrete devices ranging from diodes to logic ICs, optical semiconductors as well as microcontrollers and application specific standard products (ASSPs) amongst others.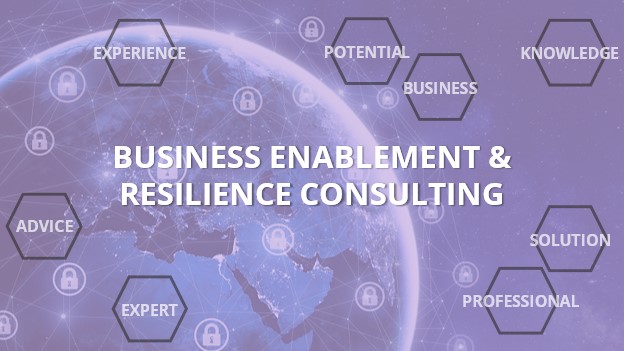 Toshiba is a world leader and innovator in pioneering high technology, a diversified manufacturer and marketer of advanced electronic and electrical products spanning from information & communications systems, digital consumer products, electronic devices and components, power systems, to industrial and social infrastructure systems and home appliances.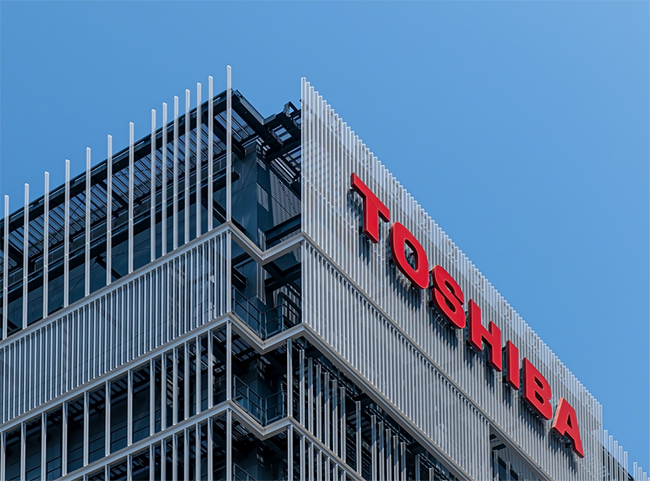 Why Partner with CMS & Toshiba?
CMS has been a valued Distributor of Toshiba for over 10 years. Specifically, our expertise in high-end NAS applications has been instrumental in the ever-growing adoption of Toshiba MG series enterprise drives into CMS built NAS solutions. Toshiba and CMS work extremely closely to support customer requirements for reliable and affordable hard drive storage across the Retail, NAS, Enterprise and Surveillance customer base.

As a Toshiba Distributor, we have a dedicated Toshiba Product Manager in place to support you with your specific business requirements.
GET IN TOUCH
Contact us to find out how we can develop your Toshiba business: