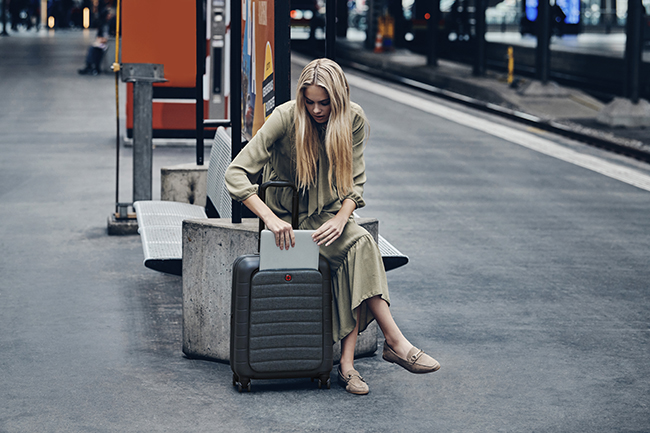 Why Wenger?
Available in: UK , Benelux
WENGER Business Gear is the ideal companion for anyone who travels professionally or in their free time. Every Wenger piece is characterised by well-designed functionality and high-quality materials, as well as refined details such as a waterproof base, security compartments or scratch-proof lining.

The robust but light design with perfect upholstery, powerful and multidirectional rollers, safe grips and straps, as well as stable telescopic handle systems ensure the greatest comfort and meet the needs of even the most demanding cosmopolitan travellers.

Wenger is a brand of Victorinox, the maker of the original Swiss Army Knife.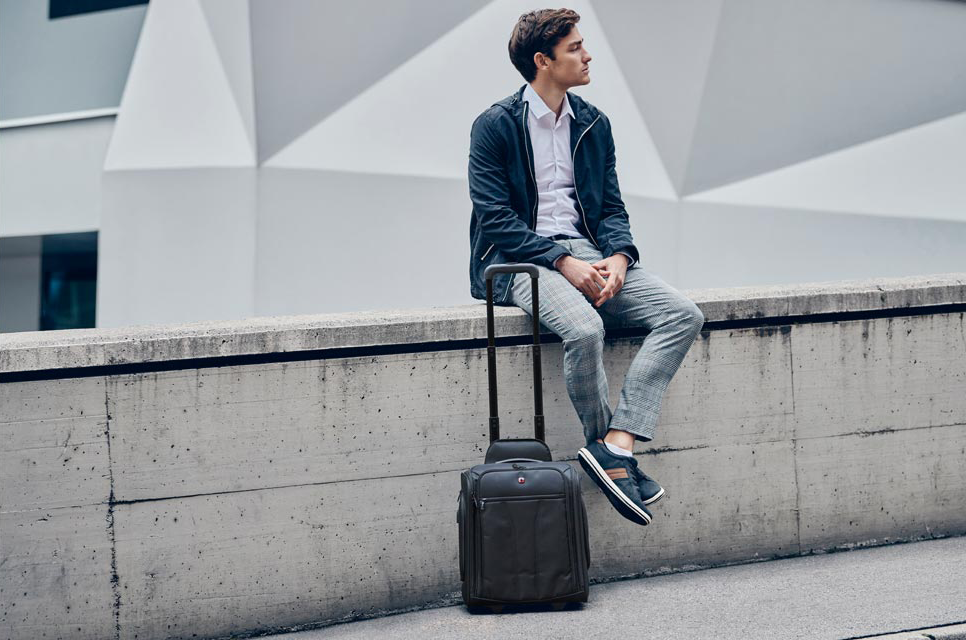 Why Partner with CMS & Wenger?
CMS Distribution has been the authorised distributor of Wenger Business Gear products in the UK and Ireland since 2004, building up extraordinary expertise and knowledge about the brand. This enables us to provide a comprehensive and highly professional range of services including distribution, training, and marketing.

The outstanding feature offering of the Wenger bag, combined with the reasonable price point, makes Wenger an attractive product in all channels - especially within the B2B channel - where Wenger and CMS have built up an efficient personalisation process, allowing companies to add their logo on Wenger bags – even in smaller quantities.
GET IN TOUCH
Contact us to find out how we can develop your Wenger business: