The technology sector is always evolving, and so is CMS Distribution. Keep up to date with both market news, and the UK and Ireland's largest independent value-added distributor.
Read More
storage awards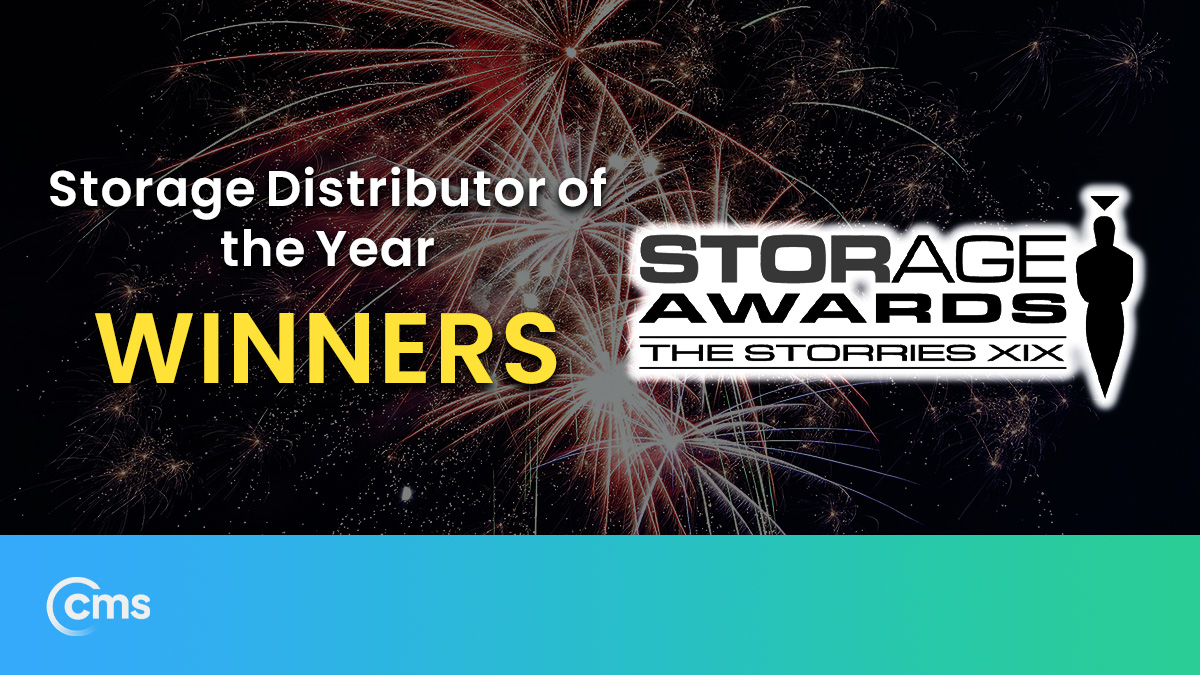 CMS Distribution for Storage Distributor of the Year
It is more important than ever to celebrate and recognise success in the channel after an unprecedented year and November has been a fantastic awards...