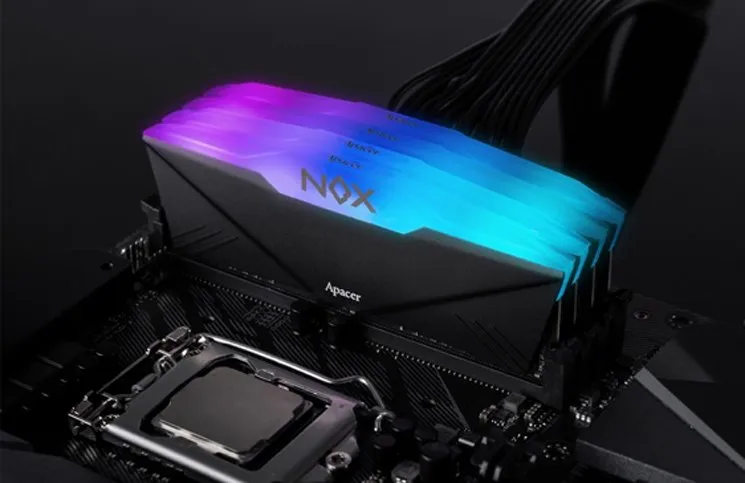 Why Apacer?
Available in: UK , Ireland
Apacer are dedicated to providing reliable and innovative products and services, offering high-performance, high-stability, and high-value memory modules, suitable for any requirement.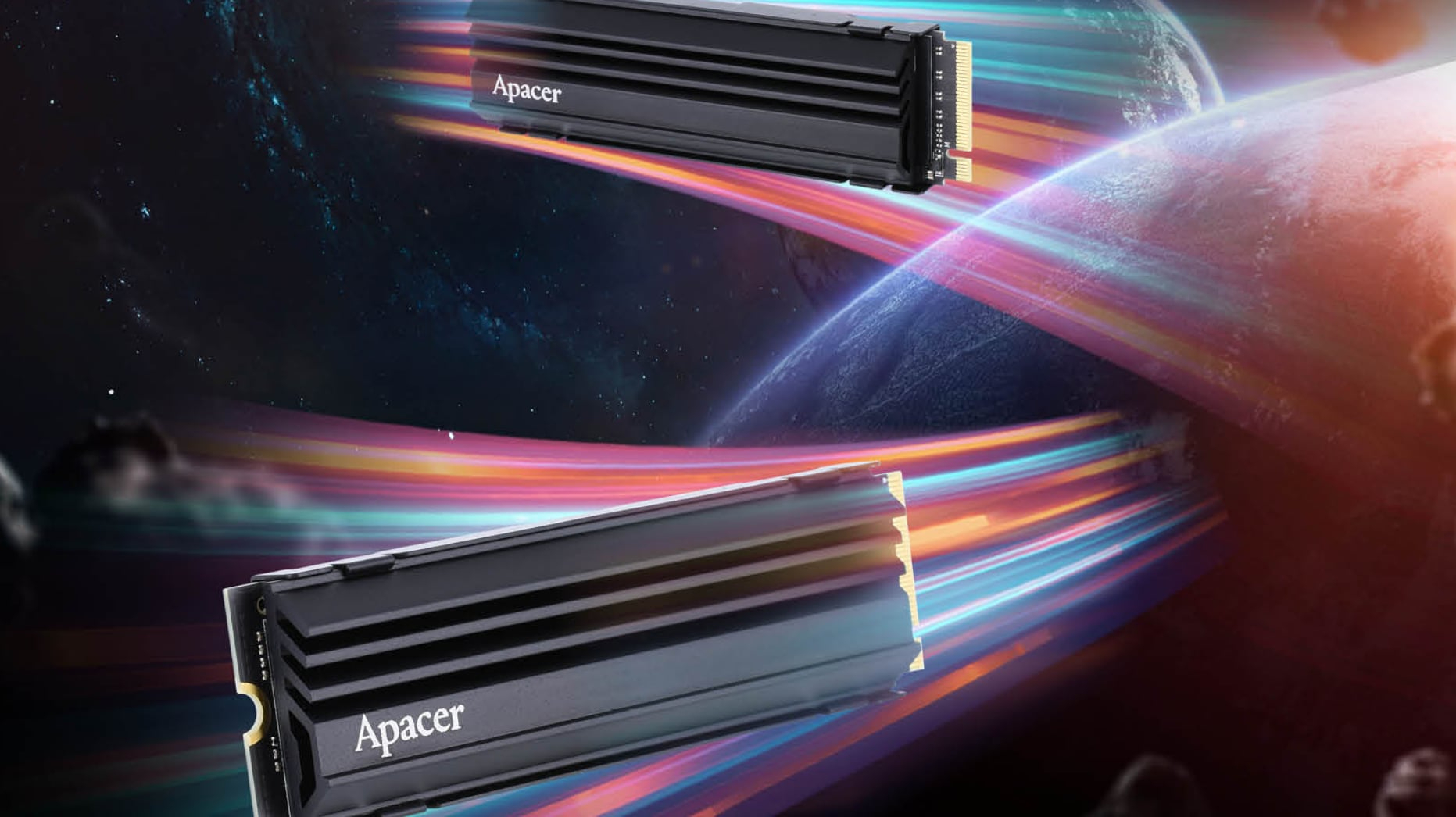 Why Partner with CMS & Apacer?
An exclusive distribution agreement with a tier one DRAM manufacturer based in Taiwan, offering us a competitive range of memory, covering desktop, laptop, gaming and industrial/server memory solutions.
GET IN TOUCH
Contact us to find out how we can develop your Apacer business: