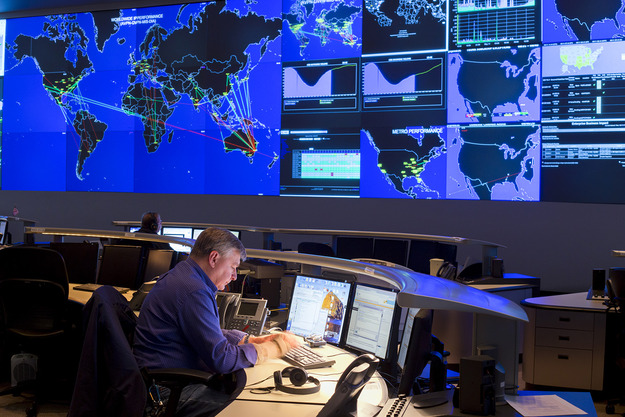 Why AT&T Cybersecurity?
AT&T Cybersecurity help to make your business more resilient.
Together, the power of the AT&T Network and SaaS-based solutions with advanced technologies, including virtualisation and actionable threat intelligence from AT&T Alien Labs and the Open Threat Exchange (OTX)TM, accelerate your response to cybersecurity threats.
With Unified Security Management (USM) solutions and AT&T Cybersecurity's carefully crafted, award-winning partner programs, your organisation can access essential security controls to provide the end-to-end threat detection that business customers want.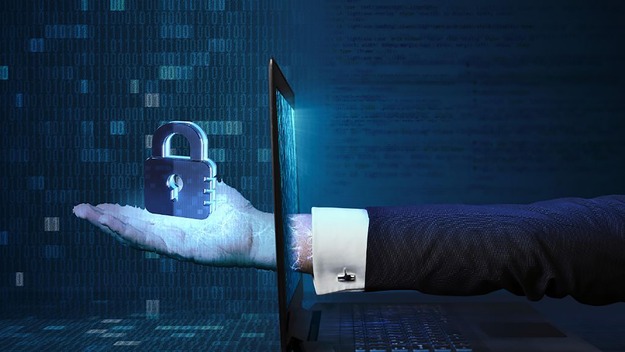 By integrating essential security capabilities into their USM platform, AT&T Cybersecurity provides customers with a unified, simple and affordable solution for threat detection, incident response, and compliance management for cloud, hybrid cloud, and on-premises environments.
The AT&T Cybersecurity team look forward to helping program participants deliver their market-leading USM solution alongside their expertise and services for joint success. And as industry leaders, they believe it is critical to invest in relationships that accelerate growth, remain cutting edge, and deliver upon customer expectations.
AT&T CYBERSECURITY PRODUCTS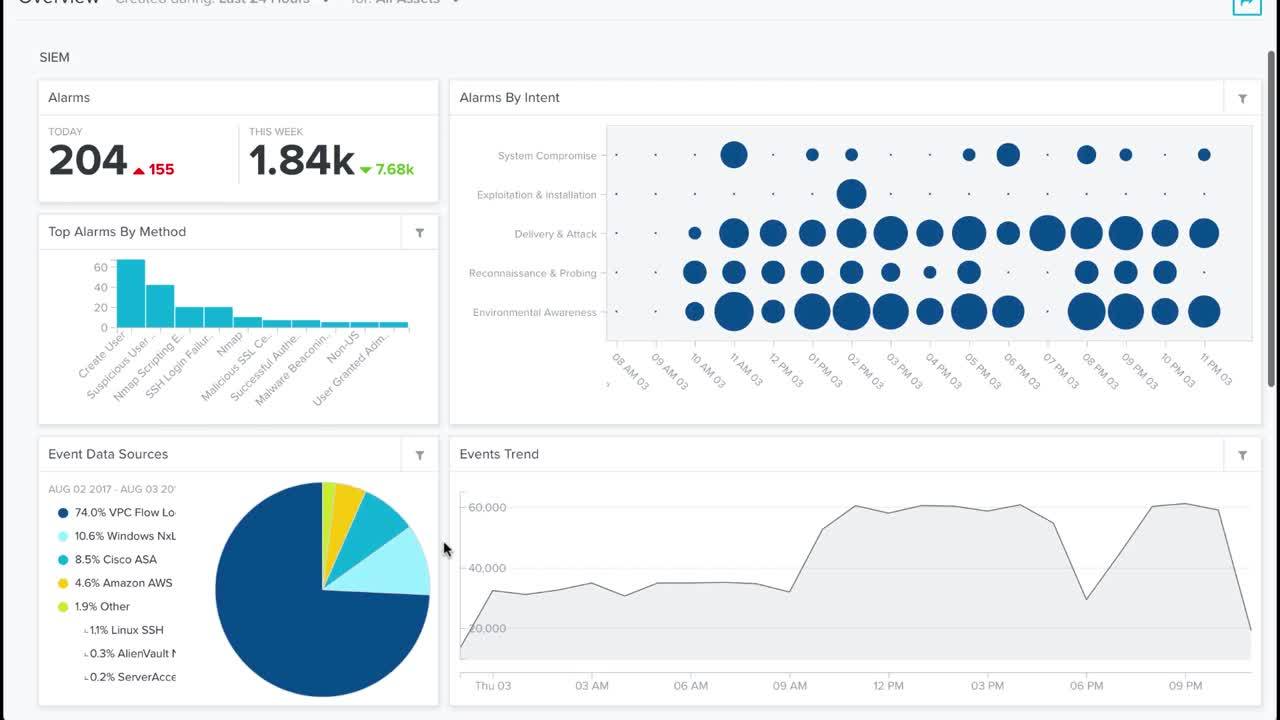 Data & Information Security
AT&T USM Anywhere


USM Anywhere delivers a comprehensive, unified approach to security monitoring.
Why Partner with CMS & AT&T Cybersecurity
AT&T Cybersecurity recognises the value of their relationships with partners and is committed to building long-term, successful and profitable partnerships together. By working closely with CMS, they ensure added value to your business in a number of ways:
Develop a meaningful, profitable relationship.
Gain a trusted partner when you join us. You get 24/7 support, as well as access to a partner portal fully equipped with training and co-marketing content.
Accelerated opportunities for profit and growth.
Every partner has a dedicated channel account manager, as well as access to marketing, and technical support. We enable you to define your own outcomes and margins and offer the services that work best for you.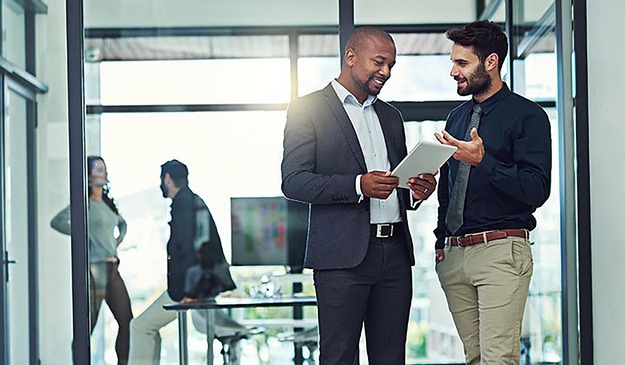 Grow your business with industry-leading solutions.
They cybersecurity landscape is a challenging space. To stay ahead of the threats, the AT&T Cybersecurity team continue to make enhancements to their award-winning USM solution.
Stay head with the latest threat intelligence.
USM receives the latest threat intelligence from the AT&T Alien Labs research team. Alien Labs has visibility into the 446 petabytes of traffic on the AT&T IP network, observations of more than 20 million threats from our USM global sensor network, and the Open Threat Exchange® (OTXTM)— a collaborative threat-sharing community of more than 145,000 IT and security professionals in 140 countries.
GET IN TOUCH
Contact us to find out how we can develop your AT&T Cybersecurity business: