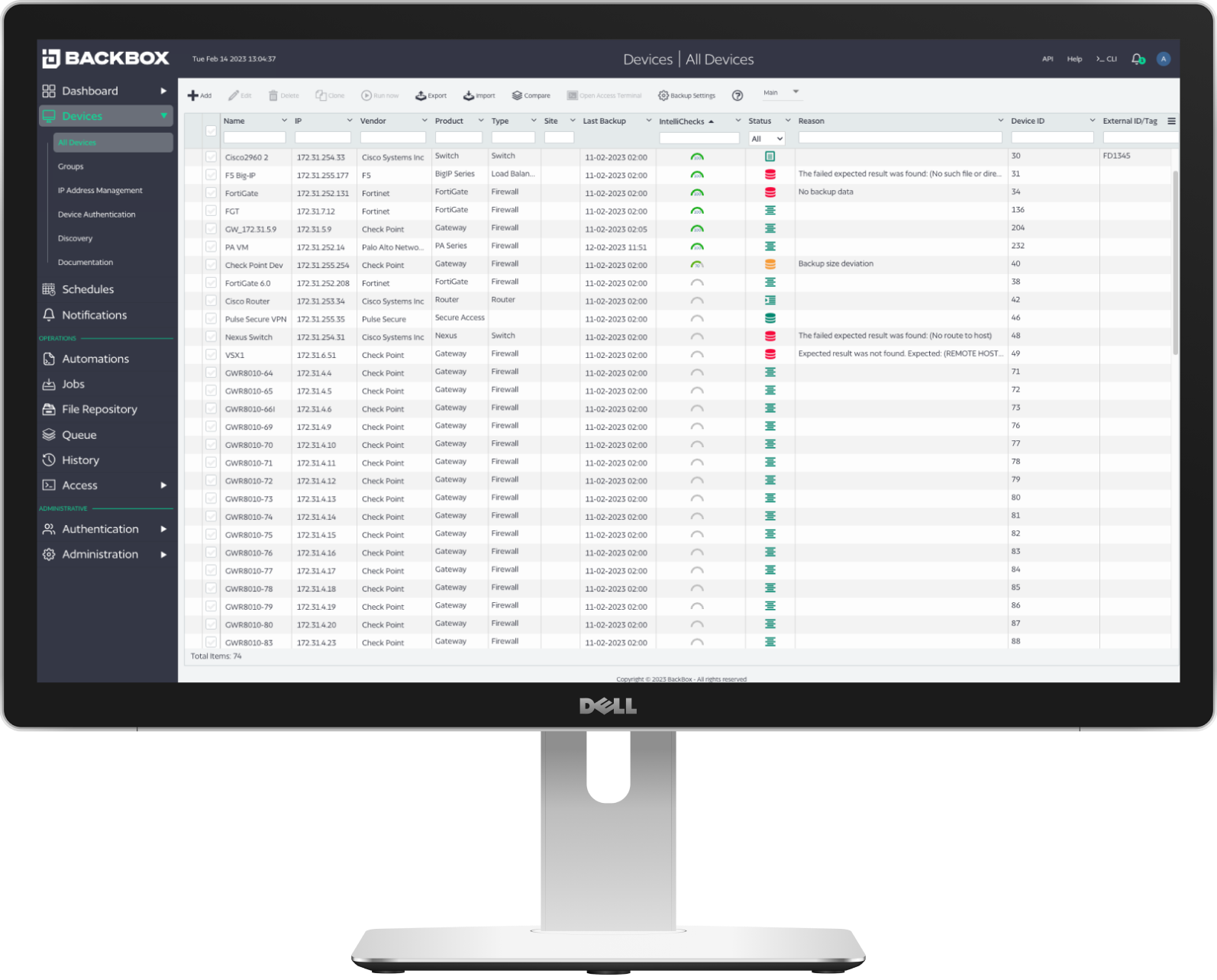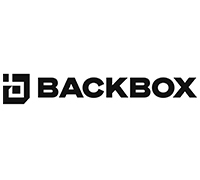 Why BackBox?
BackBox is the trusted automation platform for network and security device administration. While other solutions claim to help network administrators, only BackBox is simple to use and maintain, is purpose-built for automation, and doesn't require network administrators to be scripting experts.
BackBox Products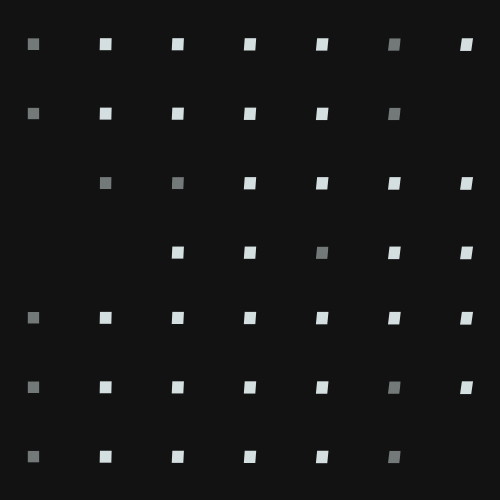 Backup
BackBox
Simple task and backup automations for 180+ vendors. BackBox automates network security and operations at scale for enterprises and technology service providers.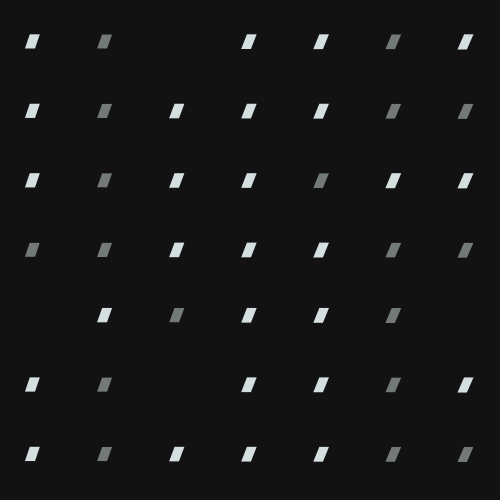 Backup
BackBox Premium
BackBox plus context-aware complex automations with optional remediation, and Access Manager. BackBox Premium comes bundled with hundreds of compliance automations, including CIS, PCI, and more.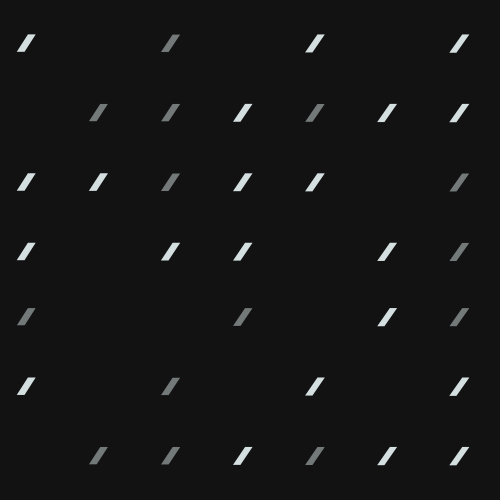 Backup
BackBox Network Vulnerability Manager
Closed-loop vulnerability remediation, designed for network administrators prioritize device OS patching based on known vulnerabilities to keep their networks secure. Requires BackBox Premium.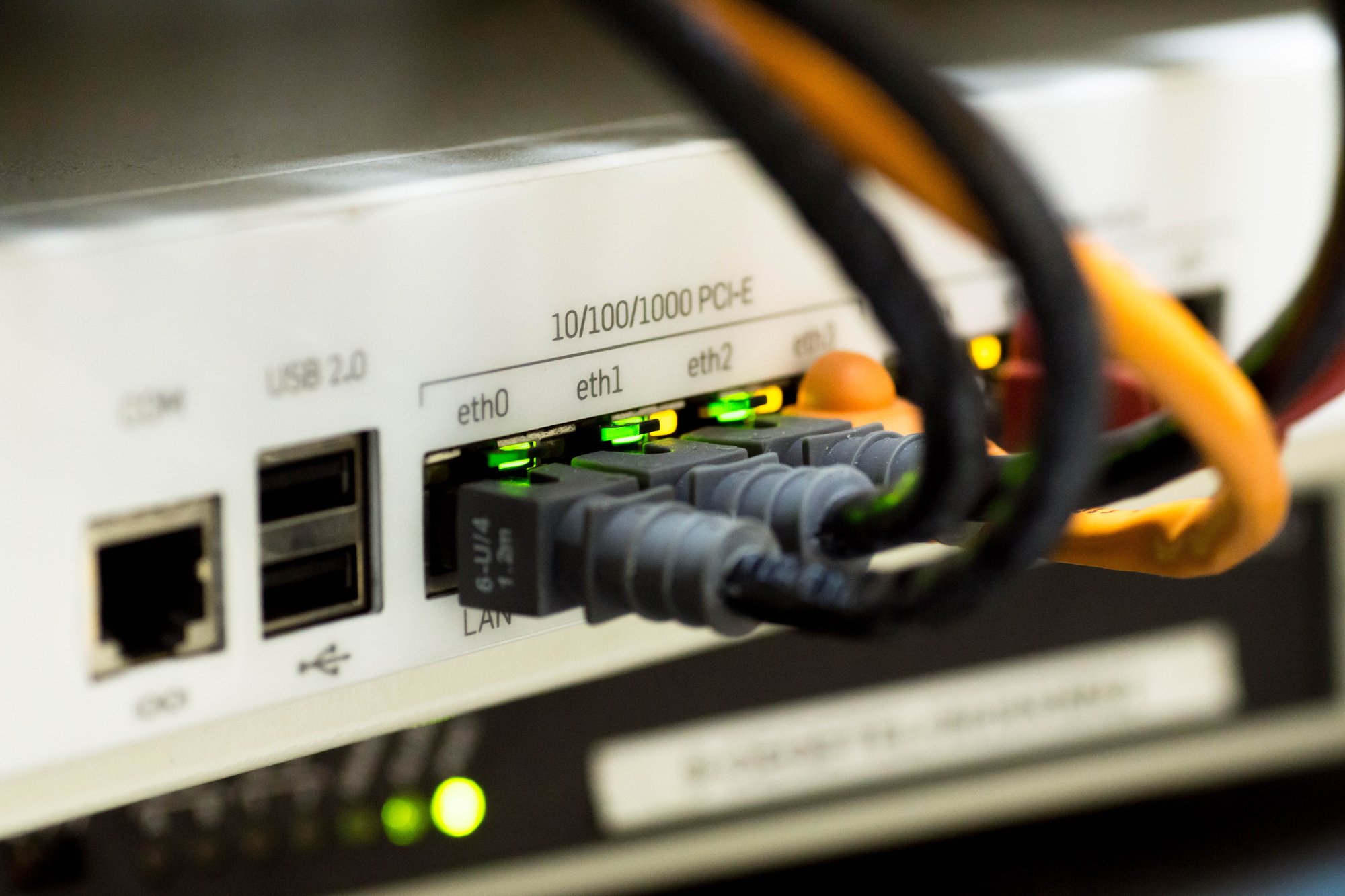 Why Partner with CMS & BackBox?
With over 180 vendor integrations, CMS is in a strong position to be able to offer complementary solutions from the ecosystem directly from our portfolio.
The drive for automation and making more intelligent choices in enterprise network infrastructure makes CMS and BackBox a sensible choice in the era of constantly improving efficiencies.
Get in touch
Contact us to find out how we can develop your BackBox business: