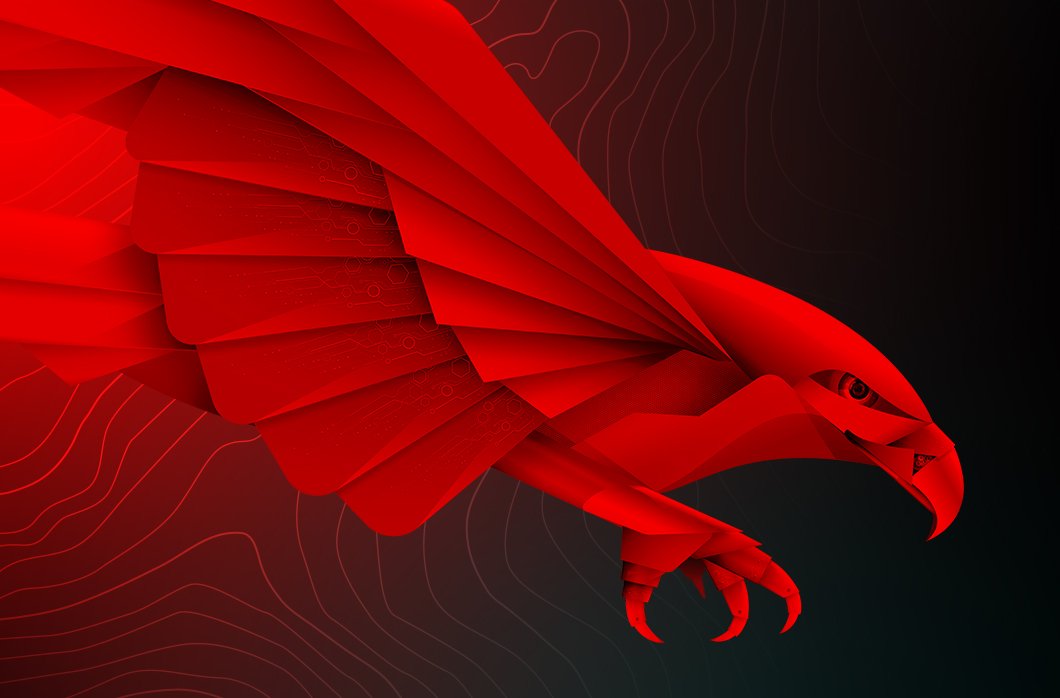 Why Crowdstrike?
There's only one thing to remember about Crowdstrike: they stop breaches!
The CrowdStrike Falcon® platform's single lightweight-agent architecture leverages cloud-scale artificial intelligence (AI) and offers real-time protection and visibility across the enterprise, preventing attacks on endpoints on or off the network. Powered by the proprietary CrowdStrike Threat Graph®, CrowdStrike Falcon correlates over 2.5 trillion endpoint-related events per week in real time from across the globe, fuelling one of the world's most advanced data platforms for security.
With CrowdStrike, customers benefit from better protection, better performance and immediate time-to-value delivered by the cloud-native Falcon platform.
CROWDSTRIKE PRODUCTS
Network Security
Falcon Pro


Marketing-leading next-gen AV proven to stop malware with integrated threat intelligence and immediate response.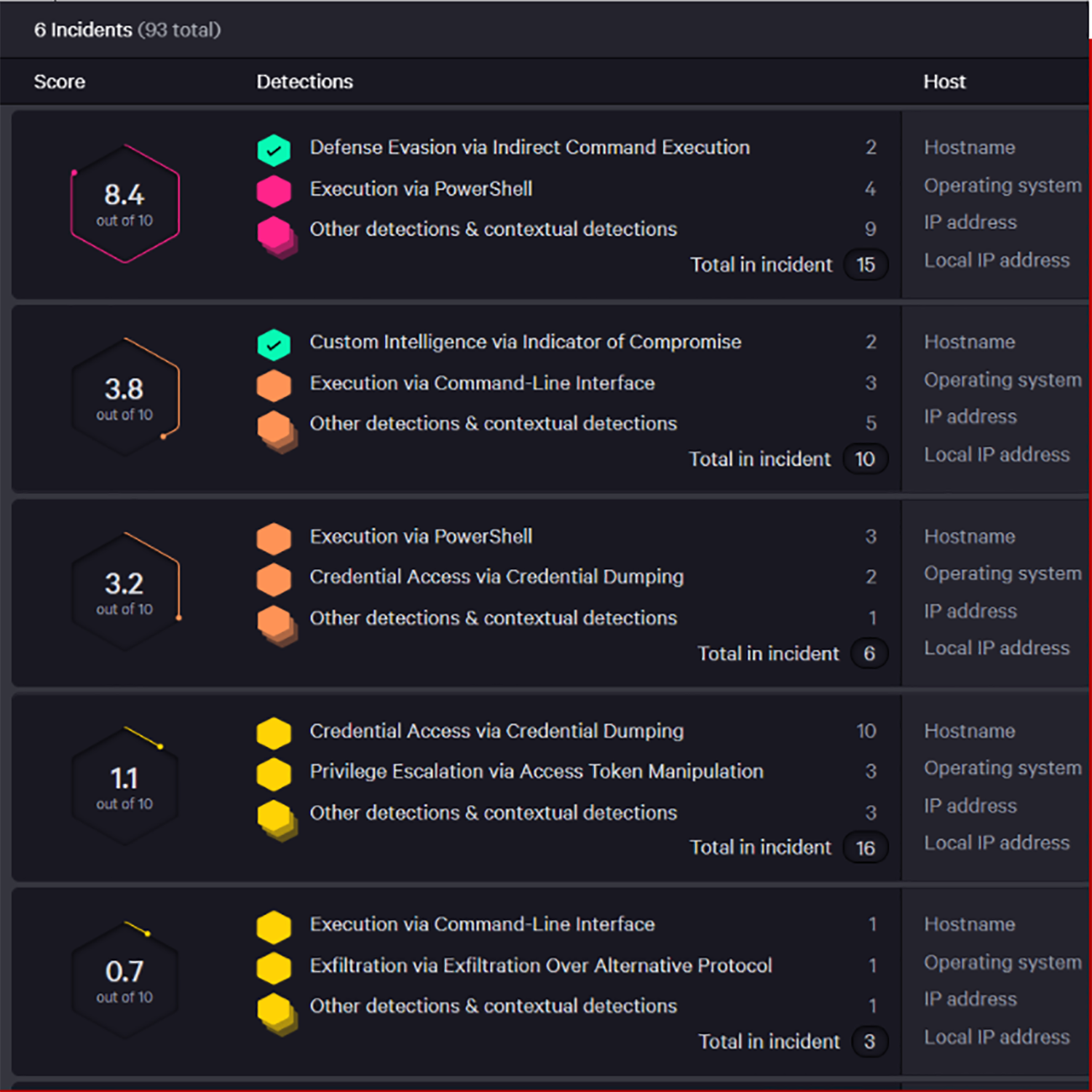 Network Security
Falcon Enterprise
Unify the technologies required to successfully stop breaches, including next-gen AV, End point Detection and Response (EDR), Managed Threat Hunting, and Threat Intelligence Automation.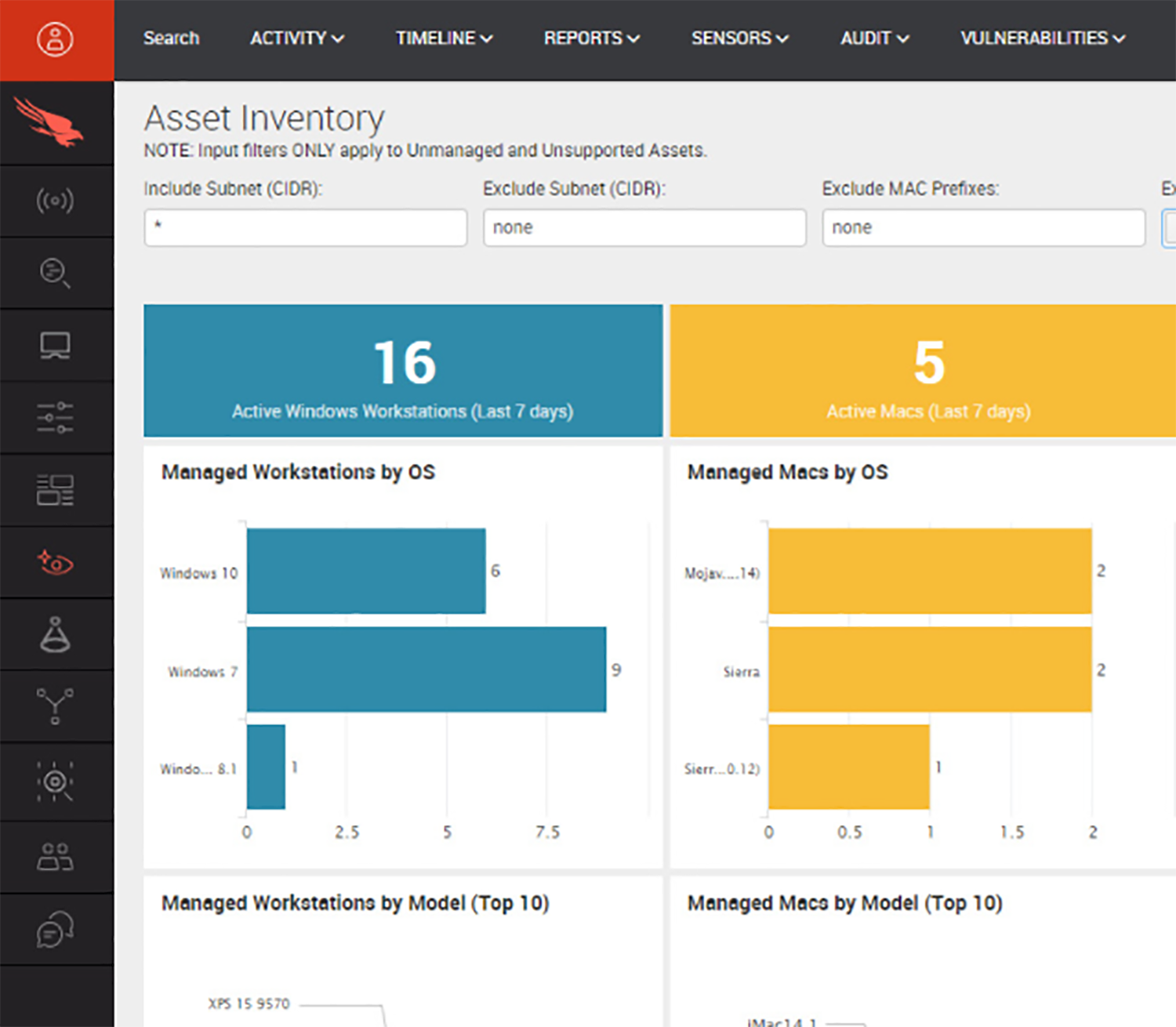 Data and Information Security
Falcon Premium
Take breach-stopping power to the next level with extended endpoint visibility into accounts, assets and applications usage.
Application Security
Falcon Complete
Endpoint protection delivered as a service. The highest level of endpoint security maturity is delivered immediately, without the burden of building and managing it yourself.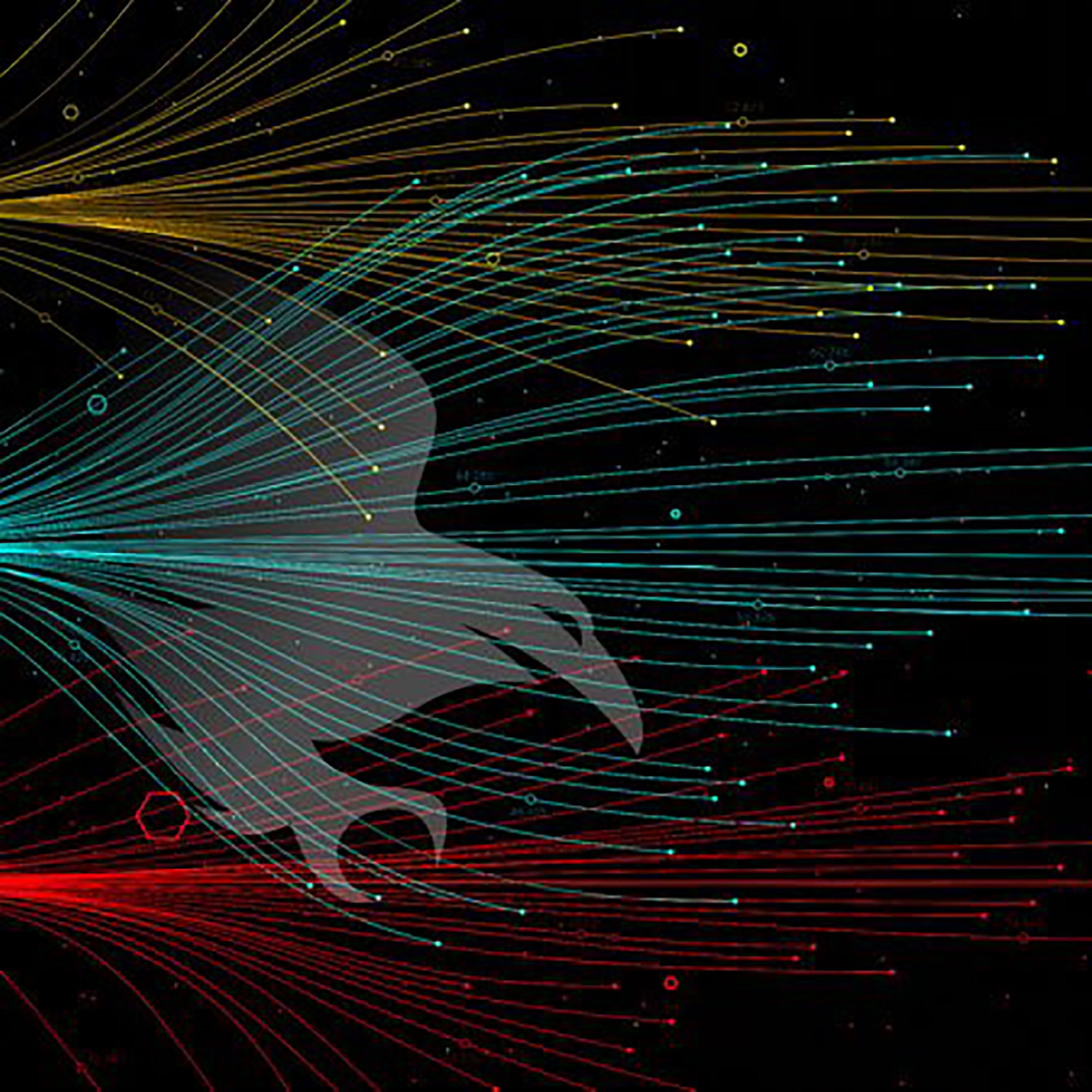 Why Partner with CMS & Crowdstrike?
Here at CMS, we are continually looking to expand our security portfolio. We were delighted to onboard Crowdstrike in 2020, offering our partners the opportunity to work with a market leader and the fastest-growing endpoint security software vendor in the market.
CMS have several commercial and pre-sales resources dedicated to Crowdstrike and work closely with the vendor to ensure maximum success for our partners.
GET IN TOUCH
Contact us to find out how we can develop your Crowdstrike business: