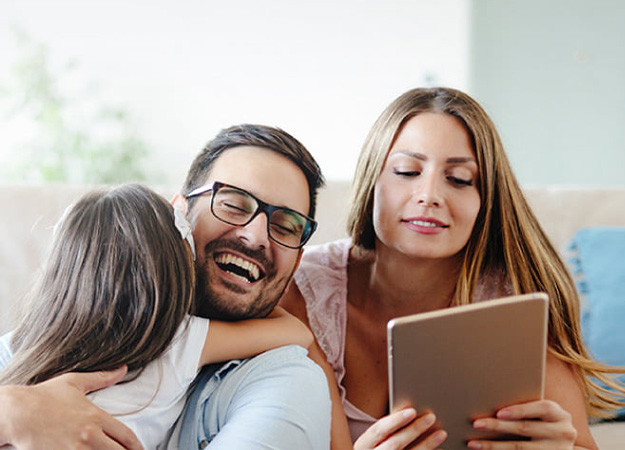 Why EZViz?
EZVIZ offer a wide range of affordable smart home security solutions. Their range of products including security cameras, video doorbells, and security systems are designed to enhance home and business security. They focus on user-friendly technology and affordable pricing, making their products accessible to a wide audience.
By utilizing the EZVIZ app, users can conveniently access camera feeds, receive notifications, and even remotely control certain camera functions.
EZVIZ PRODUCTS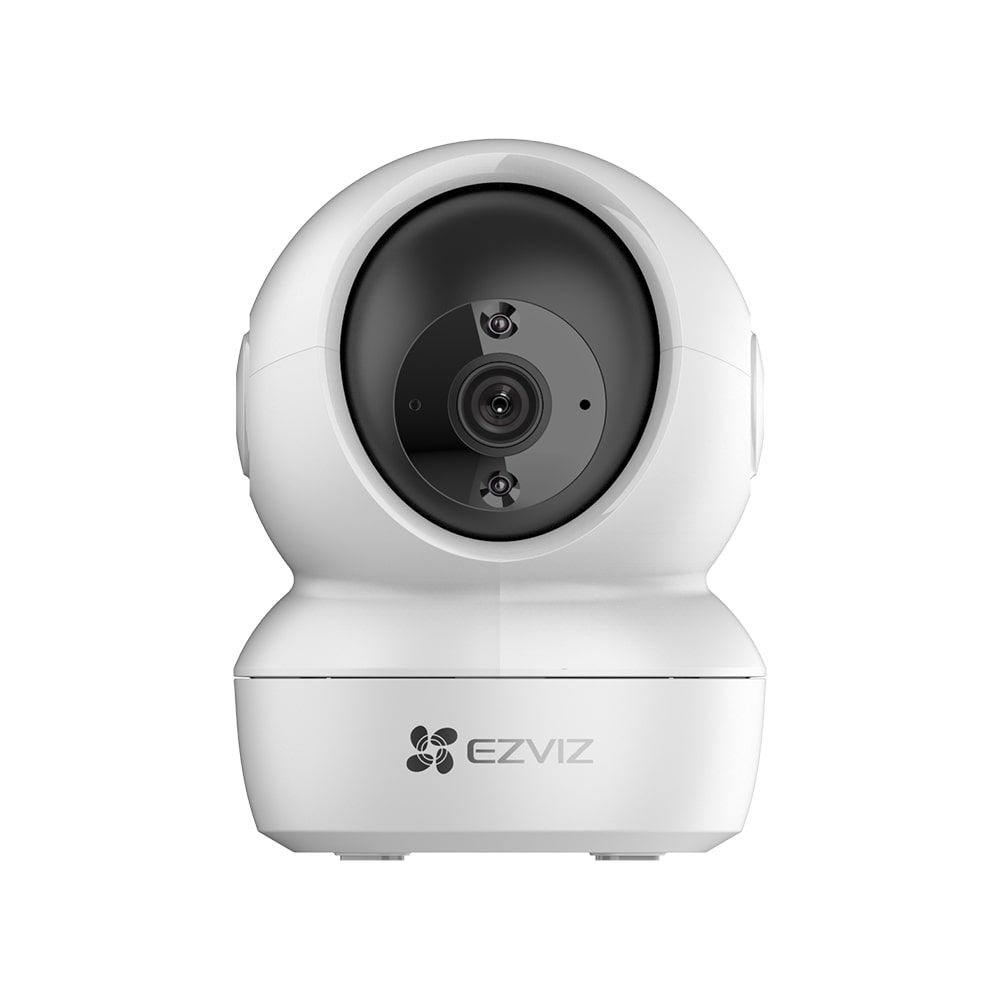 Smart Security & Surveillance
H6C 2MP FHD Indoor Security PT Cam
High-definition indoor security camera that offers comprehensive monitoring capabilities. With its pan and tilt function, it allows users to remotely control the camera's movement, ensuring a wider field of view.
BUY NOW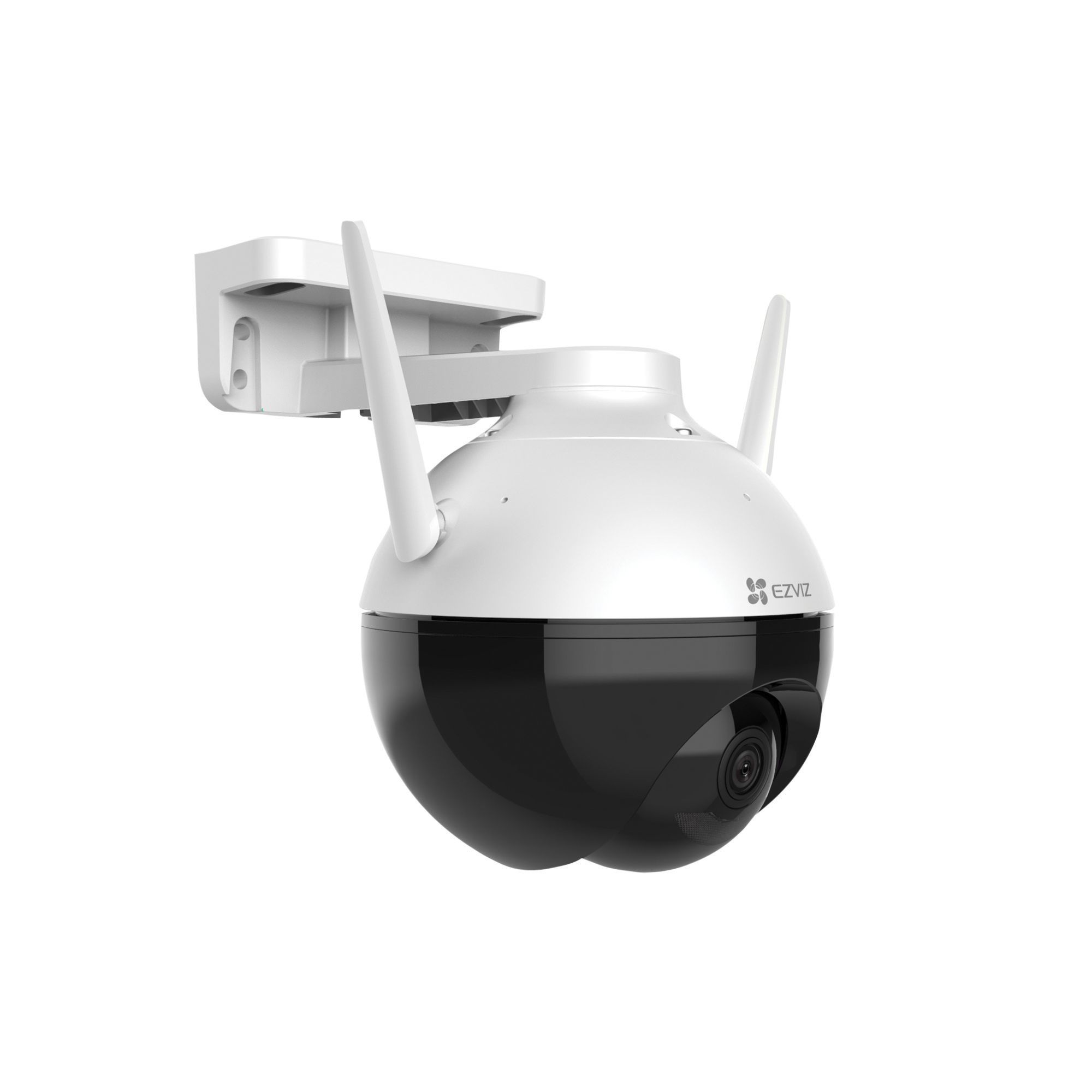 Smart Security and Surveillance
C8C FHD Outdoor Pan Tilt Security Cam
The C8C is EZVIZ's first outdoor WiFi Pan/Tilt Camera, a giant breakthrough combining an exquisite design with comprehensive functionality. Capturing more details than ordinary outdoor cameras do, this camera ensures reliable, all-around outdoor protection.
buy now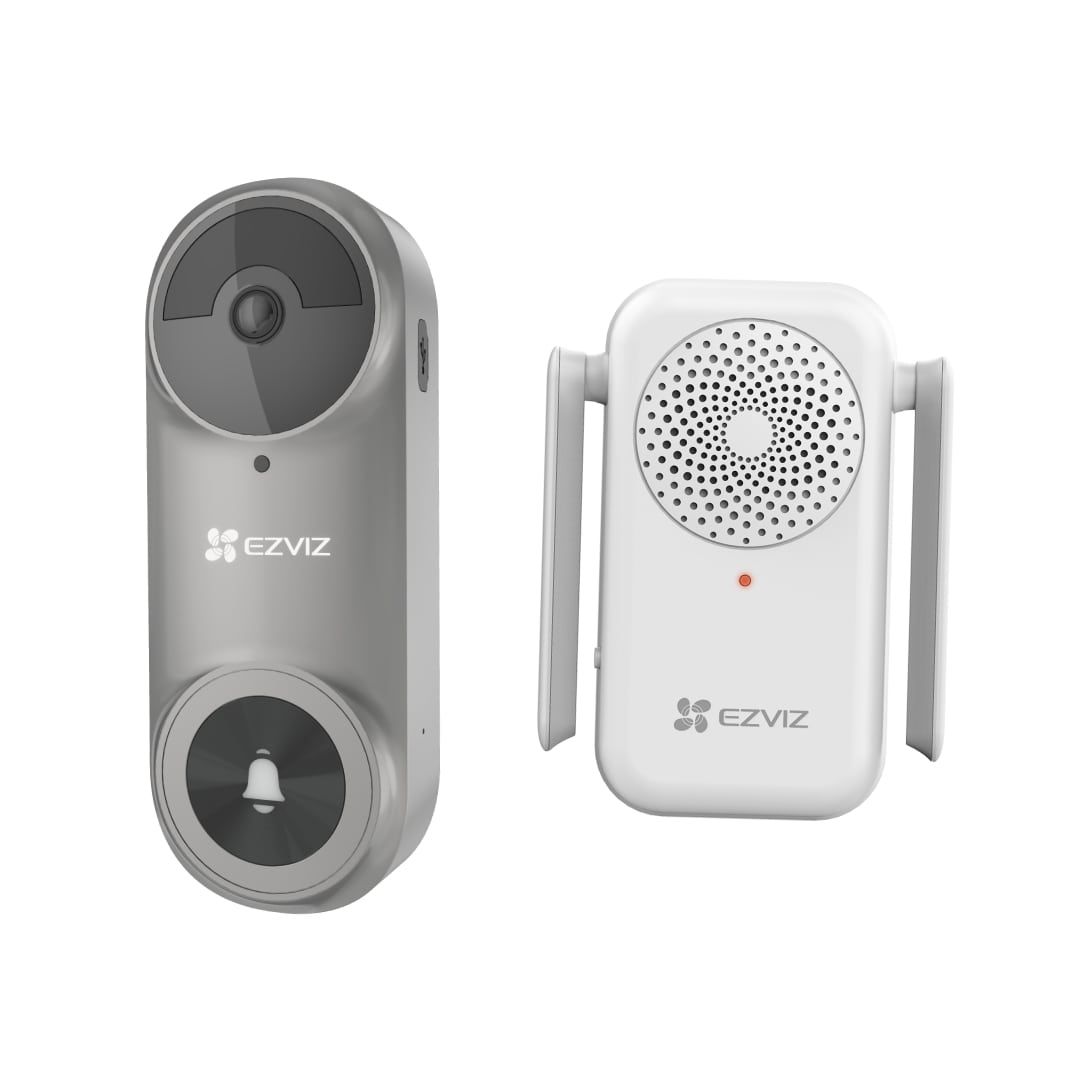 Smart Security & Surveillance
DB2 3MP Battery Video Doorbell Grey
The EZVIZ DB2 doorbell is here to provide you with the ultimate solution for your front-door protection needs. Check out its amazing features: 2K 3MP Resolution Video: Say goodbye to blurry videos and capture everything happening at your doorstep with crystal clear 2K resolution video.
buy now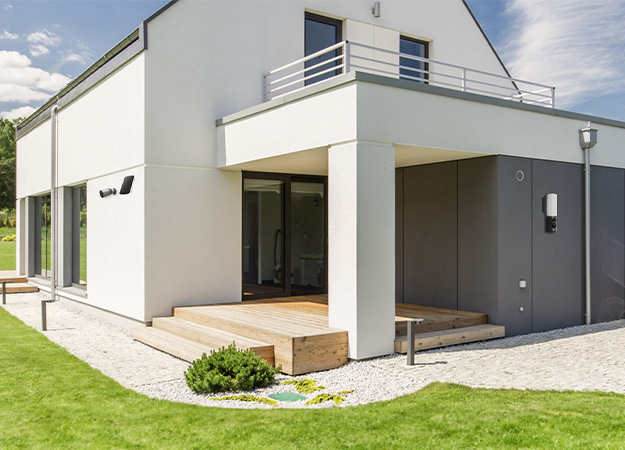 Why Partner with CMS & EZViz?
EZVIZ are a market leader in the category of smart cameras, being able to release new technologies, enabling customers to buy at competitive pricing. CMS commitment to stock holding and ability of offer next day delivery to a lot of key retail partners, allows the end customer to benefit from a market leading vendor.
GET IN TOUCH
Contact us to find out how we can develop your EZVIZ business: