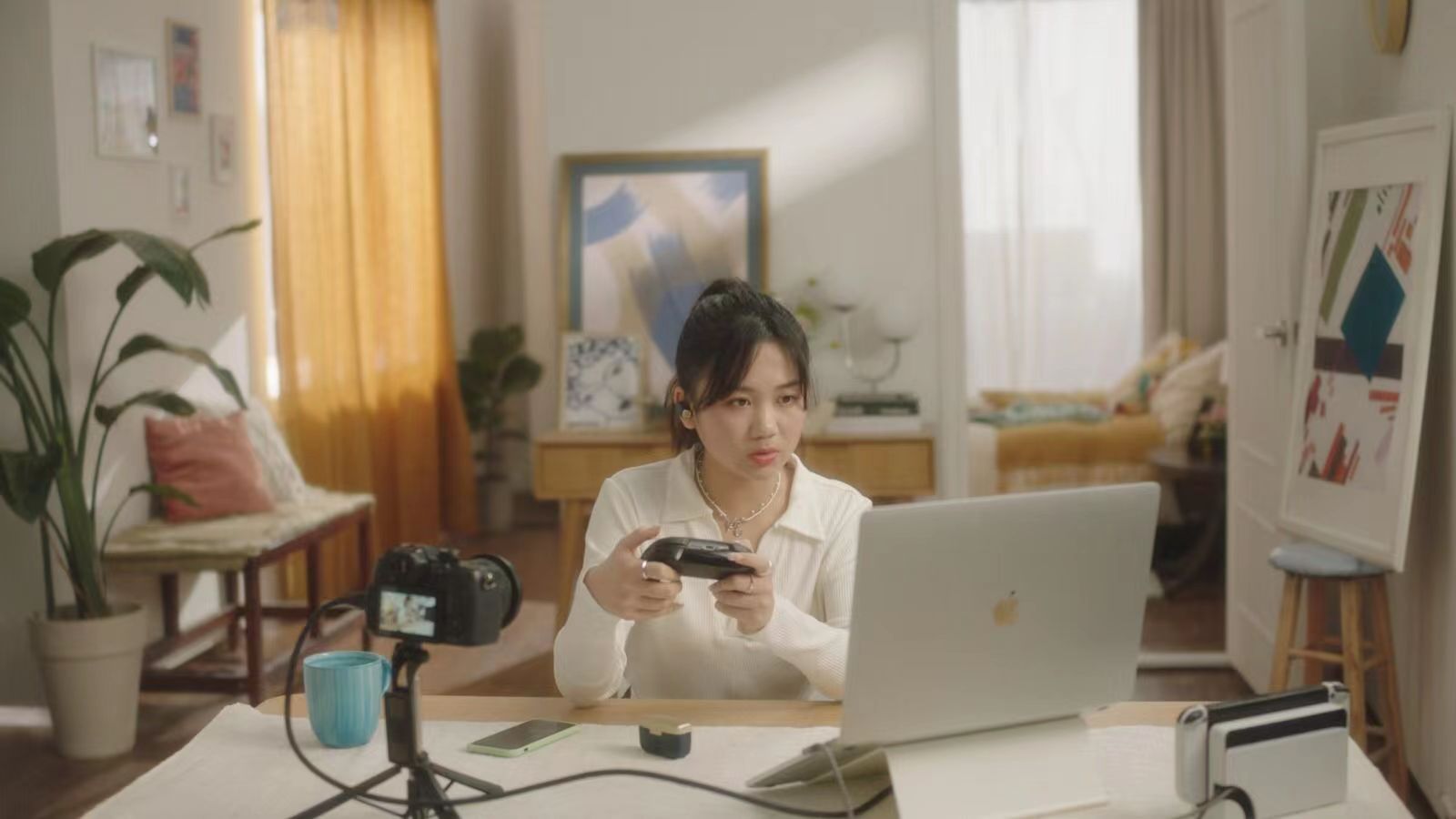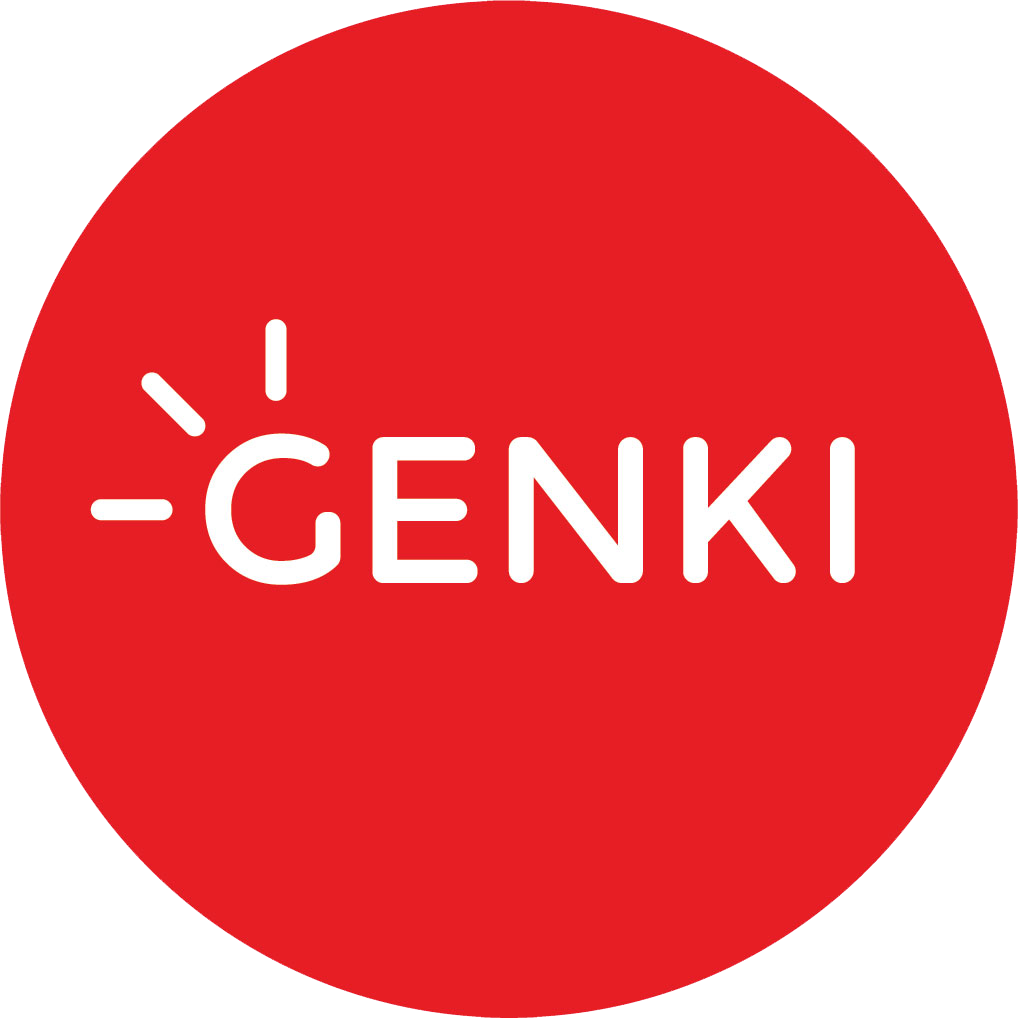 Why Genki?
Available in: UK , Ireland , France , Benelux , USA , Dach
They have created great and unique accessories for Nintendo Switch and other popular games consoles. Their projects on Kickstarter have all been successfully funded and launched and we have a unique opportunity in Europe as the sole European distributor for this brand. Products that were originally made for Nintendo and gaming consoles also have great value for other Mobile USB C devices, e.g. using the Dock Mini on the iPads with USB C or the Macbook air. This means as a brand, there is the opportunity for cross selling as CMS have an exclusive in the UK/Ireland and can also sell in other European countries.
GENKI PRODUCTS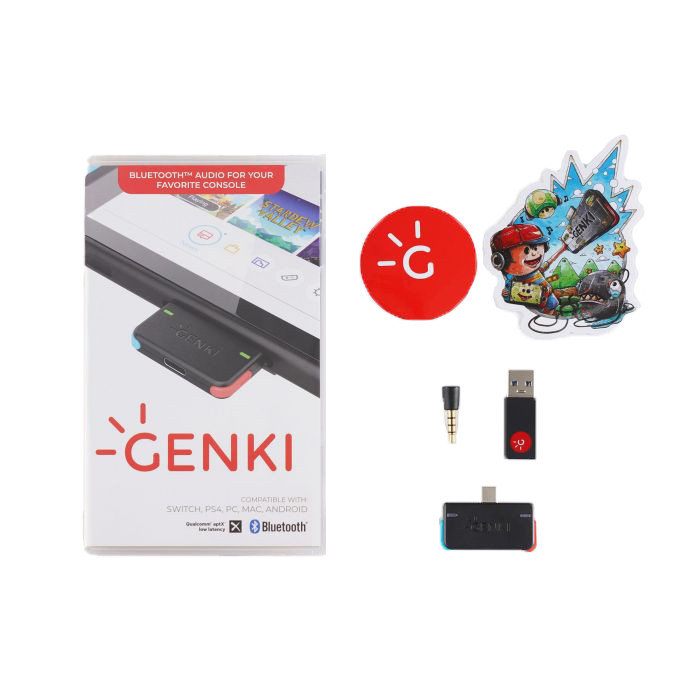 Gaming Peripherals & Accessories
Genki Audio
Connect your favourite wireless headphones to you Ninteno Switch and other consoles. Genki Audio is a Bluetooth 5.0 adapter equipped with aptX high fidelity low latency codecs., Elevate your gaming experience.
buy now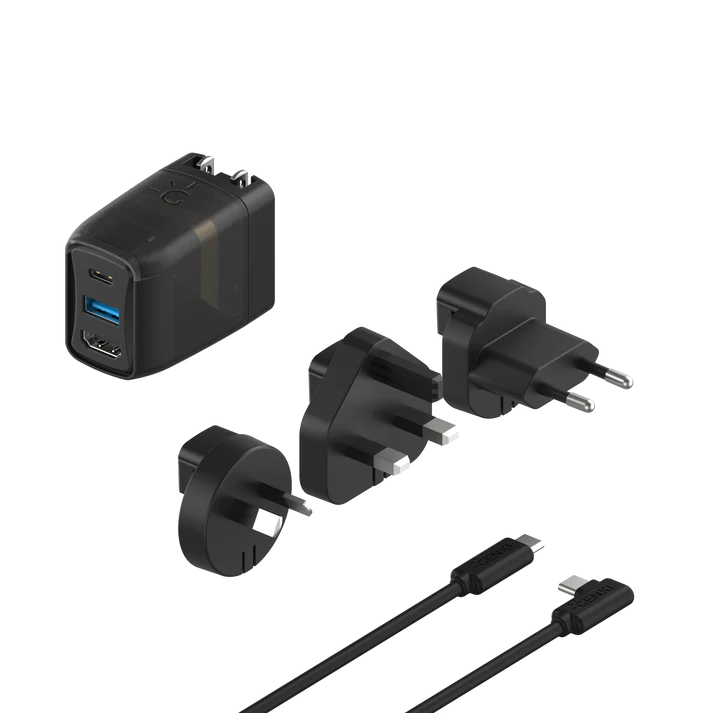 Gaming
Covert Dock Global for Nintendo Switch
Compact Nintendo Switch charger with docking capabilities.


buy now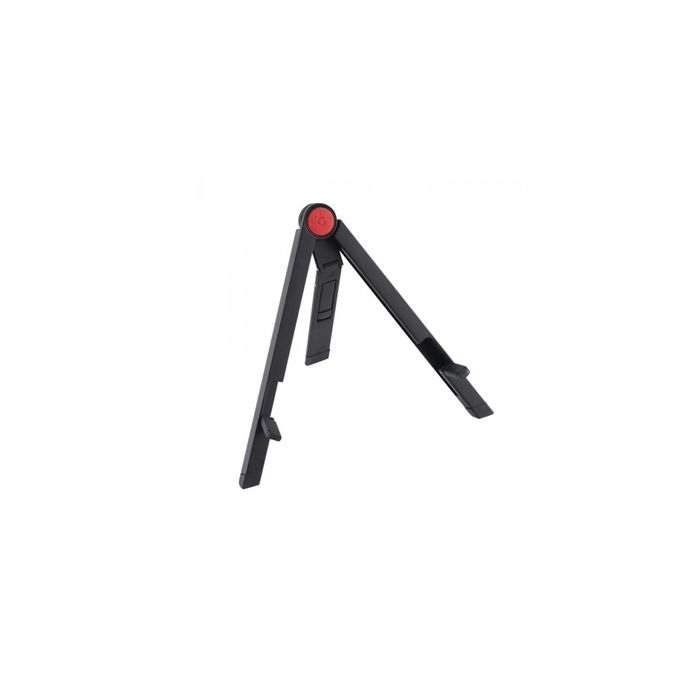 Gaming Peripherals & Accessories
HTGA-Stand
Extremely portable and sturdy metal stand to support all modes
buy now
Audio / Gaming
Genki Waveform
Connect and Stream 2 audio sources at once, explore audio multitasking. Enjoy super low latency gaming using aptX adaptive codec. Dual hybrid drivers setup for immersive sound. AptX Adaptive Smart Case.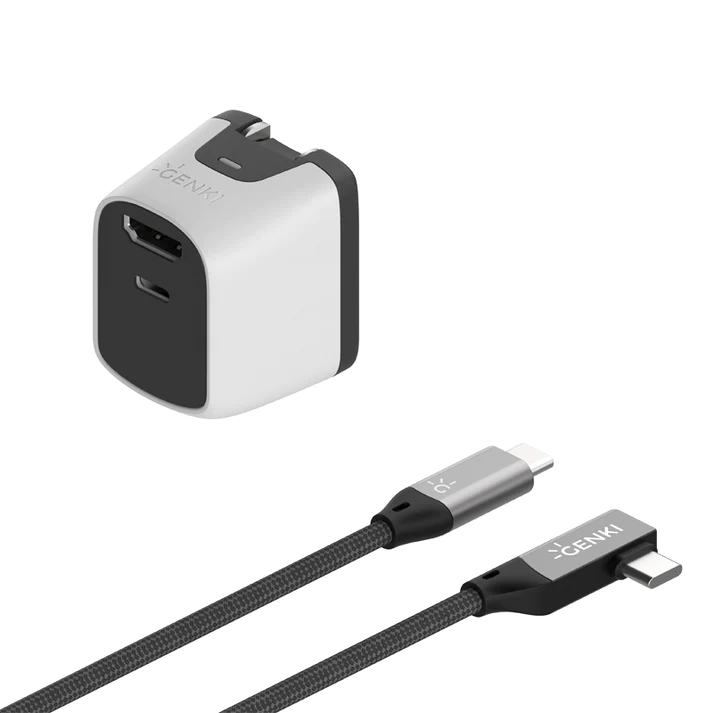 Gaming
Covert Dock Mini
The most portable dock and charger for the Nintendo Switch, Valve Steam Deck, and USB DisplayPort devices.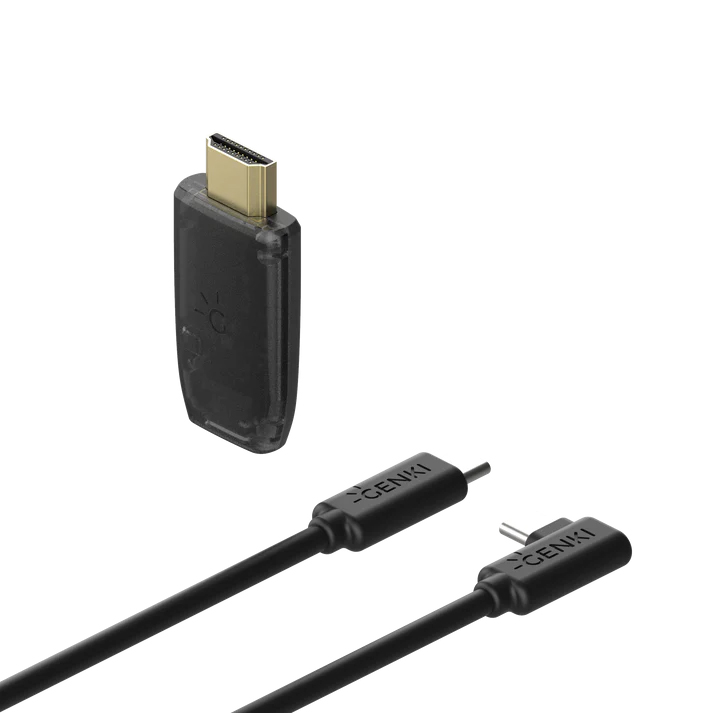 Gaming
ShadowCast
Genki ShadowCast connects your favourite game console to the laptop. It allows your laptop to become a TV by converting HDMI output into a video stream that your computer can read without drivers.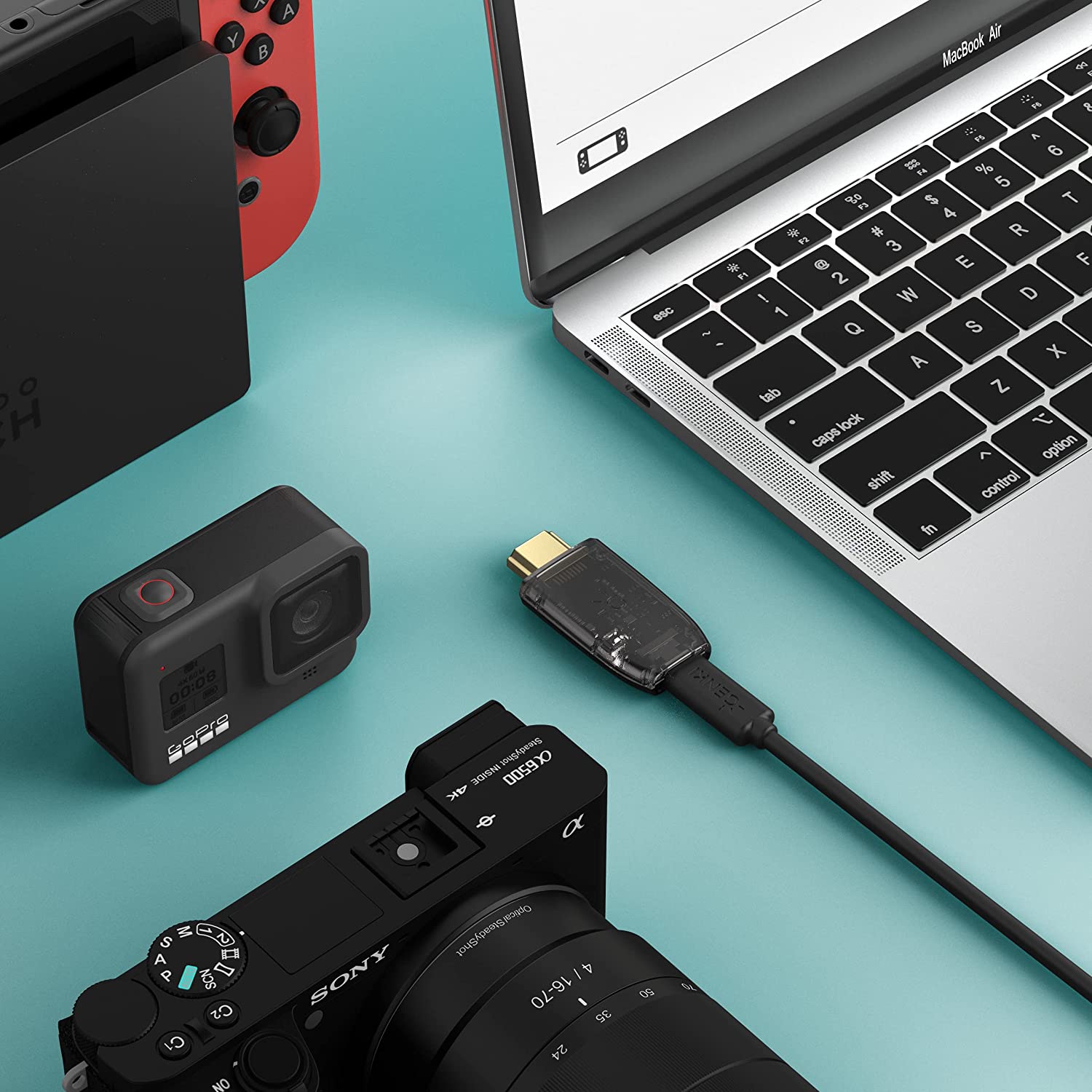 Why Partner with CMS & GENKI?
In the ever growing market of gaming accessories and peripherals, Genki maintain the innovation that is essential in this category. CMS Distribution help to support and grow Genki across all channels in the UK, IRE and EMEA regions as well as managing their amazon globally
GET IN TOUCH
Contact us to find out how we can develop your GENKI business: