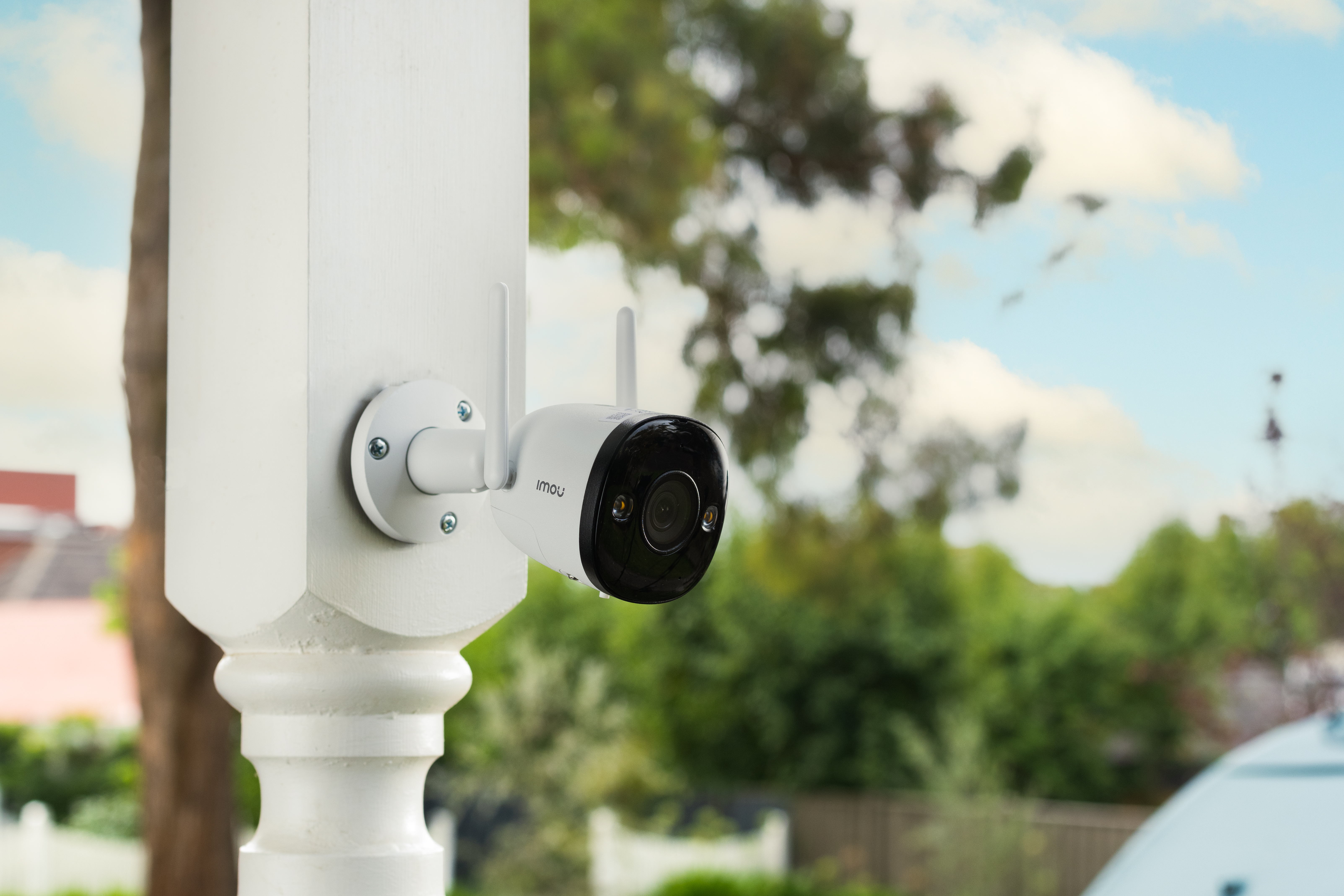 Why IMOU?
Imou is a consumer IoT brand which provides smart security cameras, video doorbells and other smart IoT products with features ready for home or business. Since its establishment in 2015, Imou has achieved significant technological breakthroughs and has been recognised by users worldwide.

Imou relies on its powerful manufacturing strength and robust supply chain management system to provide strong support for high reliability and high-quality products. Having 60% of its employees engaged directly in the R&D team, Imou never stops innovating. With its cutting-edge technologies and intelligent products, Imou is ready to build a simple, secure and smart life for everyone.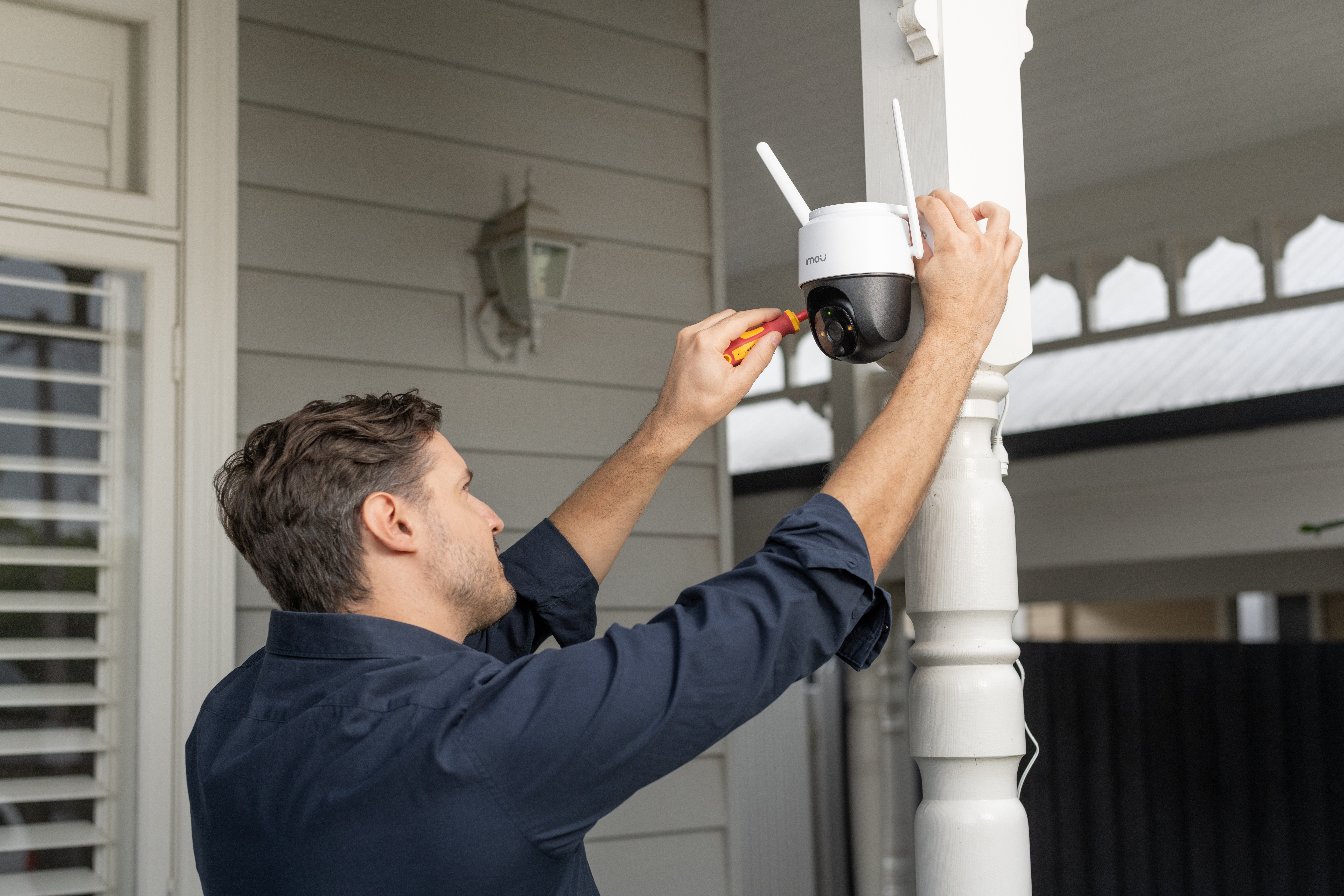 Why Partner with CMS & IMOU?
IMOU have incredibly unique products offering exceptional value. Having successfully launched a number of brands in this space over the past 15 years, the business understand it is critical to have a focused, capable and supportive distribution partner. CMS have proven themselves a very credible distributor in the category and, having worked with a number of the team in the past, we have absolute confidence that together we'll offer our customers best in class products, service and availability".
GET IN TOUCH
Contact us to find out how we can develop your IMOU business: