Why Libraesva?
Designed for SME's & mid-market customers, they boast an enterprise grade security feature-set that comes in 15-50% the cost of like-for-like competitive solutions.

A visible vendor who offer full support & enablement for their global partner base, Certified resellers are offered up to 30% margin on solutions, retained on renewal, and operate a "channel only" model, with an internal sales & marketing function designed to reward partners with qualified opportunities as they progress like one.





Libraesva Products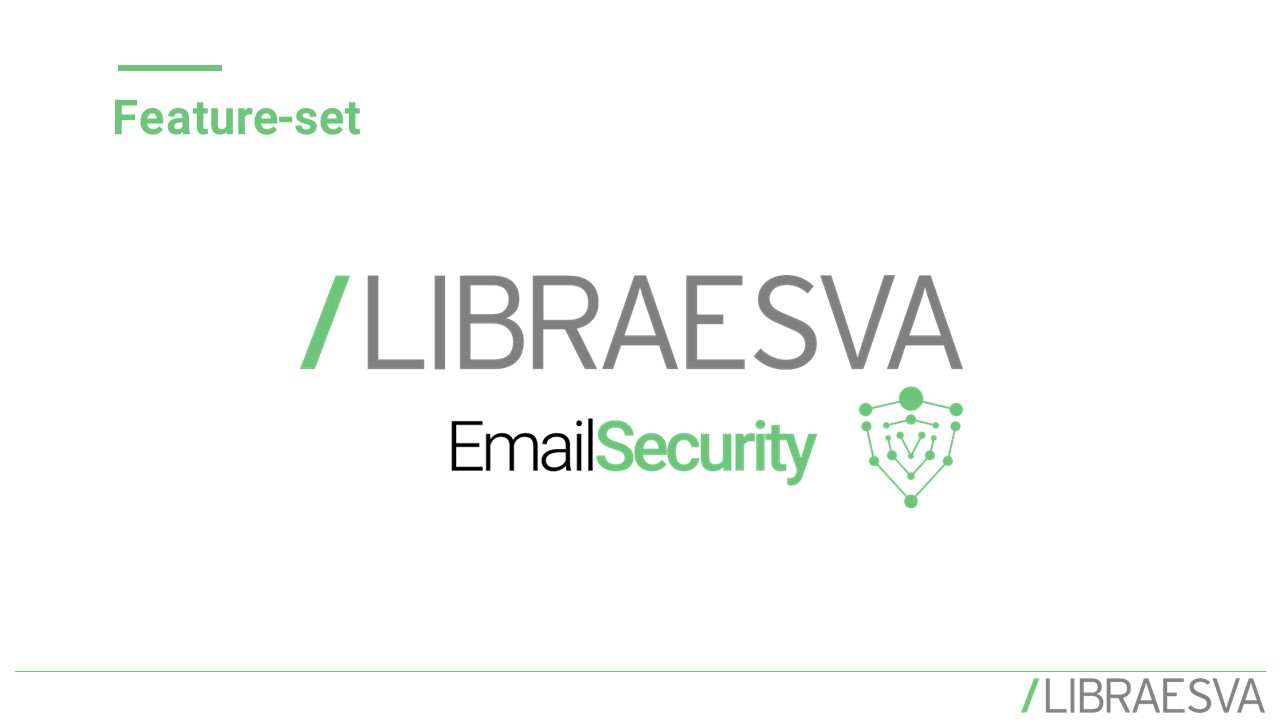 Security
Libraesva Email Security
Secure email gateway blocks known and zero-day threats, phishing, business email compromise, spam and more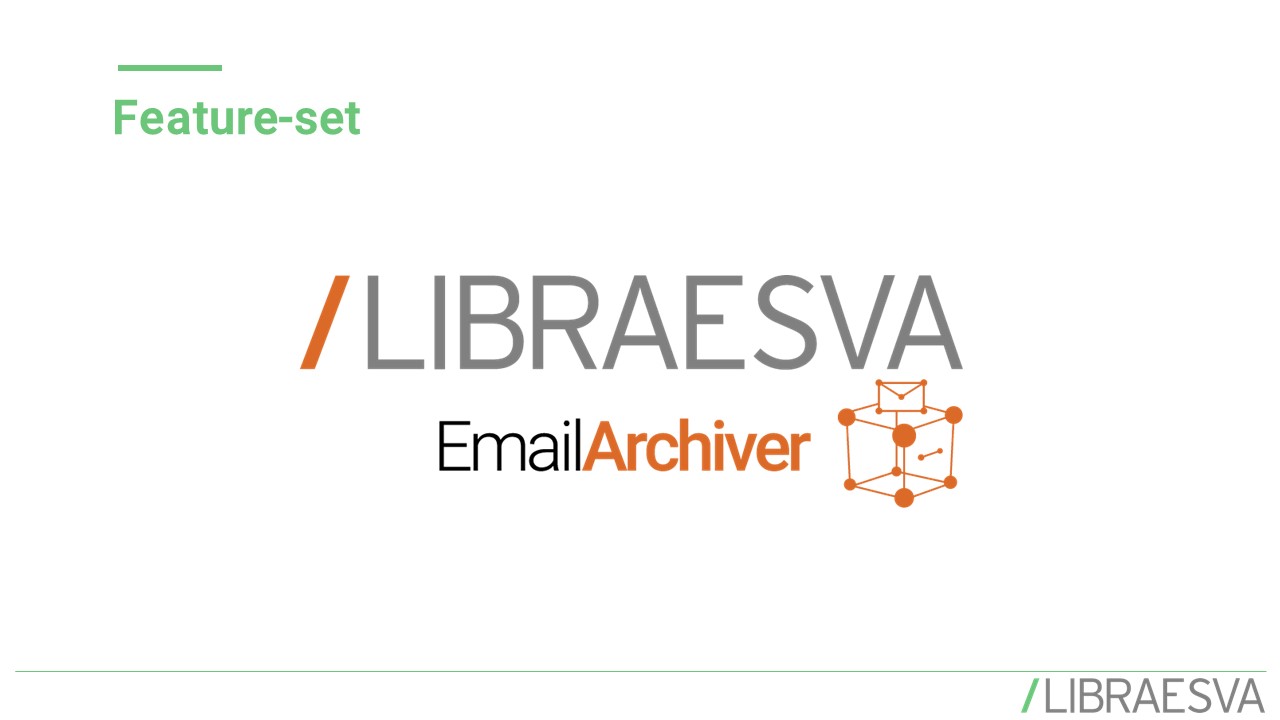 Security
Libraesva Email Archiver
Archiver preserves encrypted emails in a secure yet easy to access archive for compliance, e-discovery and legal hold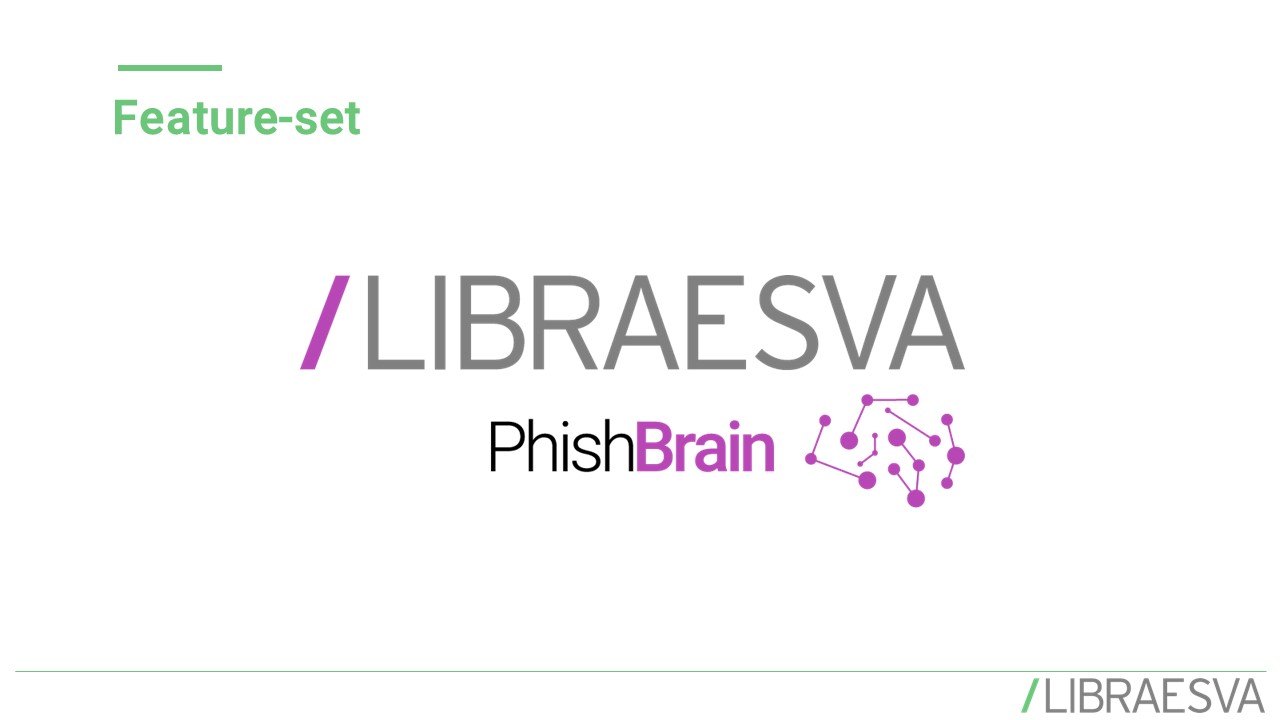 Security
Libraesva PhishBrain
PhishBrain is the easiest and most efficient phishing simulator for analyzing phishing vulnerability.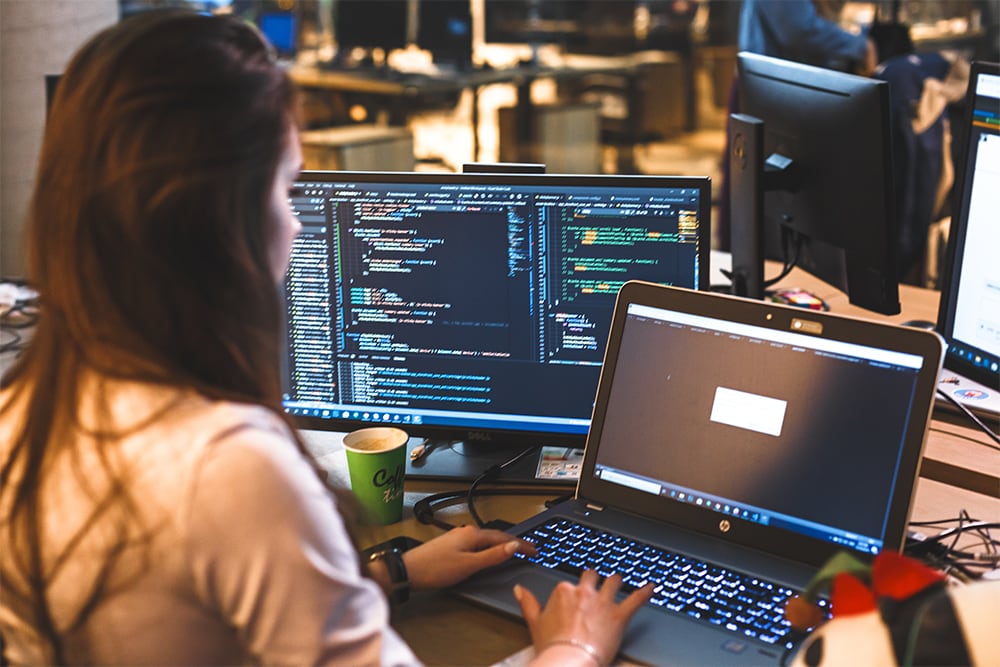 Why Partner with CMS & Libraesva?
LibraESVA is an ideal solution for our partner community, offering Enterprise grade email security at a very competitive price point offering substantial margin opportunities for our partners.
GET IN TOUCH
Contact us to find out how we can develop your Libraesva business: