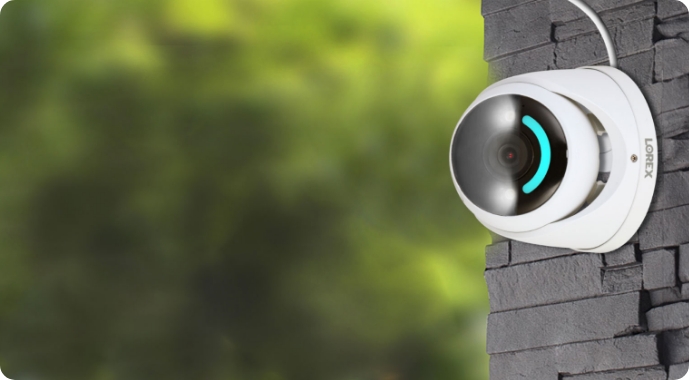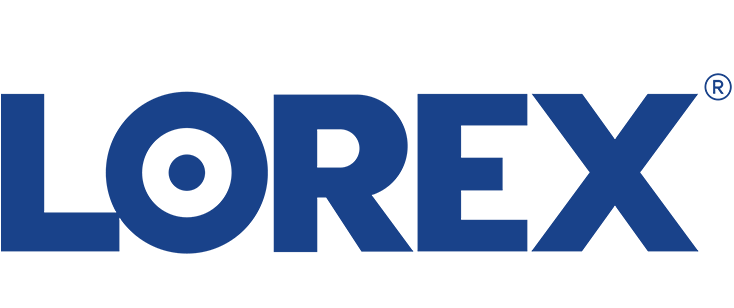 Why Lorex?
Available in: UK , Ireland , France
With great success in the North American market, Lorex is now looking to establish the brand in EMEA. Security and protection of data is at its core and offers high end camera solutions to the market. Customer data is kept locally, keeping it private, giving greater control over what is shared with third parties, and greater peace of mind in home, offices and commercial properties.
Why Partner with CMS & Lorex?
CMS have partnered with Lorex to launch their high-quality consumer security cameras to the UK market. Lorex being a leader in security technology and 4k cameras, will give consumers access to one of the best performing security products in North America. CMS has access to the largest retailers in the UK market as well as over 50 resellers in the security market, making it a great fit for the two to work together.
GET IN TOUCH
Contact us to find out how we can develop your Lorex business: