Why MICRO FOCUS?
We help customers accelerate, simplify, secure, and analyse their business and operations, bridging existing and emerging technologies so they can run and transform at the same time.
While digital transformation touches virtually every corner of the organization, there are typically common threads on core objectives. Fundamentally, what organizations are trying to do is move faster, have greater agility, secure what matters most, and leverage insights to drive value. Micro Focus' solutions are well aligned to these four core pillars of digital transformation:
MICRO FOCUS PRODUCTS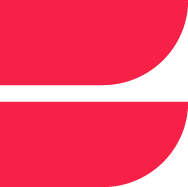 Application Security
Fortify


Build secure software fast. Our application security platform automates testing throughout the CI/CD pipeline so developers can quickly resolve issues.
Artificial Intelligence
Interset


Interset augments human intelligence with machine intelligence to strengthen your cyber resilience.

Data Privacy and Protection
Voltage


Voltage solutions discover, analyze, and protect sensitive structured and unstructured data. It reduces breach risk and enables data usability with privacy across hybrid IT.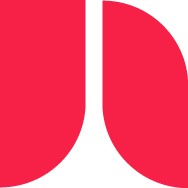 Identity and Access Management
NetIQ


Our adaptive identity-centric expertise gives you an integrated platform for identity, access, and privilege management to drive modern IT ecosystems.

Security Operations
ArcSight


Get faster, more accurate detection of known and unknown threats with a security analytics-powered SOC that intelligently adapts to talent shortages

Backup and Disaster Recovery
Data Protector


Backup and disaster recovery solution for large, complex, and heterogeneous IT environments.

Service Management
Service Management Automation X (SMAX)


Comprehensive service management software that delivers efficient IT Service Management (ITSM), IT Asset Management (ITAM), and Enterprise Service Management (ESM).

Why Partner with CMS & Micro Focus?
CMS have a broad range of experience across the MicroFocus portfolio, with access to specialist technical sales teams and the MicroFocus Partner Program. Our relationship with the Microfocus product lineup spans in excess of 20 years, resulting in an unrivalled partnership and in-depth knowledge.
GET IN TOUCH
Contact us to find out how we can develop your Micro Focus business: