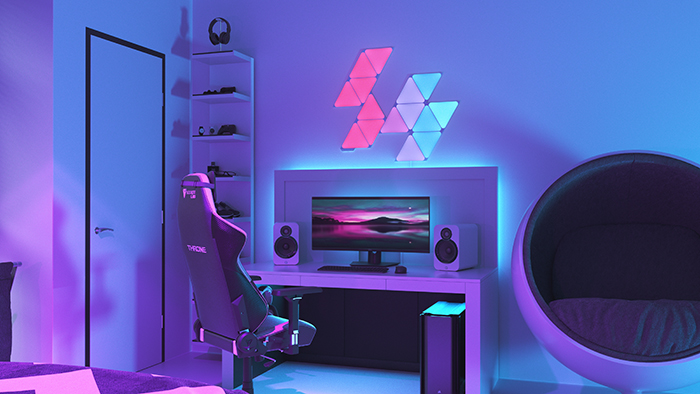 Why Nanoleaf?
Available in: UK , Ireland
With innovation that aims to create an impact on the most personal level, Nanoleaf products help to improve the way we live inside our homes, how we utilise our workspaces, and how we choose to enjoy our free time.

With Nanoleaf, you can truly personalise your lighting by creating shapes and scenes that are limited only by your imagination. The modular LED panels can bathe you in as many colours as there are people in New York City. By transforming these spaces we not only make them smarter, but also intuitive enough to help us reach our highest potential.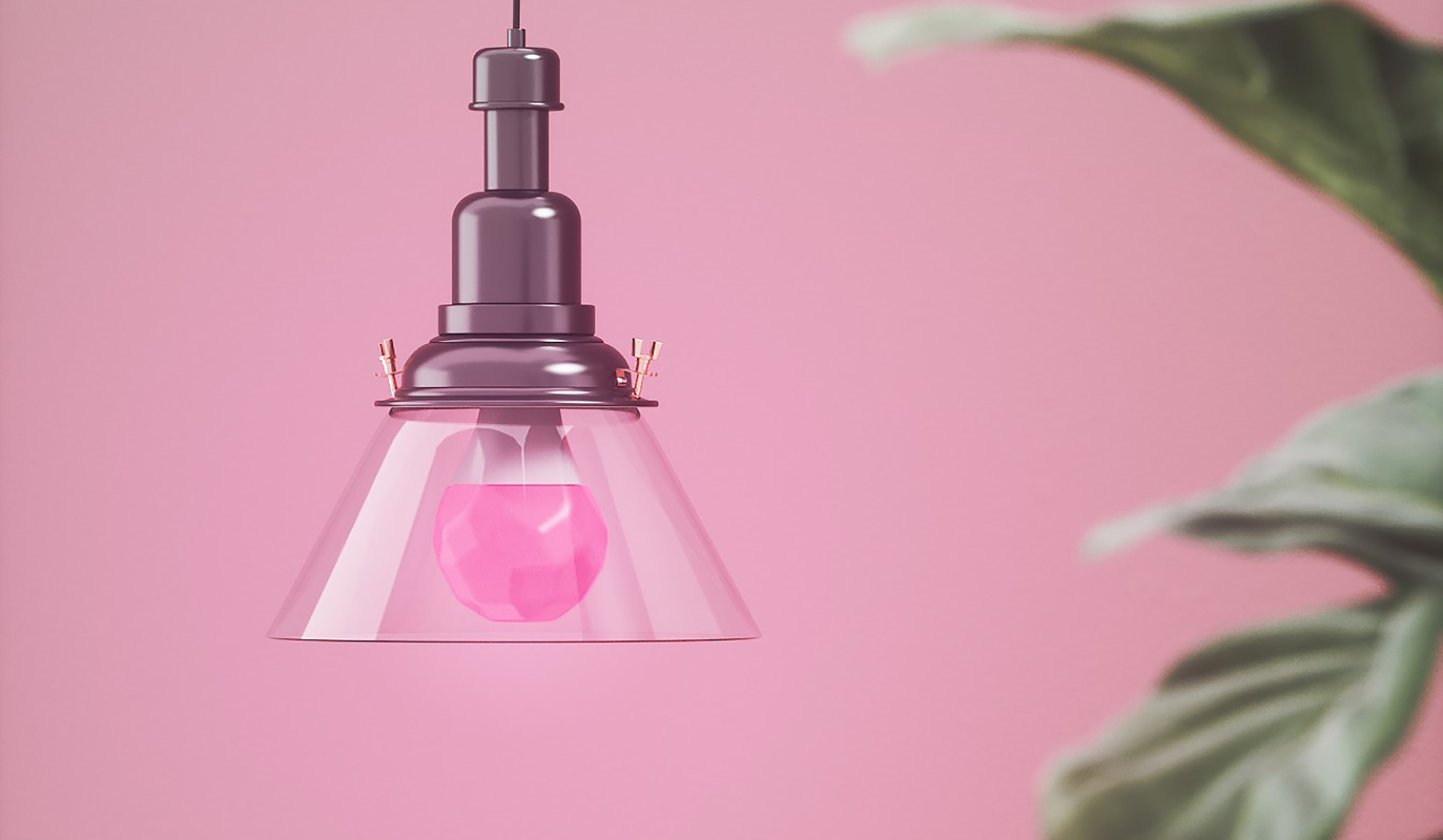 Nanoleaf products can also recreate the perfect white light for your needs - sunrise, rainy day, brilliant daylight, or anything in between. Add in some features designed to enhance the intelligent home, and you've got a forward-looking smart lighting experience that's as customisable as it is pleasant.
NANOLEAF PRODUCTS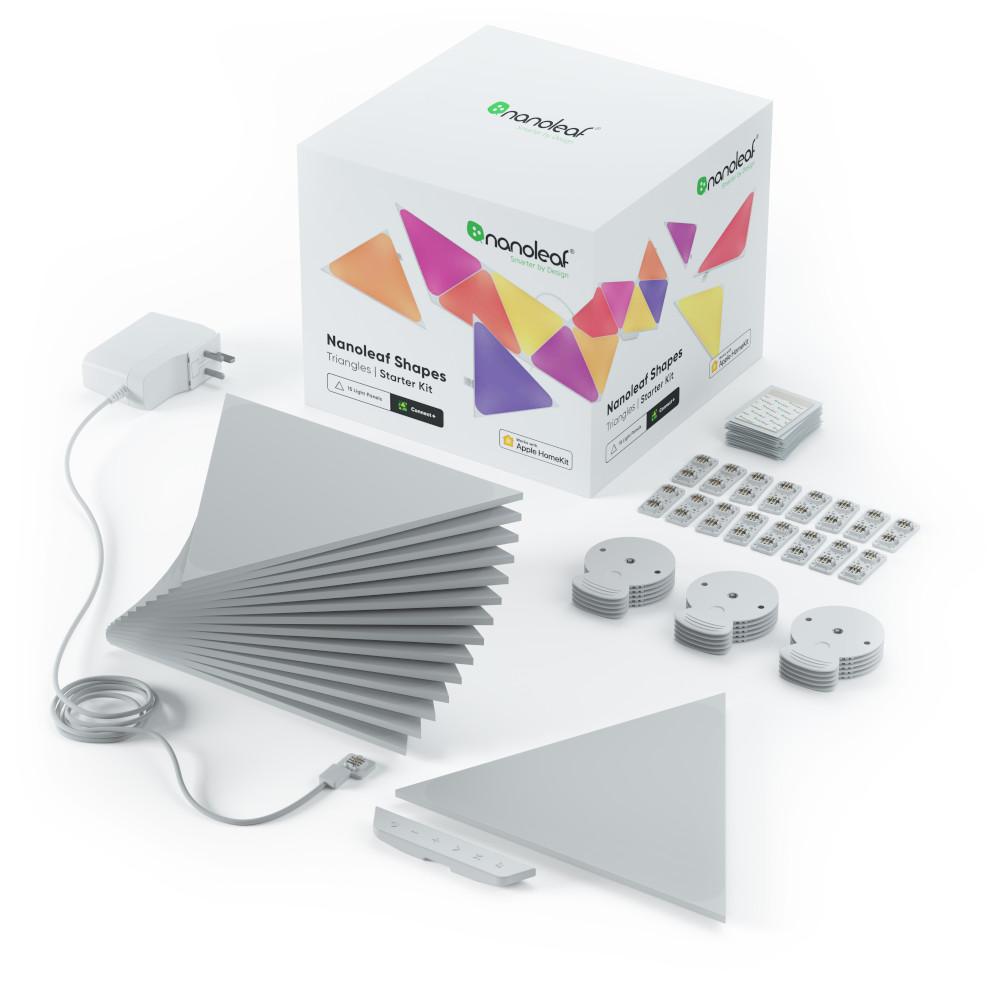 Emerging Technology; Lifestyle & Accessories
Nanoleaf Triangles Starter Kit (15PK)
Transform your space with multi-sensory experiences like touch interactions, real-time music sync, screen mirror, and more.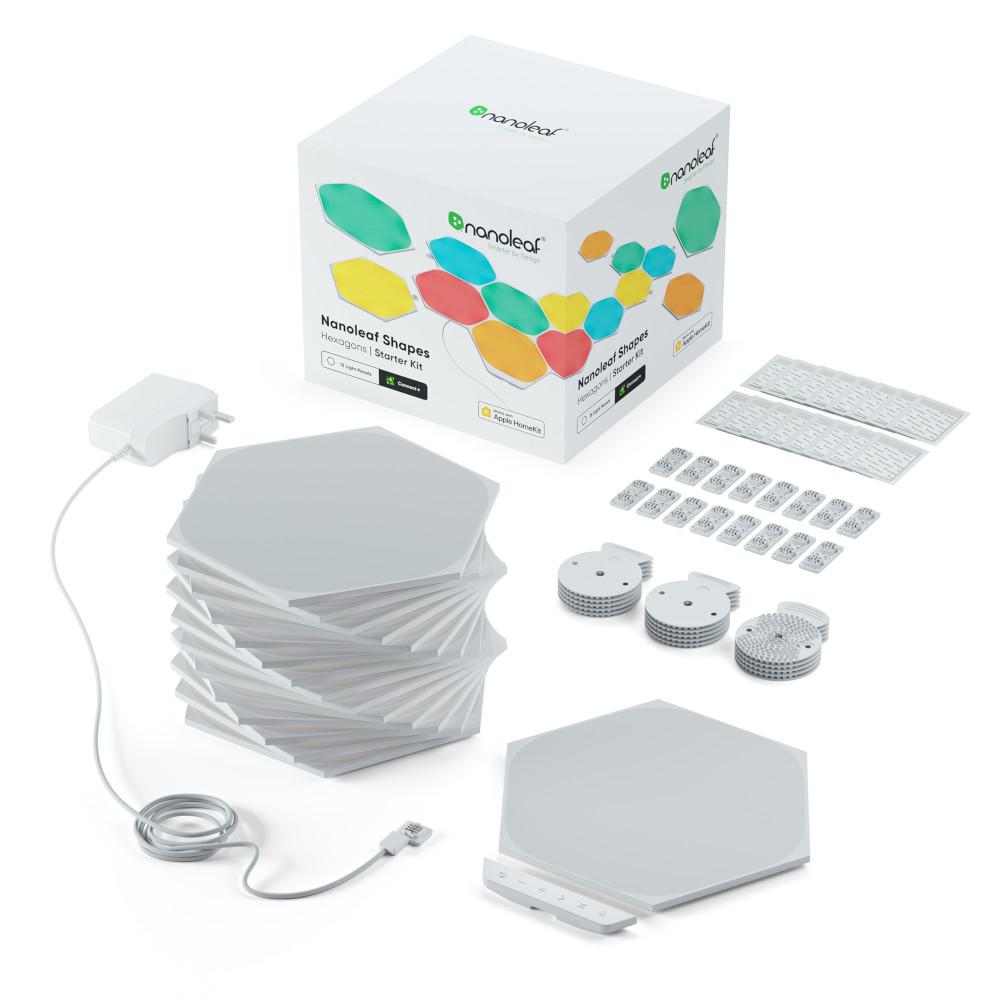 Emerging Technology; Lifestyle & Accessories
Nanoleaf Hexagon Starter Kit (15PK)
Customise and create your own Scenes and Playlists in the Nanoleaf App.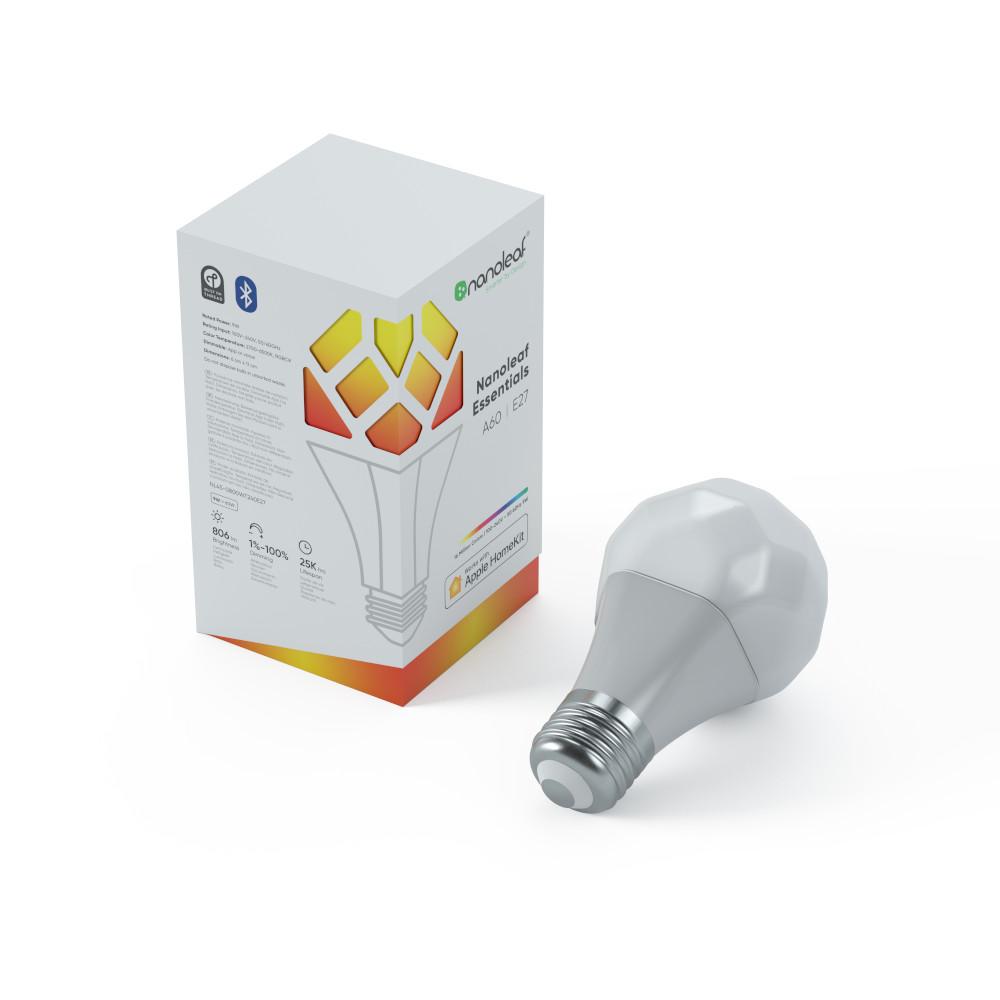 Emerging Technology; Lifestyle & Accessories
Nanoleaf Essentials Smart Bulb E27
Providing pure, rich colours and the most vivid and bright white lighting.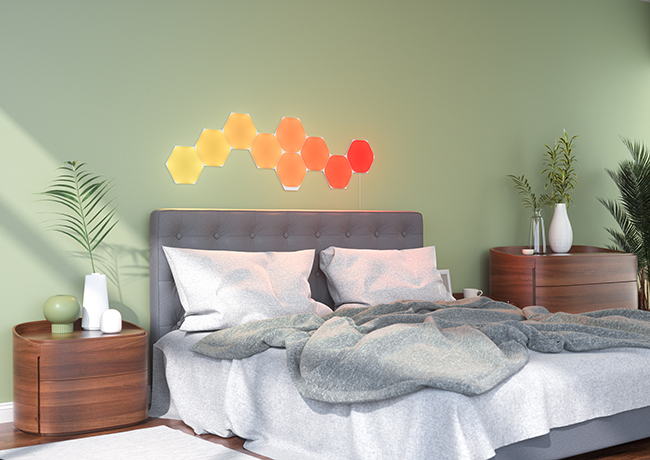 Why Partner with CMS & Nanoleaf?
At CMS Distribution, we help to support Nanoleaf in the CE retail channel. Since the demand of gaming and smart home increased due to lockdown, Nanoleaf have seen great success with the major CE retailers. The vendor is constantly innovating and keeping ahead of the competition by regularly bringing new products to market.
GET IN TOUCH
Contact us to find out how we can develop your Nanoleaf business: