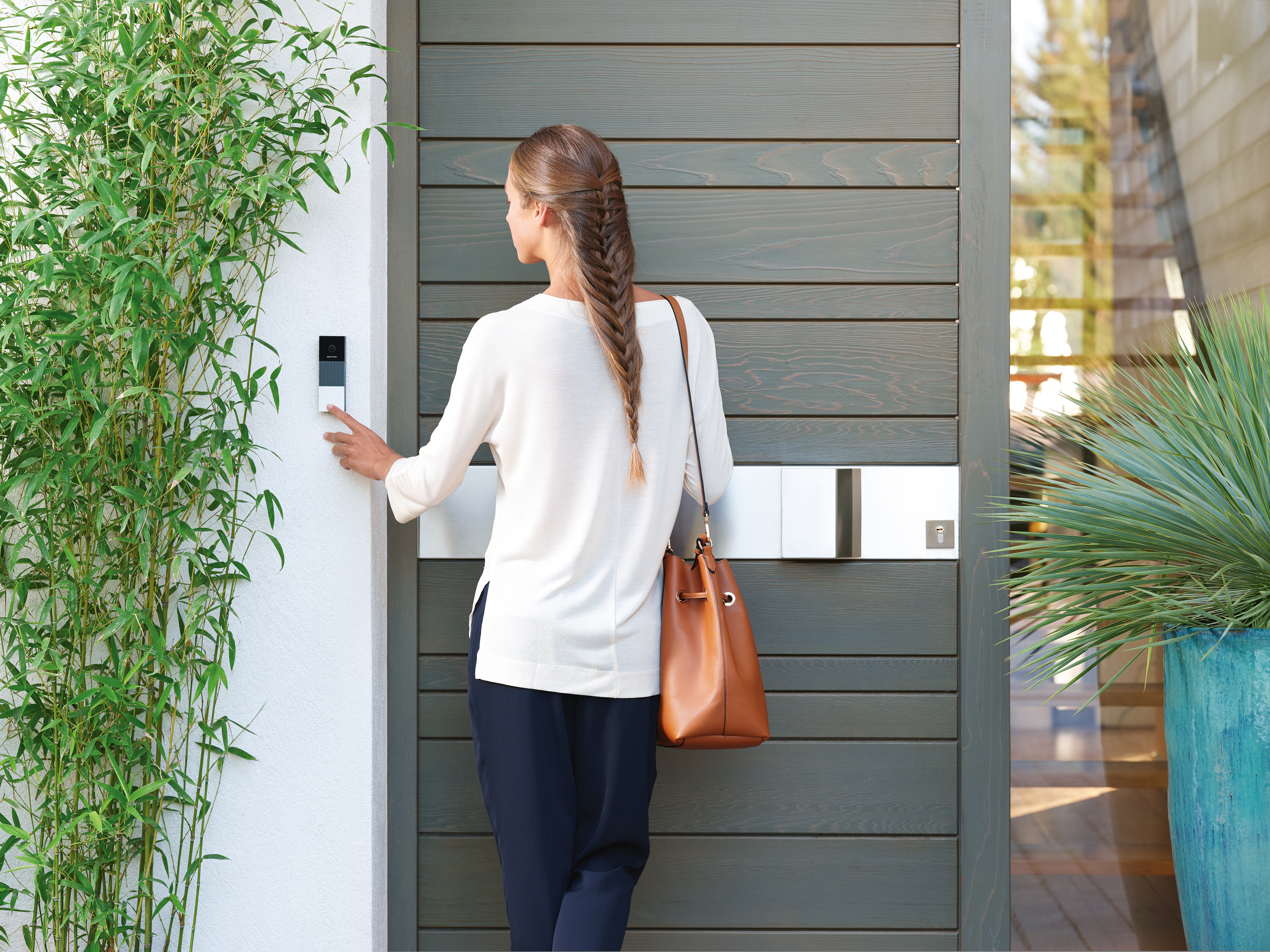 Why Netatmo?
Available in: UK , Ireland
Netatmo, a French company founded in 2011, creates innovative products that offer a hassle-free experience to promote a safer, healthier, and more comfortable living environment. Netatmo ensures top-notch quality by meticulously designing the mechanics, electronics, and embedded software of their products.
NETATMO PRODUCTS
Smart Home
Netatmo Smart Video Doorbell
The Doorbell immediately alerts you when someone rings your doorbell and detects intruders lurking outside your door. See and talk to your visitors live on your smartphone!
Buy Now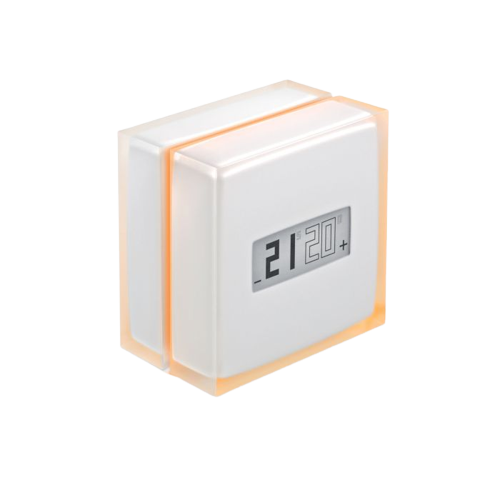 Smart Home
Netatmo Smart Thermostat
Help your customers cut their energy bills up to 37% with the Netatmo Smart Thermostat! The Absence and Frost Protection modes adjust heating when away, and the Auto-Adapt technology considers outdoor temperature and insulation. Energy consumption can be tracked and optimized with the Energy Savings Report.
buy now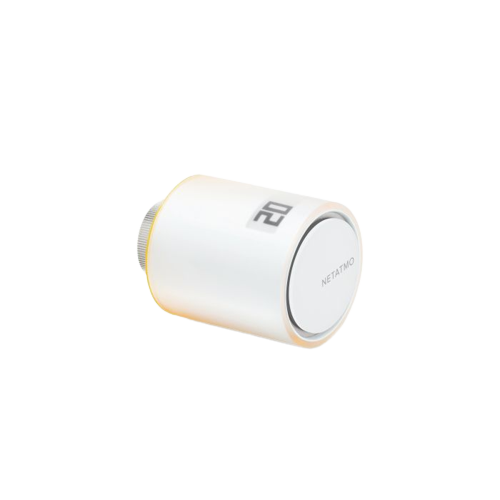 Smart Home
Netatmo Additional Smart Radiator Valve
The Smart Thermostat and Netatmo Pack with Additional Smart Radiator Valves. They offer precise temperature regulation and customization for each room. Comfort and Eco Priority heating modes and Open Window Detection help save energy. Monitor and control from any device and integrate with Apple HomeKit, Alexa, and Google Assistant.
buy now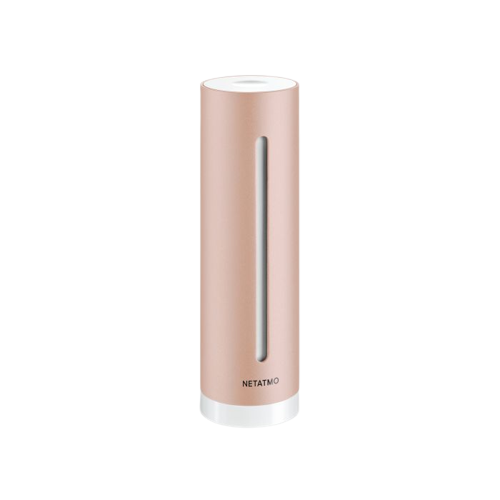 Smart Home
Netatmo Smart Outdoor Camera
Receive real-time intrusion alerts on your smartphone with the Smart Outdoor Camera. Unlike traditional cameras, it can differentiate between people, vehicles, and animals to provide accurate notifications.
buy now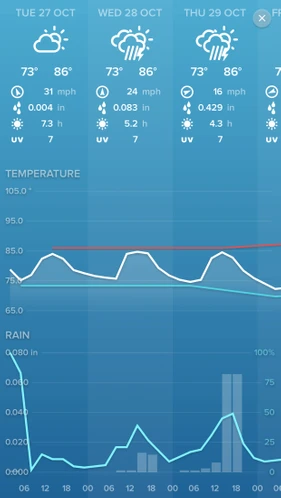 Smart Home
Netatmo Smart Home Weather Station
Get your customers to access the Smart Home Weather Station's readings in real time via your smartphone. All you need to know about your indoor and outdoor environment. Why Partner with CMS & Netatmo?
CMS has over 30 years experience in the UK and IE, and for this we are perfectly positioned to help Netatmo reach all the key accounts in the UK and Irish consumer market. For Netatmo, this also presents an opportunity to supply smart home devices, from Thermostats, Cameras, Lighting, Doorbells and Weather tracking. Netatmo are vested in the Matter platform making it even easier to use smart products.
GET IN TOUCH
Contact us to find out how we can develop your Netatmo business: