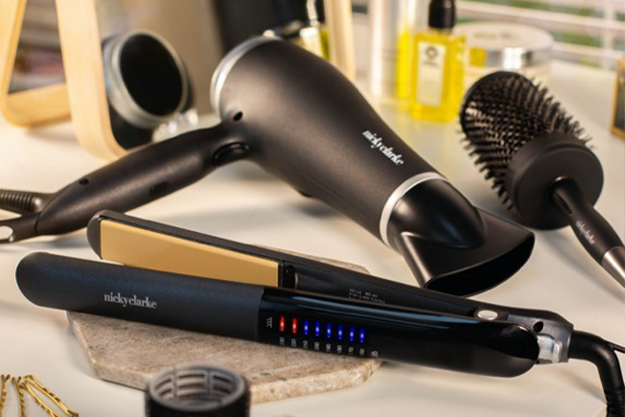 Why Nicky Clarke?
Available in: UK , Ireland , France , Benelux , Nordics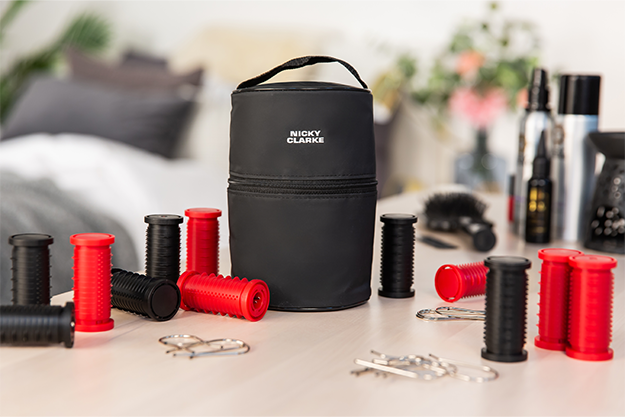 Why Partner with CMS & Nicky Clarke?
This partnership offers customers access to a wide range of quality, durable and affordable health and beauty range across hair stylers, sprays, and accessories, as well as a suite of powerful sales and marketing enablement tools to drive your business growth and profitability.
As a Nicky Clarke Distributor, CMS have a dedicated Product Manager in place to support you with training and developing new business.
GET IN TOUCH
Contact us to find out how we can develop your Nicky Clarke business: