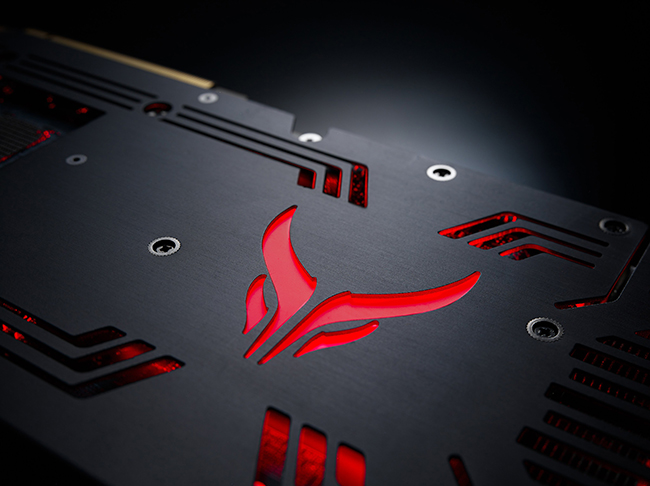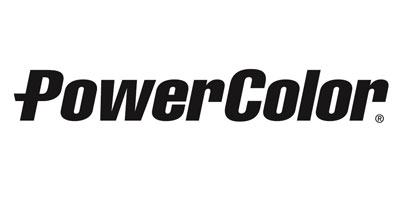 Why PowerColor?
PowerColor offer outstanding performance and innovative technology.

Their graphics cards deliver every-last-drop of super-charged performance from AMD's most advanced visual processing units (VPU). Running a PowerColor graphics card, today's gamers are able to unleash the 3D graphics performance of their favourite game, playing it the way it was meant to be played.

PowerColor graphics cards have won multiple awards from the world's most respected IT media organisations. Several of their products have also received the Taiwan Symbol of Excellence Award for the following criteria: Design and Innovation, Quality System, Market, and Brand Awareness. This award represents some of the most revolutionary, high tech, high quality, and high value products in the market.
POWERCOLOR PRODUCTS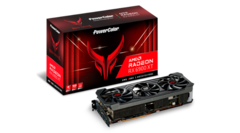 Gaming Components
PowerColor AMD Radeon™ RX6900 XT Red Devil
Paired with an advanced cooling solution to keep your graphics card running in low temperatures, providing a high-performance gaming experience.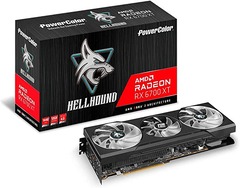 Gaming Components
PowerColor AMD Radeon™ 6700XT Hellhound
Utilising nickel plated, copper base, direct touch technology to enhance heat dissipation, strengthening airflow efficiency for the best performance.
Why Partner with CMS & PowerColor?
PowerColor chose to partner with CMS Distribution due to our innovative and expert capabilities. This dynamic partnership means that PowerColor is perfectly positioned to deliver the latest and greatest AMD graphics technology to the UK marketplace and beyond.
GET IN TOUCH
Contact us to find out how we can develop your PowerColor business: