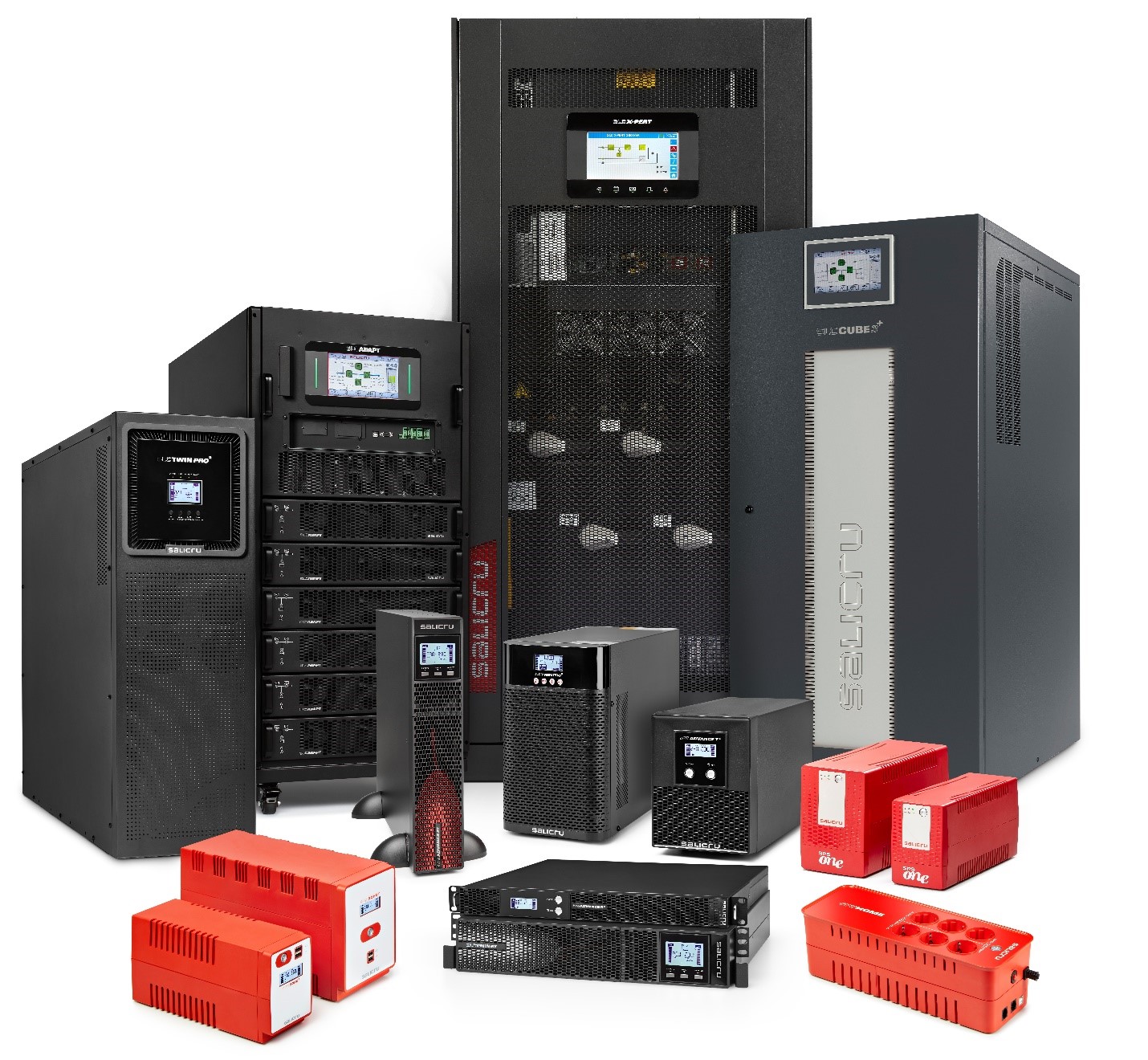 Why Salicru?
Salicru is a well-established, market leading company operating throughout Europe, with a strong reputation for delivering high quality products and exceptional customer service. Salicru offers its products and services to the industrial, electronic, computer, street lighting, telecommunications, energy efficiency and renewable energy markets.

Salicru products range from uninterruptible power supplies (UPS) , voltage stabilisers, variable speed drives, DC systems, PV inverters and transformers.

Key benefits include:

• Large UK Stock holding
• Market leading 2U rack mount UPS solution
• Rack mount 3 phase solutions
• Lithium-Ion range of products
• High quality, reliable 3 phase solutions
• Nimbus SNMP mobile application for power monitoring
• Wide range of power products ranging from 650VA to 1.5MW
• Market leading European manufacturer
• Multiple subsidiaries throughout Europe
• UK technical support including installation, commissioning & maintenance
Salicru PRODUCTS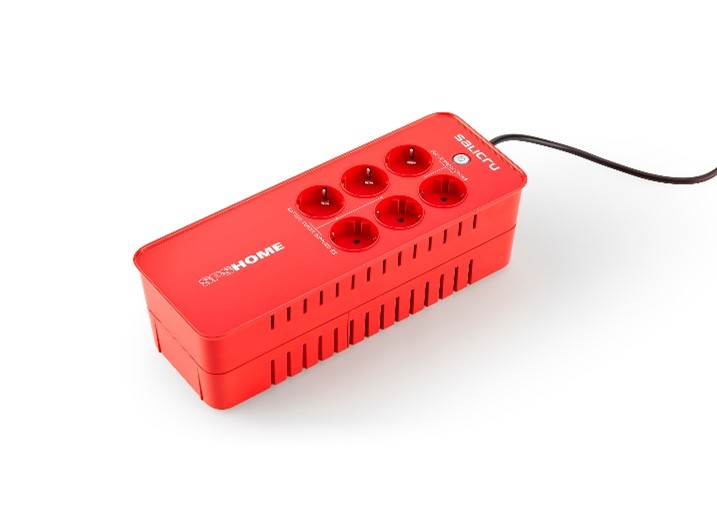 Socket Solution
SPS Home
650 & 850VA Options, Ideal multi-socket solution for office or home environments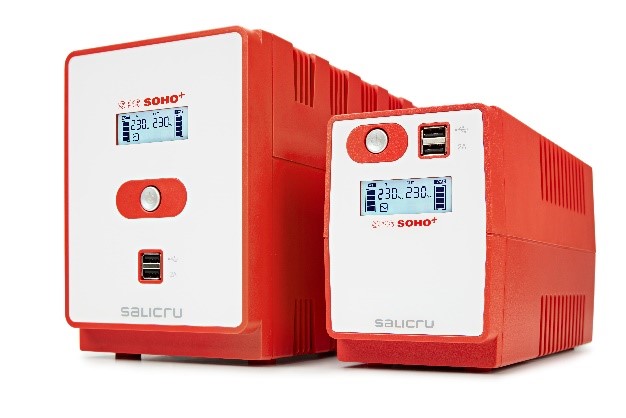 Power Station
SPS One & Soho
Line-interactive UPS 500 VA - 2200 VA with Dual USB Charger.
Power Supplies
SLC TWIN RT2 0-10kVA
RGB optical Qi gaming mouse with wireless charging and side joystick.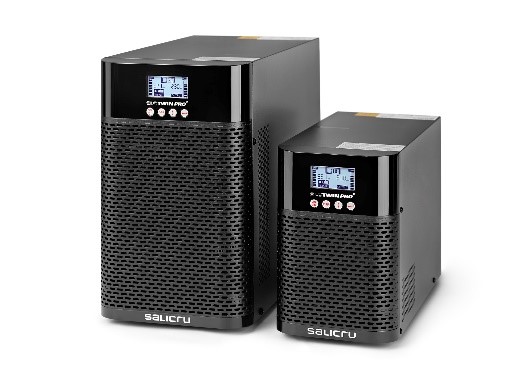 Power Supplies
SLC TWIN PRO2 0-3kVA
Reliable Online Tower UPS product.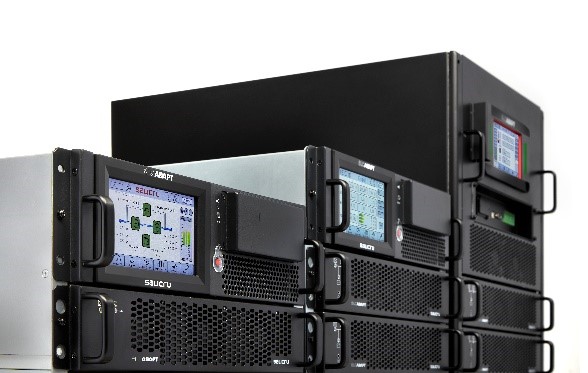 Power Supplies
SLC ADAPT2
On-line double-conversion modular rack UPS with IoT 10 to 450 kW.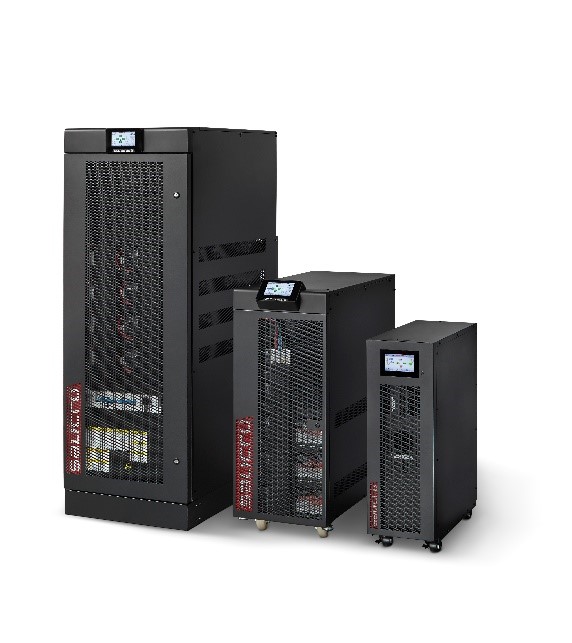 Power Supplies
CUBE4
Advanced continuity protection from 7.5 to 80kVA.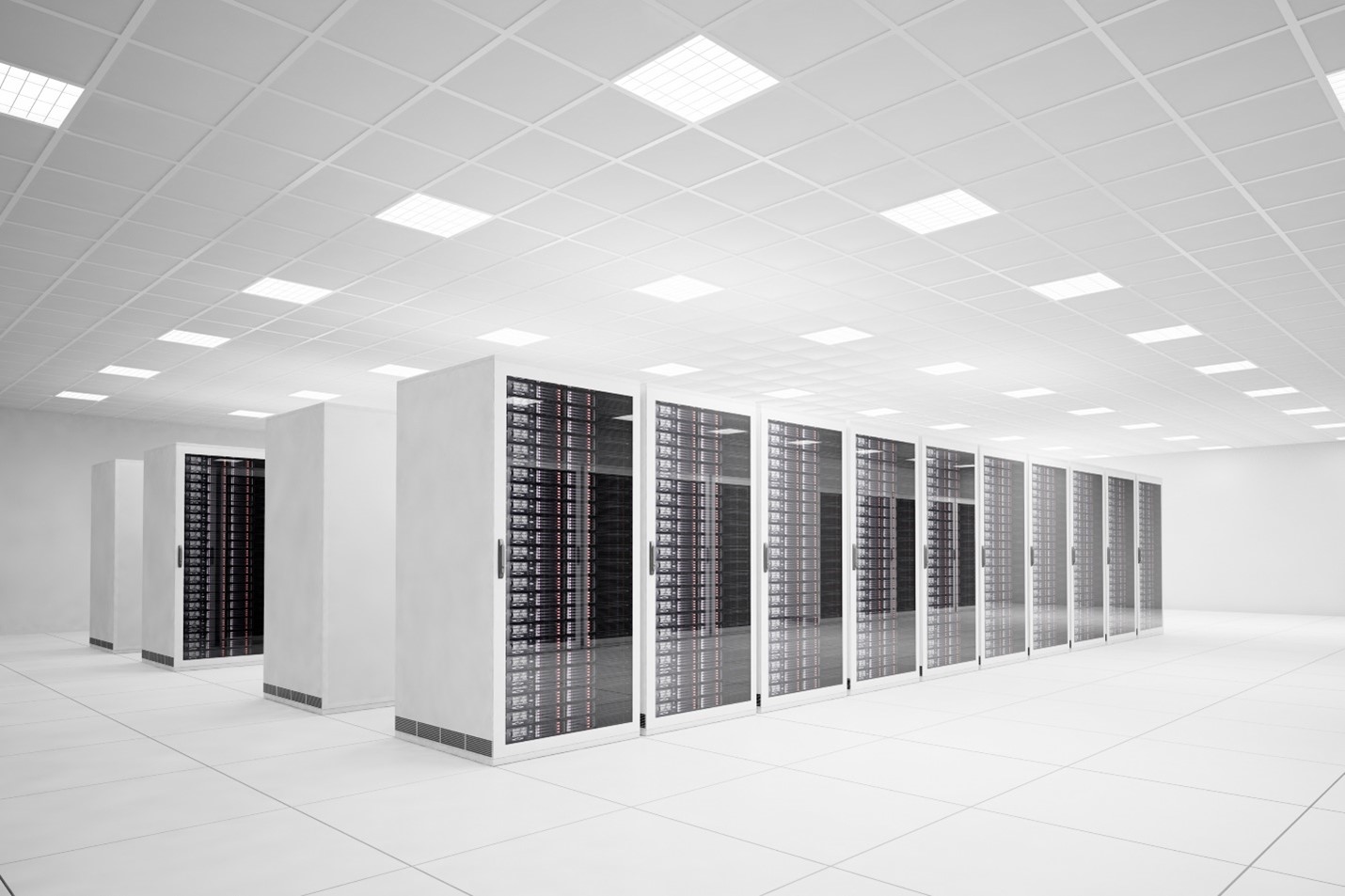 Why Partner with CMS & Salicru?
CMS Distribution company has partnered with Salicru to deliver premium power and technology solutions, as power and technology is at the forefront of every business in today's world. Increasing efficiency, reliability, continuity, proactive power management ensures that technological advancements are supported and sustainable.
GET IN TOUCH
Contact us to find out how we can develop your Salicru business: