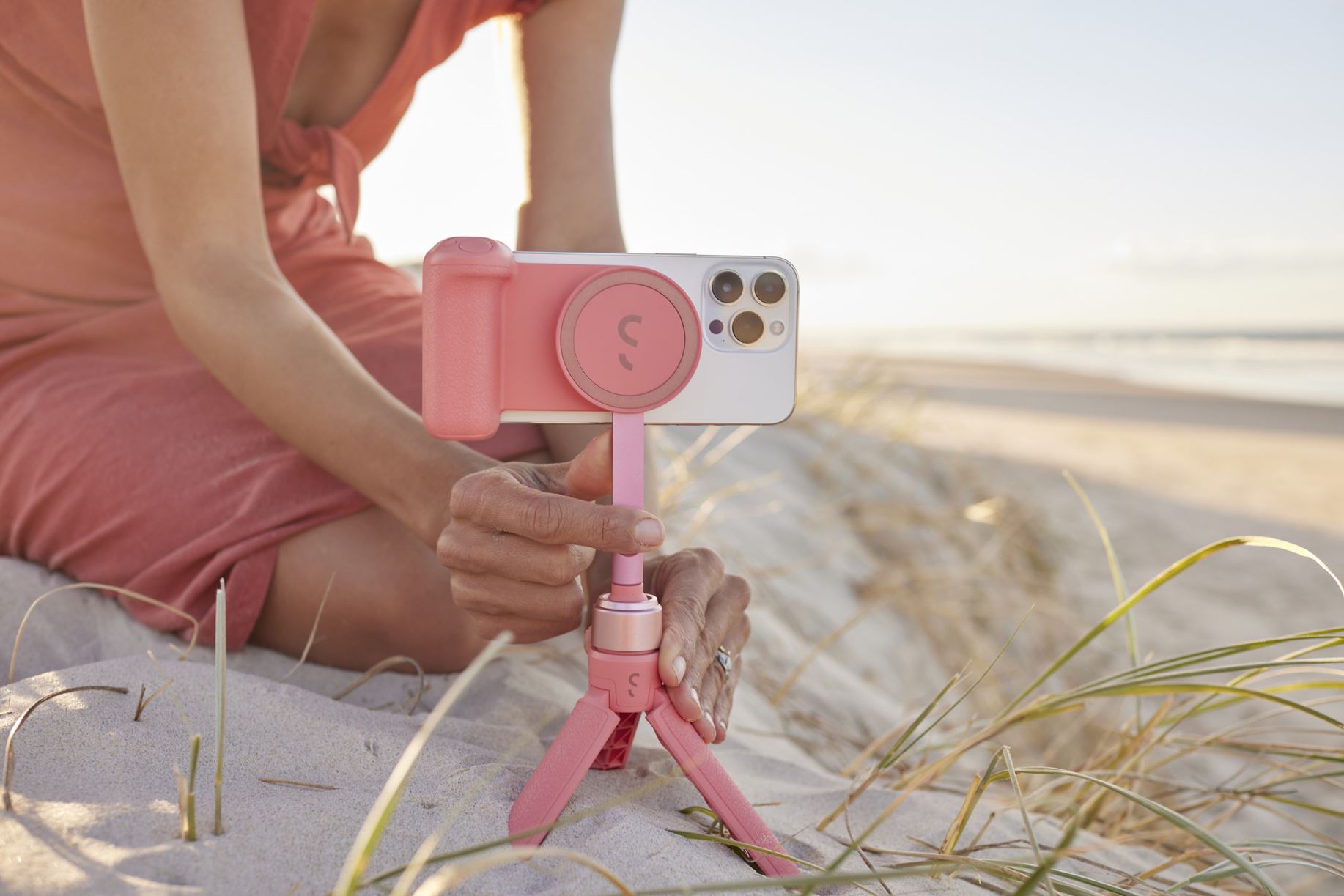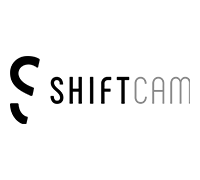 Why ShiftCam?
Available in: UK , Ireland
ShiftCam offers a unique product to the mobile photography world! Convert your smartphone into a DSLR camera whilst keeping it fully charged all day.
Additionally, the ShiftCam system features a built-in charger, ensuring that your phone remains charged while capturing stunning images. With the ShiftCam ecosystem, you can explore new creative horizons and capture stunning photos like never before.
Why Partner with CMS & ShiftCam?
As the Exclusive distributor in the UK and IRE regions, CMS are perfectly positioned to fulfil any needs and demands. As ShiftCam's popularity grows, we will be positioned to deliver a quality service to support this growth.
GET IN TOUCH
Contact us to find out how we can develop your ShiftCam business: