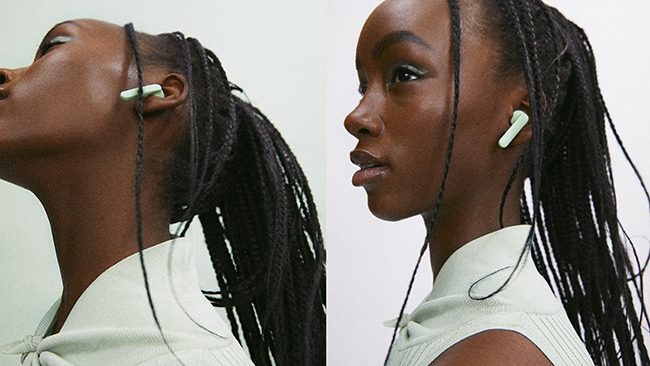 Why Urbanears?
Urbanears headphones are designed to achieve the optimal balance between sound, fit, and functionality and complement a range of listening scenarios. Choose from on-ear, in-ear, over-ear and wireless headphones.
URBANEARS PRODUCTS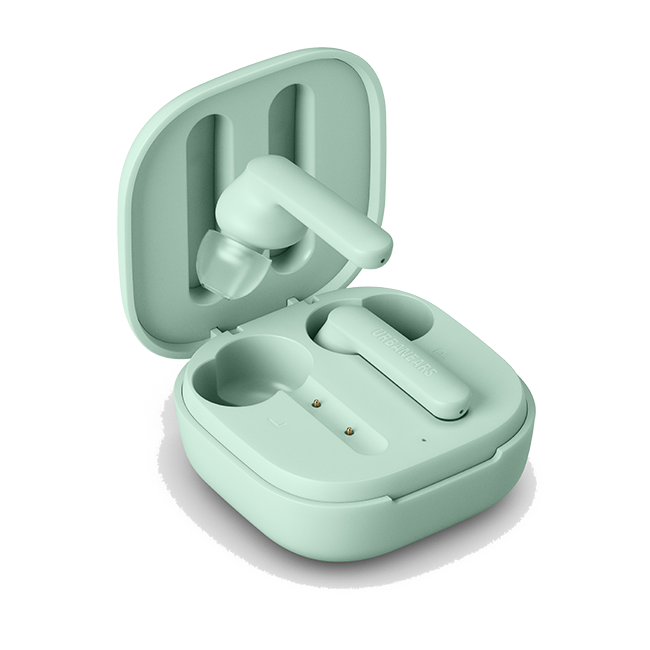 Headphones & Microphones
Alby
Range of colourways, 15 hour battery life, sleek in-ear design.
Headphones & Microphones
Plattan II BT
Various colour finishes, 30+ hour battery life, ergonomic design.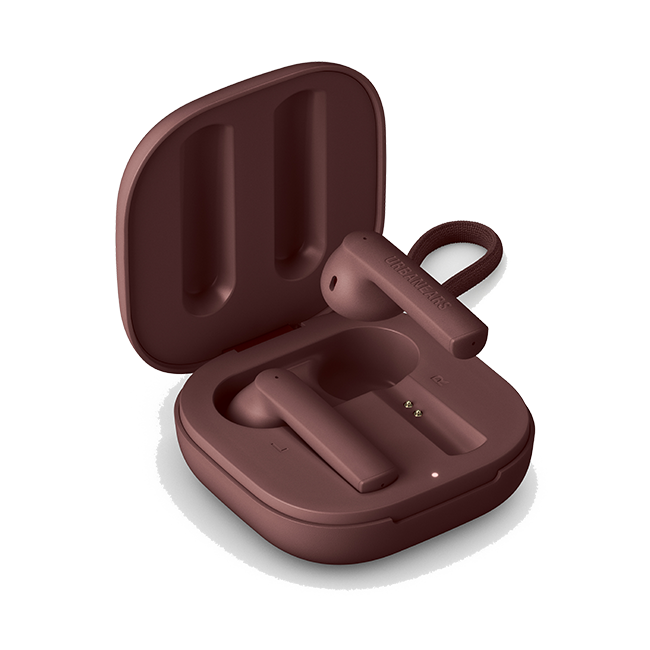 Headphones & Microphones
Luma
Various colourways, 25 hours battery life, wireless charging.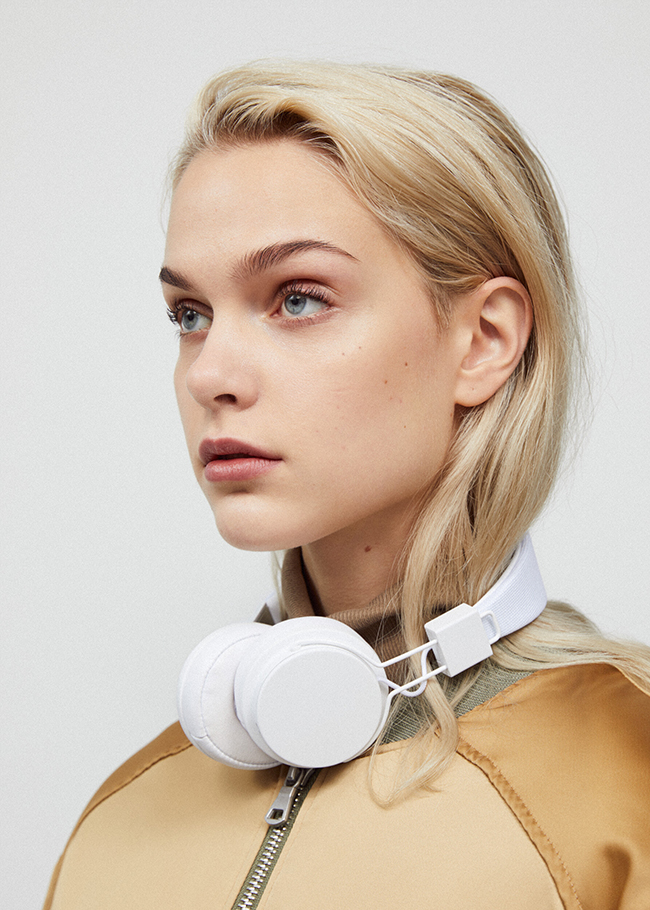 Why Partner with CMS & Urbanears?
From the introductory meeting, profile ranging, new launches and everything in between, CMS and Urbanears work side-by-side to ensure that our customers receive the best possible service.

Collaboration is key to any brand's success, and we are proud to work closely with Urbanears across all aspects of sales, finance and warehouse management.
GET IN TOUCH
Contact us to find out how we can develop your Urbanears business: