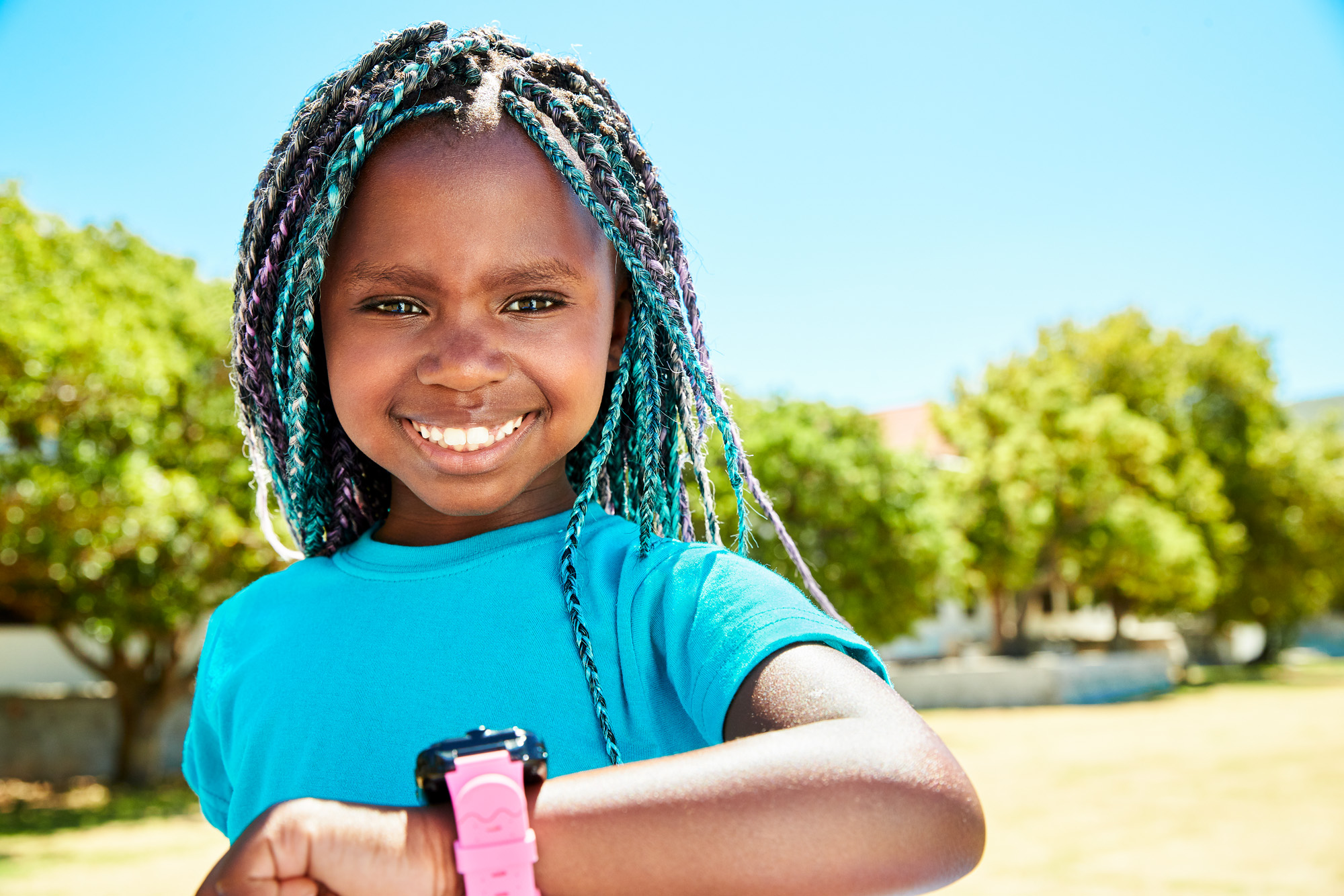 Why Xplora?
The Xplora range, which currently includes the XGO2, Xmove and the X5 Play, is now available for distribution by CMS. The XGO2 raises the bar for a more affordable—yet feature-rich—smartwatch, with mobile phone and GPS tracking. X5 Play is their premium kids' smartwatch and is one of the most advanced kids' smartwatches on the market.
XPLORA PRODUCTS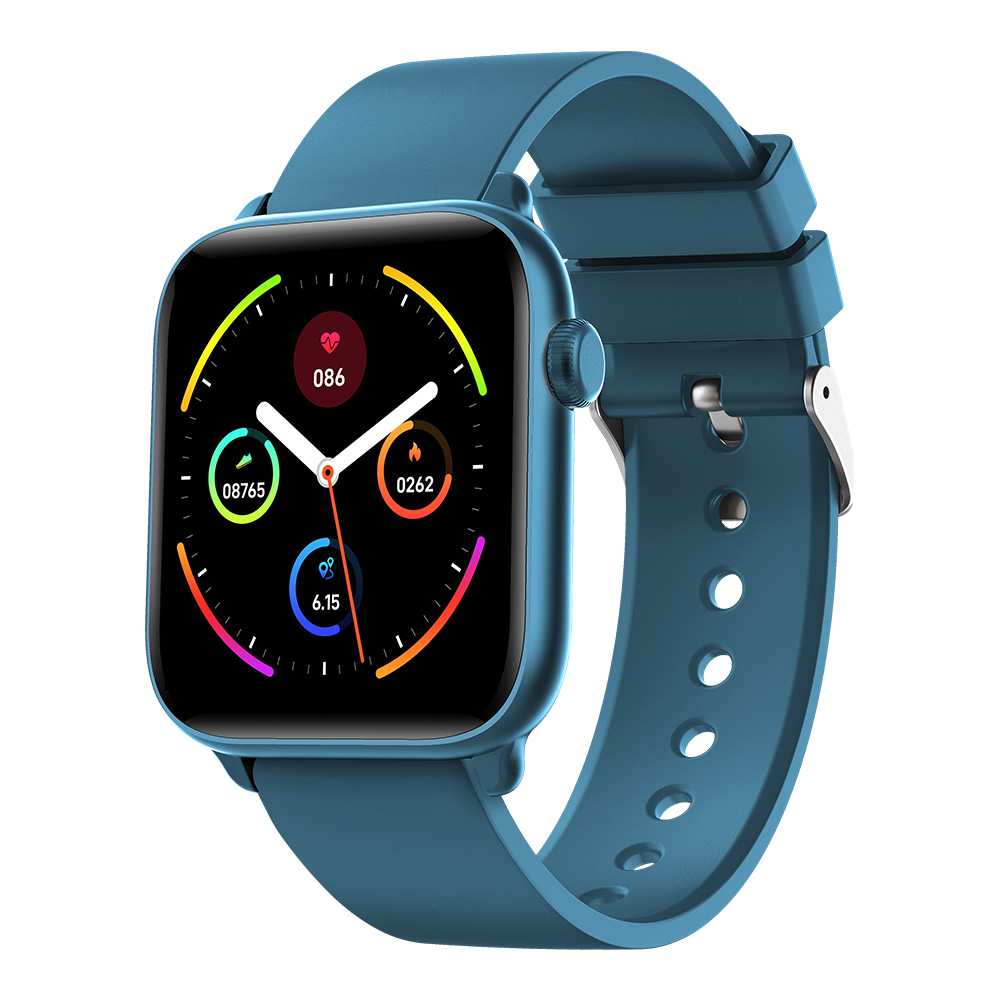 Kids' Tech
XMOVE
Xplora's entry-level activity tracker.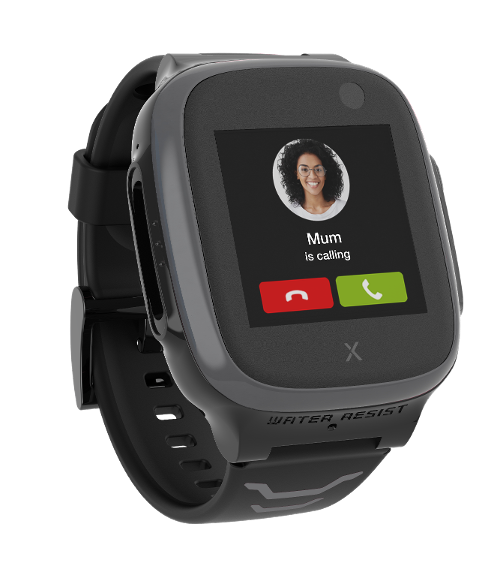 Kids' Tech
X5 Play
Premium kids' smartwatch, with mobile phone, camera, & GPS tracking.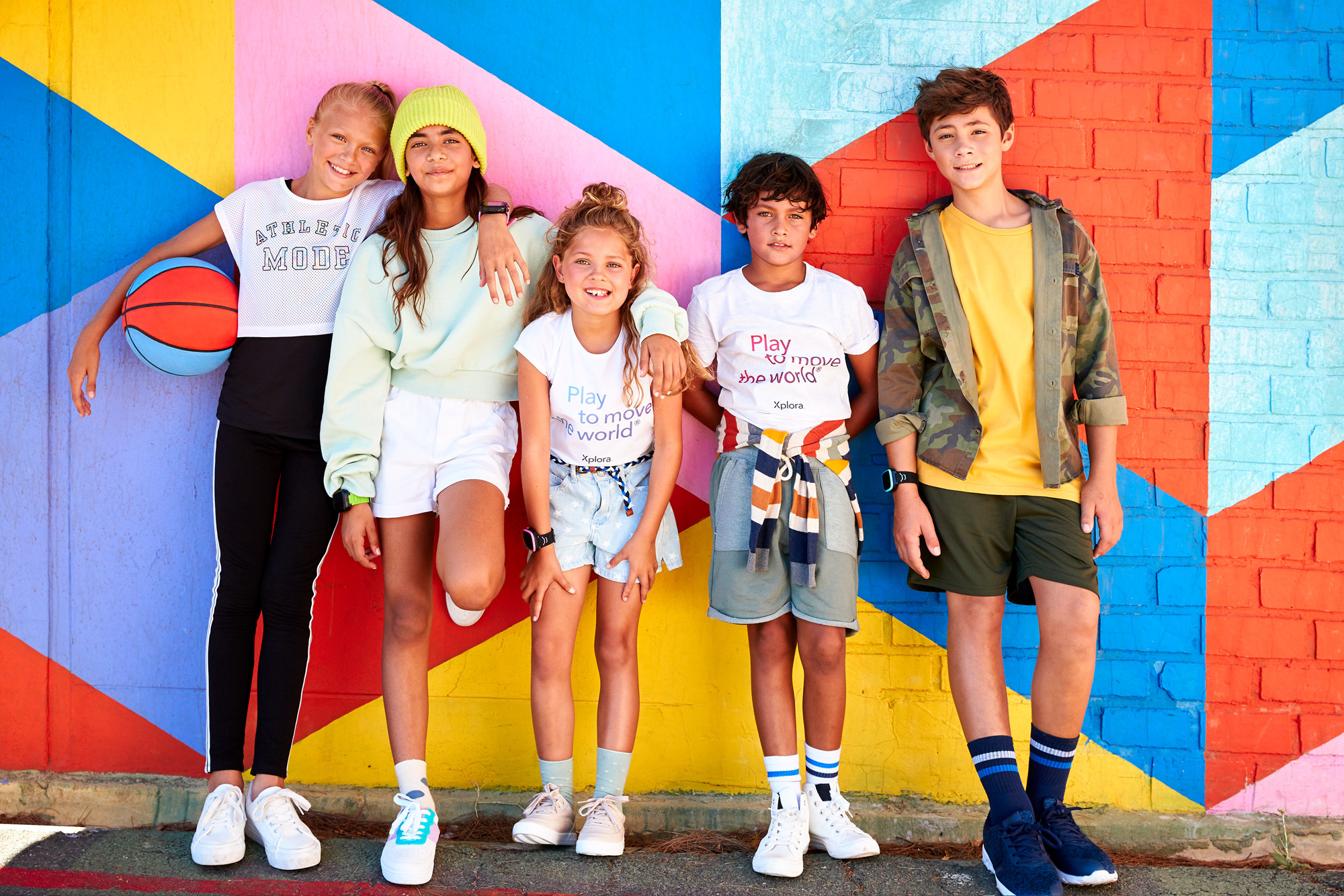 Why Partner with CMS & Xplora?
With CMS' great relationship with all the major retailers, and Xplora's innovative products and technologies, we are in a great position to make Xplora a success.

Xplora have partnered with a number of athletes and upcoming Kids films, and CMS are supporting this by making sure that the message reaches all of our customers.
GET IN TOUCH
Contact us to find out how we can develop your Xplora business: