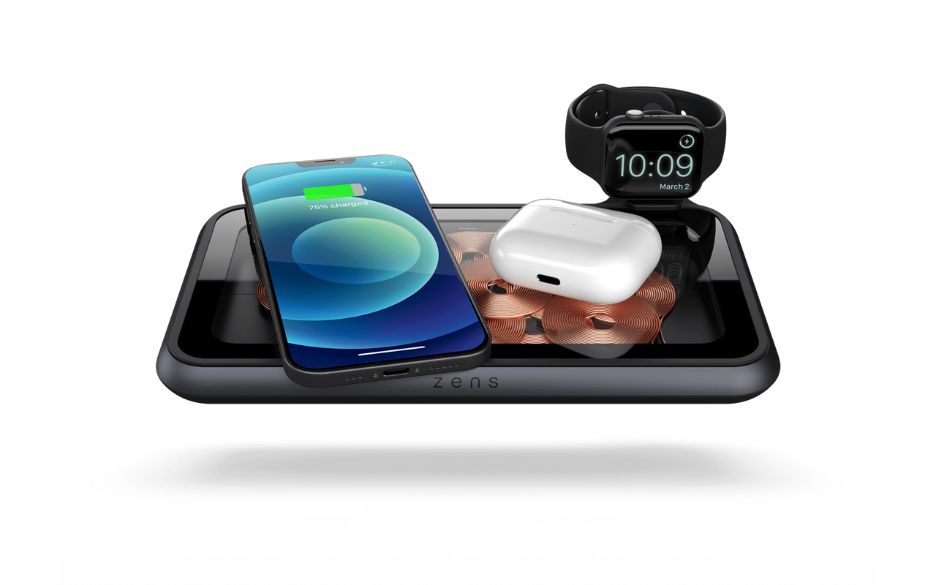 Why Zens?
Our core business can be divided into 3 key focus pillars.
We address the consumer market with innovative and high-quality products.
We empower businesses by seamlessly integrating wireless charging technology into and under virtually any surface.
Our WorkCharge proposition provides for an intelligent working environment.
ZENS PRODUCTS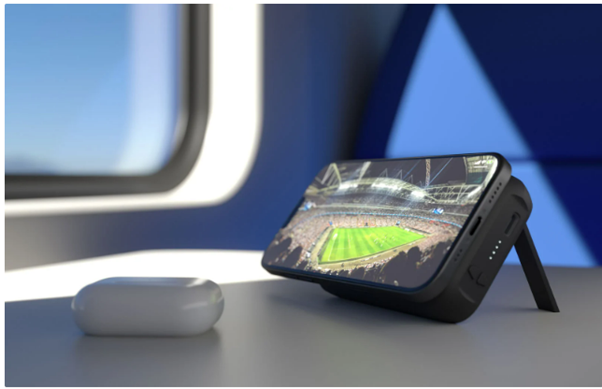 Wireless Charger
Single Magnetic Powerbank
The Single Magnetic Powerbank is the ideal on-the-go charging solution. The magnetic connection holds your MagSafe compatible device in place while charging. The flexible stand can be used in portrait and landscape positions, perfect if you'd like to watch a movie while travelling.
BUY NOW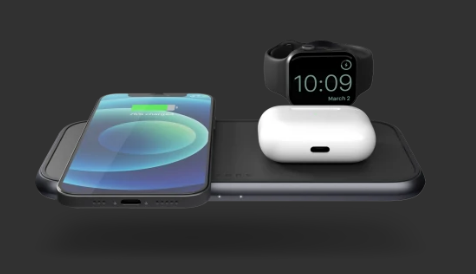 Wireless Charger
4-in-1 wireless charger
This 4-in-1 wireless charger is the ideal charging solution to keep your Apple devices charged at all times. The dual charger can wirelessly charge 2 devices simultaneously and the built-in Apple Watch module recharges the Apple Watch in sleep mode.
buy now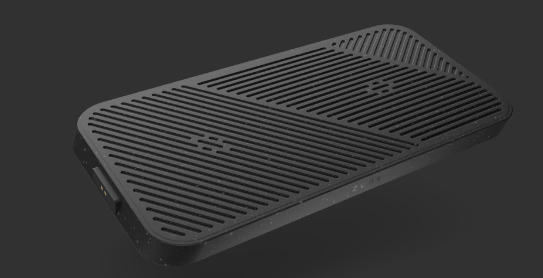 Wireless Charger
Modular Dual Wireless Charger Main Station
The Dual Main Station is the perfect starting point if you have two wirelessly rechargeable devices. Its easy magnetic connection and powerful adapter, empower you to simply add up to 4 extensions to create your ideal charging combination.
buy now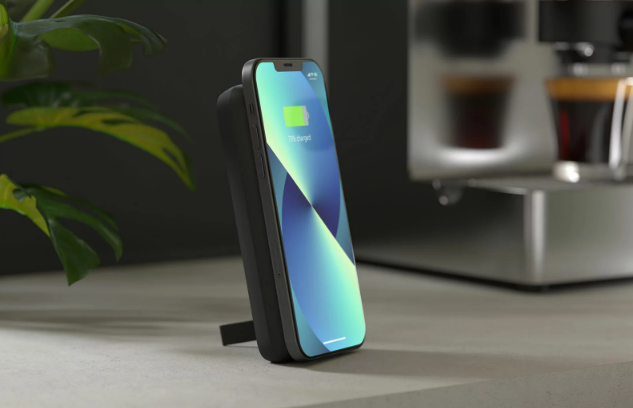 Why Partner with CMS & Zens?
In the current market, the demand for wireless charging solutions is ever-growing. CMS Distribution help to support and grow Zens across Amazon, B2B, and B2C channels in the UK, Ireland, and across mainland Europe.
GET IN TOUCH
Contact us to find out how we can develop your Zens business: