The technology sector is always evolving, and so is CMS Distribution. Keep up to date with both market news, and the UK and Ireland's largest independent value-added distributor.
Read More
consumer
London, UK - CMS Distribution is delighted to announce the launch of a new partnership with Nicky Clarke.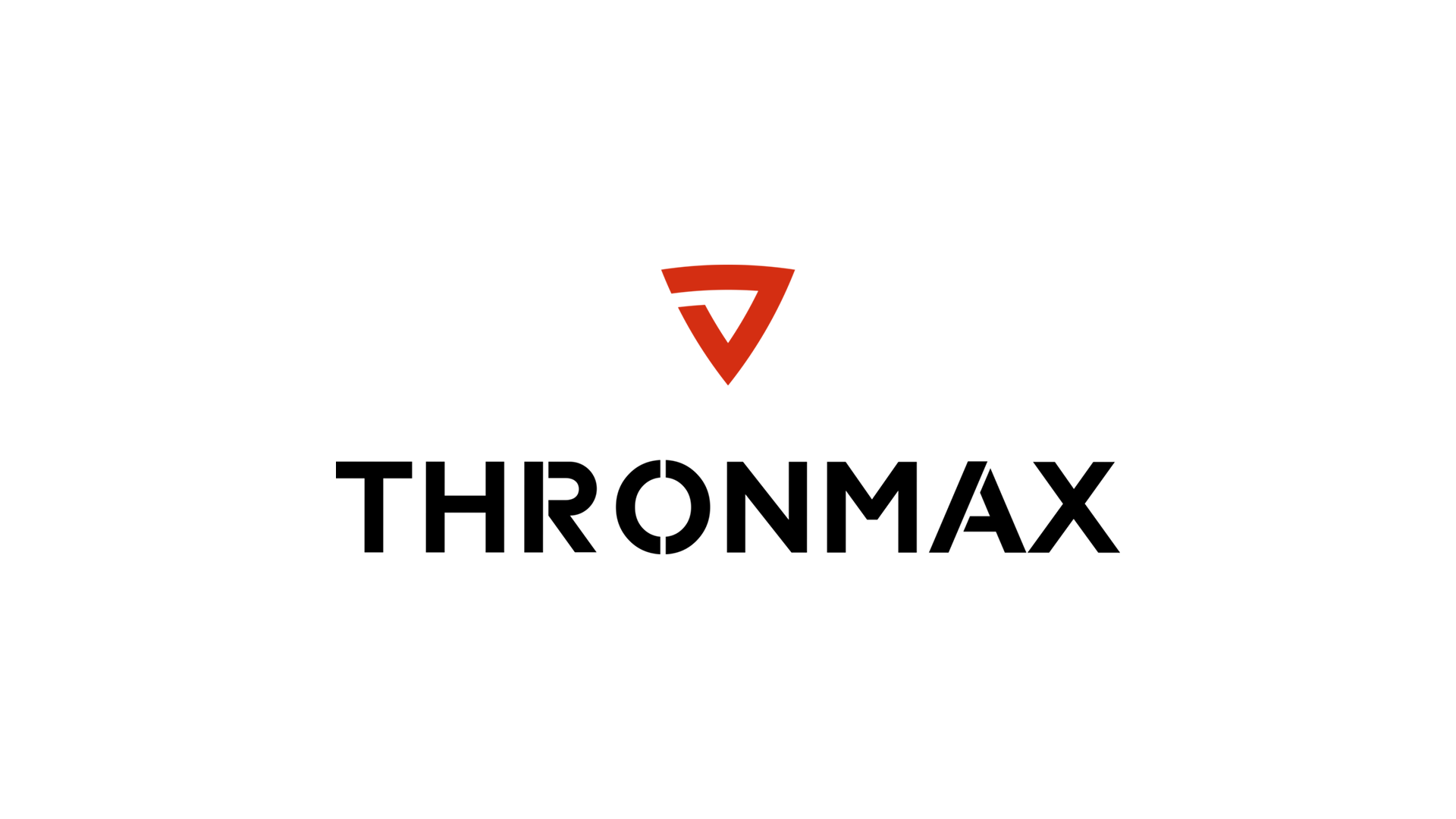 CMS Distributionis pleased to announce a new distribution partnership withThronmax, a market-leading audio manufacturer – to act as their exclusive...