The technology sector is always evolving, and so is CMS Distribution. Keep up to date with both market news, and the UK and Ireland's largest independent value-added distributor.
Read More
gaming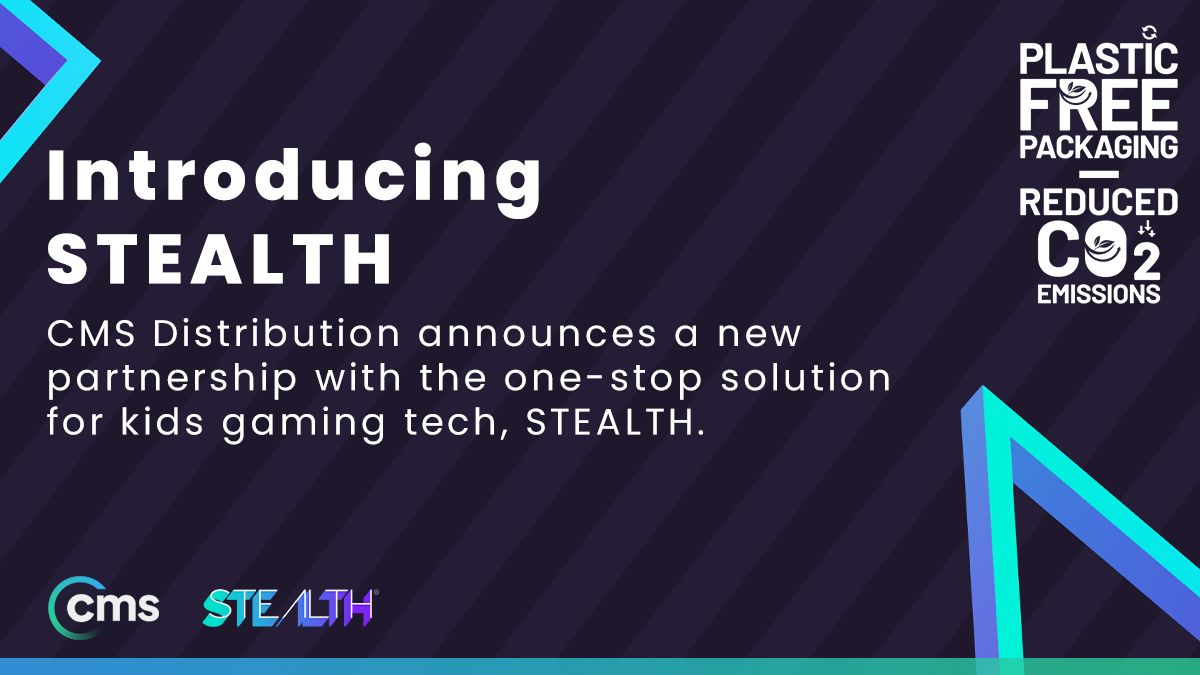 London, UK - CMS Distribution is delighted to announce the launch of a new partnership with STEALTH.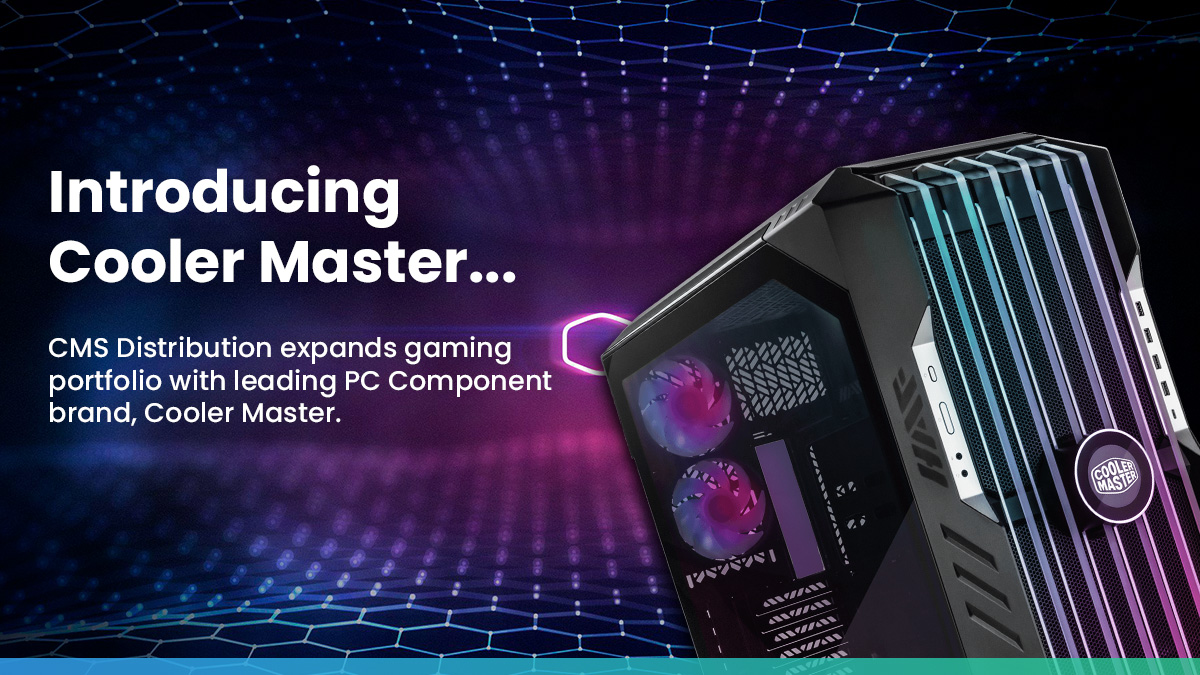 London, UK - Earlier this year, Cooler Master reiterated its plan to become a tech-focused brand announcing more than 50 products to be released...